7 Reasons to Outsource Bookkeeping Needs for Non-profits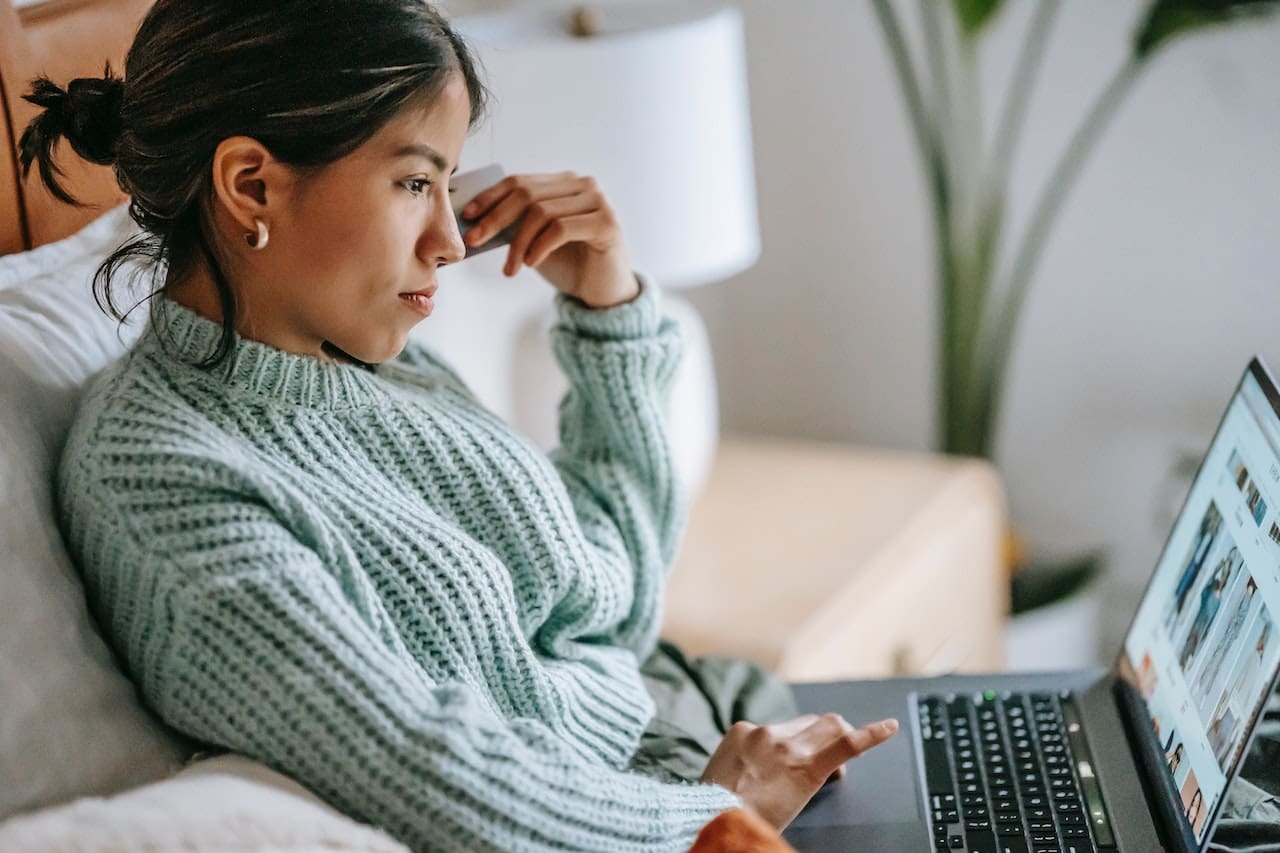 Bookkeeping is a must-do in any business, but unfortunately, it isn't easy. In fact, almost half of all small business owners say that bookkeeping and taxes are the worst part of running a business, and that number goes even higher if you look at non-profit organizations.
So, are you in the same boat as the people we've talked about above? Well, you're in luck! Bookkeeping services are available, and with the right professional by your side, you can sit back and relax while all your bookkeeping needs are met.
That said, if you're wondering why you should consider outsourcing your bookkeeping needs, here are some great benefits to think about:
Cost-effectiveness
When you outsource bookkeeping services, you can save on costs associated with maintaining an in-house accounting department. This includes salaries, benefits, office space, and other overhead costs. Over time, this can translate to extra money being saved that can be directed to different efforts.
Time-savings
When you outsource bookkeeping services, you can free up time for yourself and your employees to focus on other aspects of your business. This can lead to increased efficiency and productivity as you are now able to take care of other things and not have to worry about bookkeeping.
Reduced Risk
When you outsource bookkeeping services, you can transfer the risk of errors and fraud to the service provider. This can protect your business from potential financial losses. While this, of course, sounds risky, the fact is that having trained professionals deal with bookkeeping is better than leaving it to yourself if you do not have training or knowledge.
Access to Experts
When you outsource bookkeeping services, you can tap into the expertise of experienced professionals. This can help you improve your financial reporting and decision-making considerably.
Increased Flexibility
When you outsource bookkeeping services, you can gain greater flexibility in how you manage your finances. This can allow you to respond quickly to changes in your business without having to worry about revamping bookkeeping processes by yourself.
Scalability
When you outsource bookkeeping services, you can scale up or down your services as needed. This can help you save on costs when your business is experiencing slow periods or high demands and also help you save time not having to scale the processes by yourself!
Peace of Mind
When you outsource bookkeeping services, you can enjoy peace of mind knowing that your finances are being managed by experts. This can help you focus on running your business without having that cloud of worry or doubt hanging around that can interfere with your productivity levels.
Conclusion
So, do you find yourself bogged down by bookkeeping needs that you just cannot seem to overcome? If so, then you know what to do! Spend some time looking around for bookkeeping services and look for professionals that you can trust for their reliability, professionalism, and more. While this might take a while for you to do, the fact of the matter is that once you get things in place, you'll quickly find that you worry less about your bookkeeping needs and focus more on other parts of your business. This, of course, allows you to capture more opportunities that translate into more successes!
Ash CPA offers trusted CPA accounting and tax services in Framingham, offering quality services at affordable costs. If you are looking for a CPA for non-profits, reach out to us today!