Accountant Framingham: Difference Between Accountants and Bookkeepers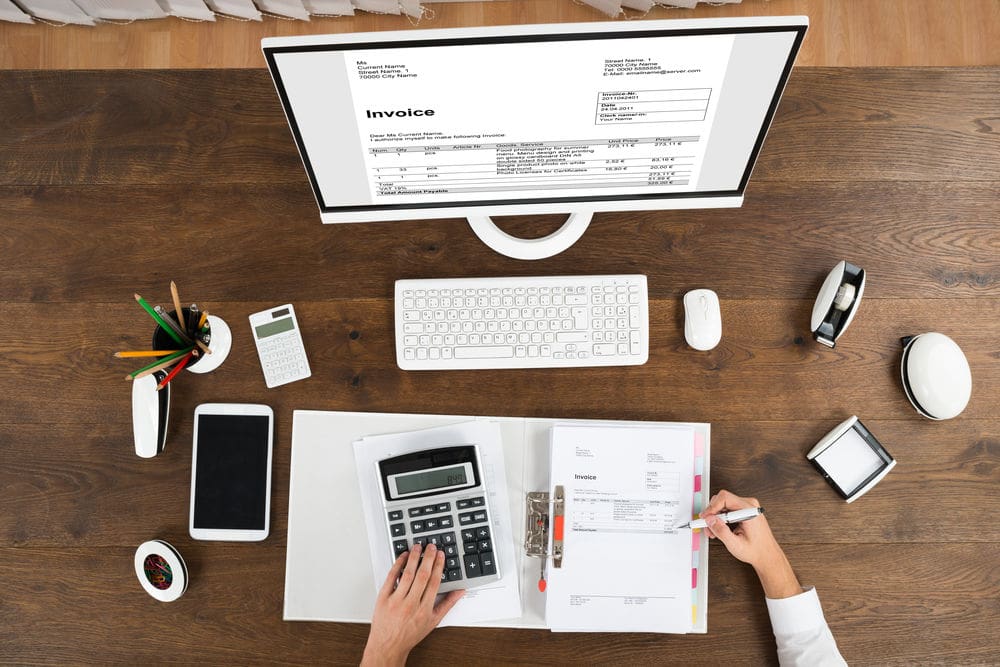 Accountant Framingham MA
An accountant is a trained professional who is responsible for reporting accurate financial affairs. Whereas, a bookkeeper documents the financial transactions of the company. To qualify to be an accountant, an individual must have a bachelor's degree in the field of accounting. In addition, accountants are also required to obtain professional certifications such as Certified Public Accountant (CPA) or Association of Chartered Certified Accountants (ACCA) or equivalent professional certification. Furthermore, an accountant must pass Certified Public Accountant exams and possess experience as a professional accountant. On the other hand, a bookkeeper is required to have an associate degree and two to four years of experience. Services differ as follows.
Accountant Services in Framingham MA
Tax advisory services e. g advisory services on tax compliance

Auditing and assurance services e. g auditing financial statements of a company

Statutory Compliance services e. g filling statutory returns on behalf of a company

Budget creation and forecasts of future revenues, expenditures and profits margin

Financial Management services e. g investment or projects appraisals

Designing or re-designing record keeping and archiving system that is compatible with the organization accounting system.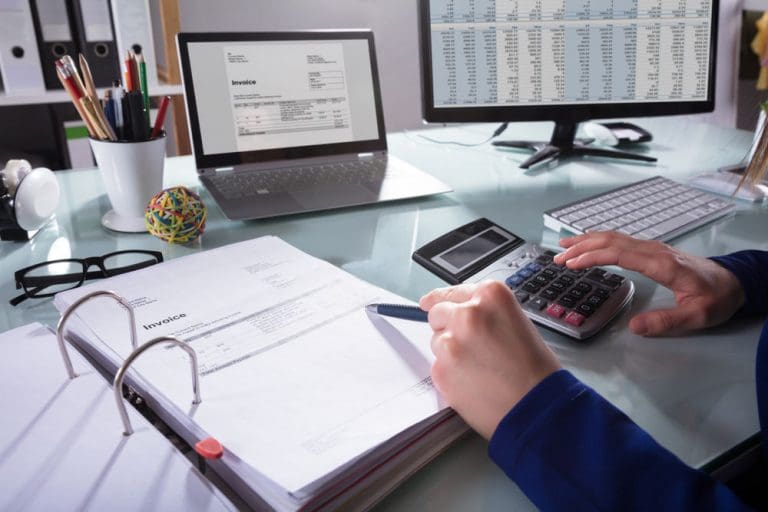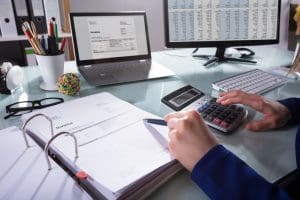 Bookkeeper Services in Framingham MA
Recording transactions of financial nature on a daily basis.

Reviewing and processing financial documents such as invoices, payment vouchers, receipts

Posting correctly and accurately double entries in the accounting system.

Assist Accountants in preparing financial statements

Managing Account Receivable and Account Payable functions in an organization

Reconciling Ledger accounts and preparing reconciliation statements.
Benefits
An accountant will cost the organization more to hire and maintain than hiring a bookkeeper to maintain books of accounts. But usually, a bookkeeper is recommended for small business establishments whose books of accounts need to be observed more often but not very thorough. For a large sophisticated organization, it is necessary to have a team of professional accountants to reinforce the work of bookkeeper and minimize inconsistencies in the accounting system.
Likewise, an accountant work involves more of classification, analysis, and communication of financial transactions to owners or management for decision-making purposes. While, a bookkeeper's role involves recognizing, computing and categorizing transactions that are financial in nature.
Additionally, an accountant guides a bookkeeper since he or she is trained to be more analytical when executing his responsibilities. Whereas, a bookkeeper monitors and manages monetary related tasks. An accountant supervises with investigative attention to countercheck and endorses all the work being done by a bookkeeper. Overall, bookkeeping services not only maintains accounting records, but it also prevents embezzlement and financial scams.
Contact Us
Learn more about the benefits of having an accountant and bookkeeper. Contact Ash CPA today. In fact, our firm has over 20 years of experience and can customize accounting and bookkeeping services for any business. Call (617) 462-6651 or book an appointment online. Moreover, we proudly serve Framingham and surrounding towns. You may also visit us at 945 Concord Street, Suite 100 Framingham, MA 01701.
Ash CPA Proudly Serves:
Ashland
Framingham
Holliston
Hopkinton
Marlborough
Midfield
Natick
Northborough
Sherborn
Southborough
Sudbury
Wayland
Wellesley
Westborough
Weston