How Accountants Help Business Owners Make Better Decisions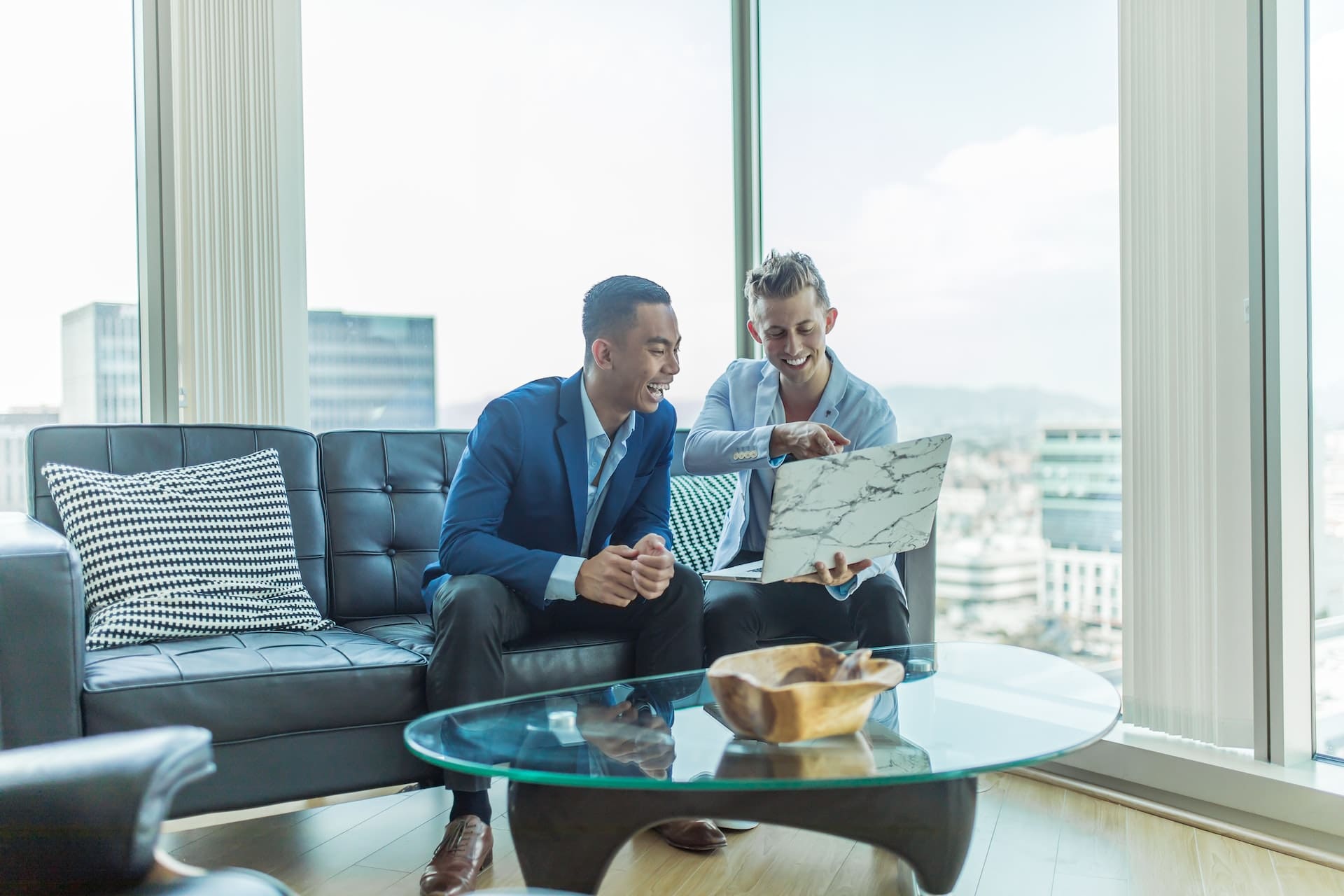 Accounting is one of the most important aspects of any business. It helps to track the financial health of a business and provides an accurate account of the business's financial condition. This helps to ensure that the business is running efficiently and that it is making informed decisions.
This process also helps ensure that all taxes are paid promptly and accurately. This helps to keep the business in compliance with local, state, and federal regulations. It also helps to provide an accurate representation of the company's financial situation to investors, creditors, and other stakeholders.
In today's article, let's explore how accountants can help business owners make better decisions. Here's what you need to know:
What is an Accountant?
An accountant is an expert who provides financial and tax services to individuals, businesses, and other organizations. They generally specialize in auditing, taxation, budgeting, and financial analysis. 
Accountants are responsible for preparing financial statements, maintaining and analyzing financial records, and providing advice on financial matters. 
The Role of an Accountant in Your Business
Provide Financial Advice
As a business owner, you may need to hire an accountant to provide financial advice. After all, many financial decisions need to be made in running a business, and it can take time to know where to start.
An accountant can provide valuable financial advice to help you make the best decisions for your business. They can help you understand your financial situation, set financial goals, and create a plan to reach those goals.
Analyze Data
One of the most important roles of an accountant is to analyze data. This data can include financial statements, tax returns, and other financial records. Accountants use this data to identify trends and patterns and make business recommendations.
This data analysis can help businesses make informed decisions about their finances. It can also help businesses avoid financial problems in the future.
Create Financial Plans
An accountant can help you to develop a financial plan that is tailored to your specific business needs. They can also provide guidance and advice on best using your financial resources. Having a well-developed financial plan will give you peace of mind and help you focus on running your business.
A good financial plan will consider your business's income and expenses and help you set realistic goals for your company. It will also help you to track your progress and make necessary adjustments to ensure that you are on track to reach your goals.
Monitor Cash Flow
Accountants can also help you to develop a system to track your invoices and payments. This will help you see where your money is going and allow you to make necessary adjustments to your spending habits.
In addition to helping you to monitor your cash flow, accountants can also help you to develop a budget. This will help you allocate your resources most efficiently for your business. Having a budget in place will help you to avoid overspending and will help you to keep your business on track.
Prepare Tax Returns
One of the most important services that accountants provide is preparing tax returns. This is one of the most important aspects of running a business and is something you must do regularly. Accountants can help you prepare your tax returns in the most efficient way for your business.
The Bottom Line
Accountants play an essential role in helping a business grow and succeed. Accurate financial records provide critical information to help business owners make informed decisions. Their advice on maximizing profits and minimizing costs allows businesses to become more efficient and profitable. 
Additionally, they can help businesses set and achieve their financial goals and help them stay compliant with local and federal laws. In short, an accountant is an invaluable asset for any business that wants to succeed in the long run.
If you are looking for excellent and competent accountants in Framingham, we can help you. Ash CPA has a team of trusted CPA accountants and offers tax services. Let our CPAs take charge. We deliver high-quality services at an affordable cost. Contact us today to learn more and get started!