Find the Best CPA Firm for Your Company with These 3 Tips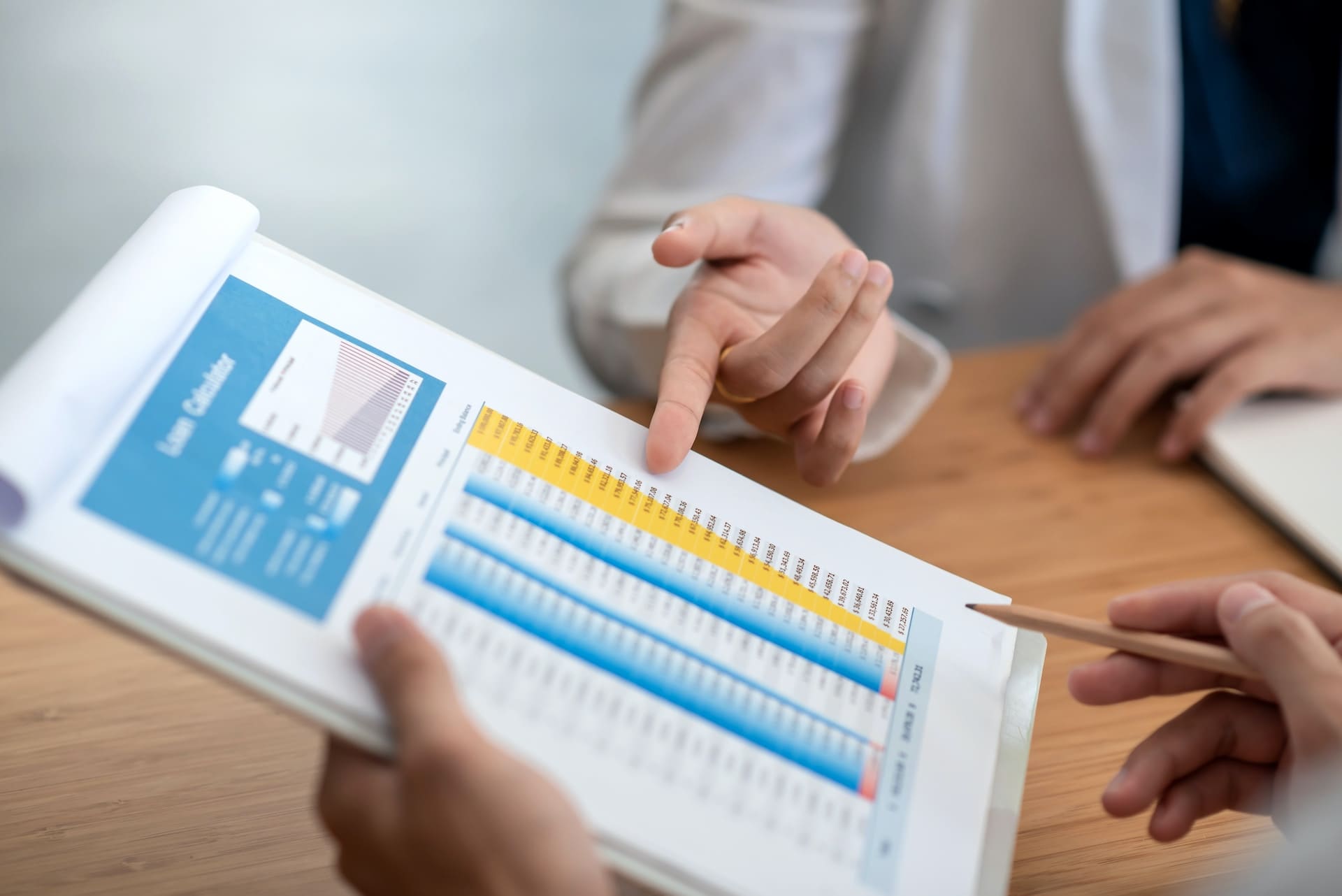 Business owners know the importance of a competent and reliable CPA firm. Whether they need help with bookkeeping, tax planning, or financial analysis, a good CPA firm can give the expertise and guidance you need to succeed. But with various options, knowing where to start cannot be difficult. In this article, we'll share three tips to help you find the best CPA firm for your company.
Tip 1: Look For Industry Experience and Expertise
Every industry has unique accounting challenges and regulations, so working with a firm that understands your business and can provide tailored solutions to meet your needs is essential.
Start by researching CPA firms in your area that specialize in your industry. Look for firms with experience working with companies similar to yours in size and scope. Go to their website and social media pages for information on their team members' qualifications and credentials. Do they have certifications or advanced degrees in accounting or related fields? Have they published articles or given presentations on topics relevant to your business?
When you've narrowed your list to a few potential firms, please schedule a consultation to discuss your needs and learn more about their approach and experience. Ask current or former clients for references to understand how they've helped other businesses like yours.
Tip 2: Consider Their Range of Services
Depending on your business's size and complexity, you may need help with various accounting and financial tasks, from bookkeeping and payroll to tax planning and audit preparation.
Look for a CPA firm that offers a wide range of services to meet your current and future needs. 
You want to avoid switching firms whenever you need a new type of service or as your business grows and evolves.
Some services to consider include:
Bookkeeping and accounting services, including accounts payable and receivable, bank reconciliations, and financial statement preparation.

Tax planning and preparation services, including income tax, sales tax, and payroll tax.

Financial analysis and reporting services, including budgeting, forecasting, and cash flow analysis.
Tip 3: Look for a Firm with a Strong Commitment to Client Service
Finally, when choosing a CPA firm, looking for a firm with a strong commitment to client service is essential. Work with a company that is responsive, proactive, and genuinely interested in helping your business succeed.
Start by looking for CPA firms that offer a free initial consultation to discuss your needs and learn more about their services. During the consultation, consider how the firm's representatives communicate with you. Are they attentive and engaged? Do they ask thoughtful questions to understand your business and its challenges?
You may also ask about the firm's approach to client service. Do they assign a dedicated team to each client, or will you work with a different person every time you call? Will you have access to a partner or senior-level advisor for more complex or strategic issues? What is their policy for responding to client inquiries and requests?
Finally, ask for references from current or former clients to understand how the firm handles client relationships. Are they responsive and helpful? Do they go above and beyond to meet their client's needs?
Talk to Ash CPA Today
Finding the right CPA firm for your business can take time and effort, but it's an investment that pays off later. By considering factors like industry experience, range of services, and commitment to client service, you can make decisions that set you up for success.
Are you seeking reliable accounting and tax services from a trusted CPA in Framingham? Let our team of certified public accountants take charge. We provide top-notch services at a reasonable price point. Work with the best CPA firm by calling (617) 462-6651!