How Bookkeepers Simplify Business Operations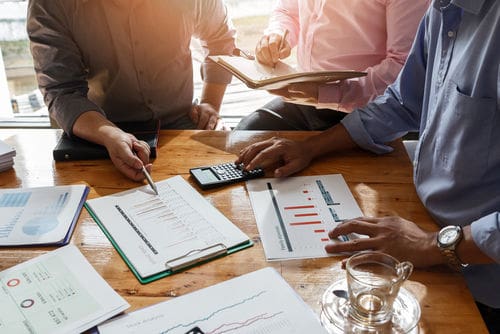 Bookkeepers Framingham
Bookkeepers Framingham
Framingham | Bookkeepers are as essential as any other aspect of your business. So, how do bookkeepers simplify daily business operations? We commonly hear this question from hesitant new business owners. Therefore, we have narrowed the main operational duties that bookkeepers perform. Read more below and contact us for more information.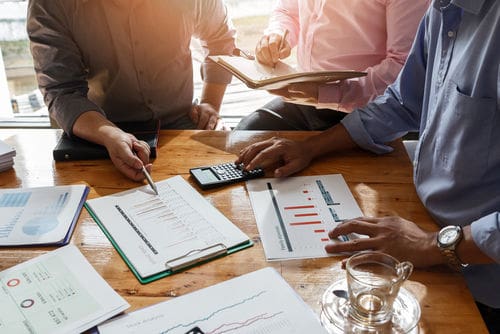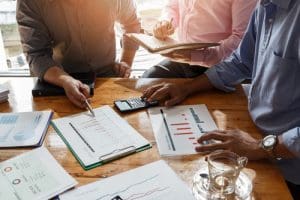 Recording Daily Transactions
Bookkeepers record daily transactions to offer better understanding of your financial success. It also helps to minimize expenses by evaluating your monthly debits versus credits. In addition, daily recording tracks your revenue. You will know the exact available balance and prevent interruptions in cash flow.
Cash Flow Monitoring
Cash flow maintenance is crucial for any business to thrive, especially in competitive markets. An interruption could cause bounced checks and unpaid workers. Fortunately, bookkeepers monitor your cash flow to avoid these issues. Stay current on your cash flow by hiring a bookkeeper.
Accounts Receivable and Payable Management
Your cash flow depends on accounts receivable and payable maintenance. Of course, your bookkeeper has this covered too. These professionals are great at tracking money that is owed and assuring that accounts are paid on time. Having a bookkeeper truly benefits busy owners. In fact, bookkeepers can save you a lot of money. They are definitely worth it.
Learn more about bookkeepers!
Bookkeepers Framingham| Ash Wasilidas, CPA offers complimentary consultations for bookkeeping, accounting, tax planning, and more. Contact us today to learn how a professional bookkeeper will simplify your business. Our firm has over 20 years of experience and is A+ BBB rated. We even offer 2 months free of bookkeeping for new clients. Therefore, contact us directly at (617) 462-6651 or request an appointment online. You may also visit us at 945 Concord Street, Suite 100 Framingham, MA 01701. Our team proudly serves Framingham, Wayland, Natick, Southborough, Marlborough, Ashland, and Sudbury.