3 Interesting Ways Bookkeepers Benefit Business Owners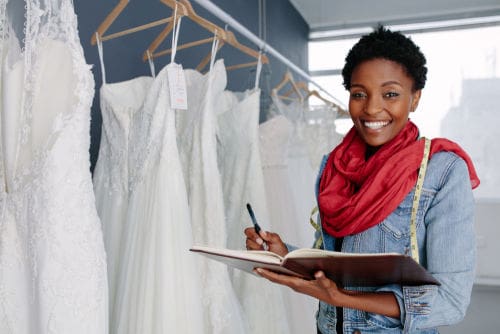 Bookkeepers
Many business owners view bookkeepers as a tool that improves cash flow while documenting transactions. By definition, this is true. But, did you know that having a bookkeeper provides you with more than just that? In fact, there are 3 interesting ways a bookkeeper benefits business owners. How so? Learn more below.

Less Stress
Business owners have many responsibilities. Their daily tasks include acquiring and retaining clients while assuring that operations are running smoothly. Why include numbers into the mix? Entrepreneurs can easily spend more than 40 hours a week attempting to maintain their own bookkeeping. Instead, reduce your stress by hiring a professional.
Improved Work-Life Balance
Less stress is great especially when you also improve your work-life balance with a bookkeeper. Hiring a bookkeeper allows owners to spend more time enjoying life. They can better manage their work-related tasks to allow for more days off and vacation days. You've worked hard to build your business. Enjoy more time with family and friends.
A Different Business Perspective
A second set of eyes offer a clearer understanding of your business. Bookkeepers create accurate monthly reports to show how the revenue compares to profit and loss. For example, a business owner may believe thier decisions are increasing revenue but reports show otherwise. In other words, hire a bookkeeper and understand exactly how the business is operating.
Contact Us Today
Ash CPA offers tailored bookkeeping for business of all sizes and budgets. Whether you have a startup idea or multiple established businesses, speak to our team. We have over 20 years of experience and offer additional services such as accounting and tax preparation. Interested entrepreneurs may schedule a complimentary consultation. Dial (617) 462-6651 or book an appointment online. We are conveniently located at 945 Concord Street, Suite 100 Framingham, MA 01701. Ash CPA proudly serves Framingham, Wayland, Natick, Southborough, Marlborough, Ashland, Sudbury, and more!