Top 3 Bookkeeping Applications of 2019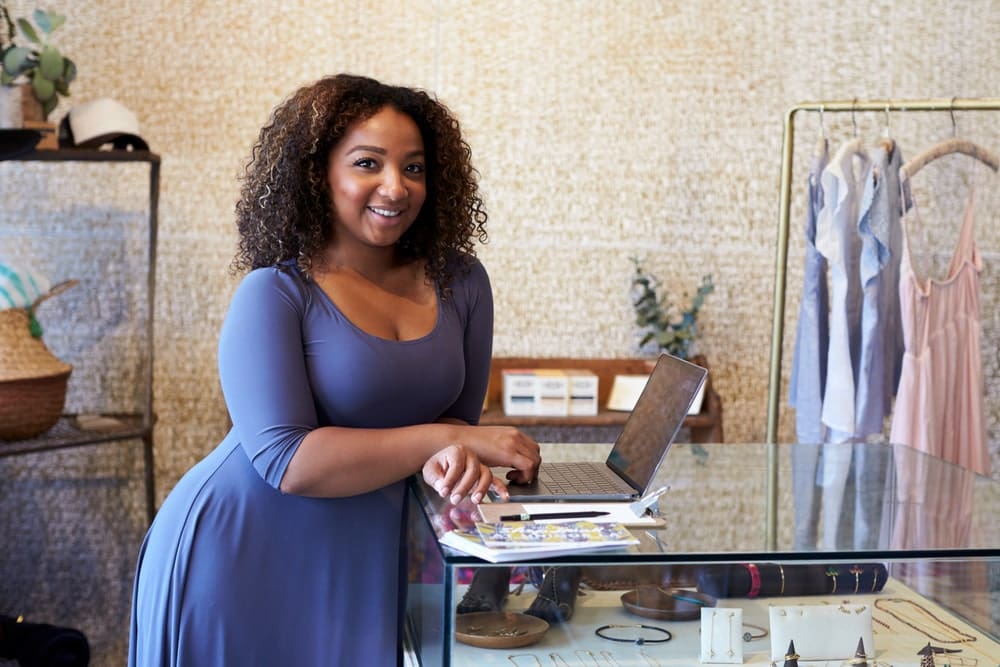 Top 3 Bookkeeping Applications of 2019
Bookkeeping is essential for all businesses. It should also be left to a professional for accurate reporting. However, small business owners can tackle this task with the right team and applications. In other words, a fully staffed business offers the owner time to complete their weekly bookkeeping. Also, using the best applications prevents mistakes and makes it easier to complete. Learn about the top 3 bookkeeping applications below. Then, contact us for a complimentary consultation!

Finagraph
This application is an analytical tool to help you understand your financial health. It highlights areas of improvements and offers suggestions. Reports are easily downloaded into PDF files or any other format. In short, Finagraph presents your current cashflow status and makes accurate predictions. Overall, it is a handy tool that helps business owners improve their financial status.
Bill.com
Bill.com is a great tool that works alongside Quickbooks Online, which is relatively the most well-known accounting software. You are most likely using Quickbooks Online so Bill.com will serve you well. In brief, Bill.com syncs with Quickbooks Online to document your business's bills and payments.
Hubdoc
Hubdoc centralizes all of your bills and statements into one location. Owners typically have several logins to access bills, bank statements, and more. While, Hubdoc makes it easy by syncing with these platforms so you only need to login to their site. You can also upload receipts and other paperwork. But, what makes this application useful is how well it works alongside Quickbooks Online and Bill.com. How so? Well, Hubdoc receives a bill which syncs to Quickbooks Online. Next, Quickbooks Online syncs with Bill.com. You'll receive an alert to easily pay the bill with Bill.com. Once paid, that information is sent back to Quickbooks Online and is marked "paid". Simple right? No data entry needed.
Book a complimentary consultation today.
Ash Wasilidas, CPA offers complimentary consultations to improve your business's financial health. Schedule yours today! He has over 20 years of experience servicing businesses of all sizes. Call (617) 462-6651 or request an appointment online. The office is located at 945 Concord Street, Suite 100 Framingham, MA 01701. New clients welcome.