Business Bookkeeping: 2 Easy Ways to Maintain Cash Flow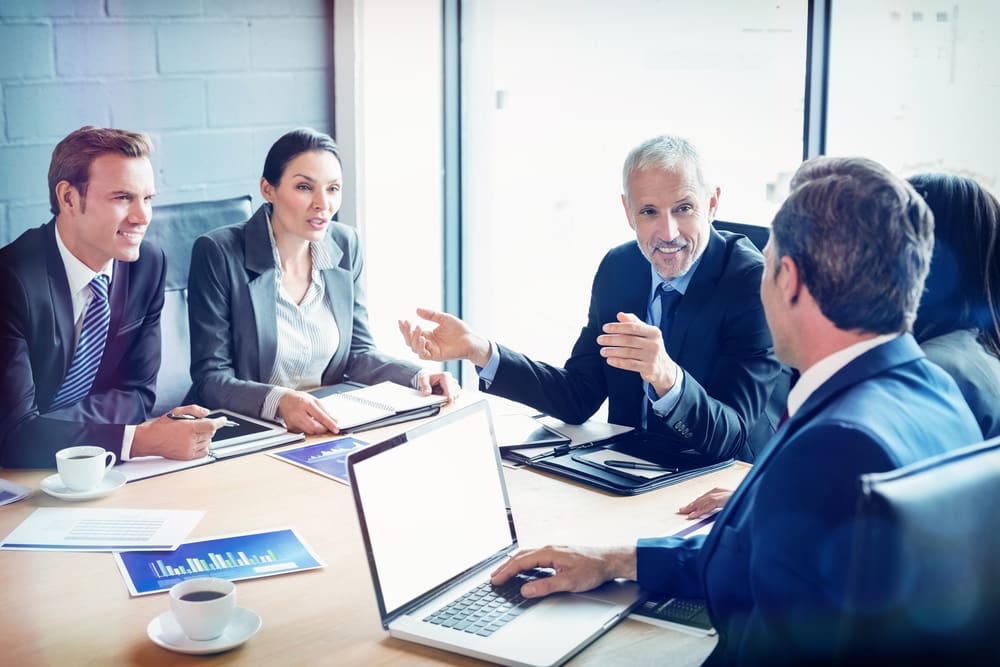 Business Bookkeeping: Cash Flow Tips
Business Bookkeeping | There are many factors in growing a business, and maintaining cash flow is one of them. Cash flow is defined as the money a business receives and pays. Maintaining that flow is important to avoid issues such as bounced checks and unpaid employees. Cash flow is also one of the many challenges for new business owners. As a result, we've simplified two easy ways to help owners avoid cash flow interruption. Learn more below, and contact us today.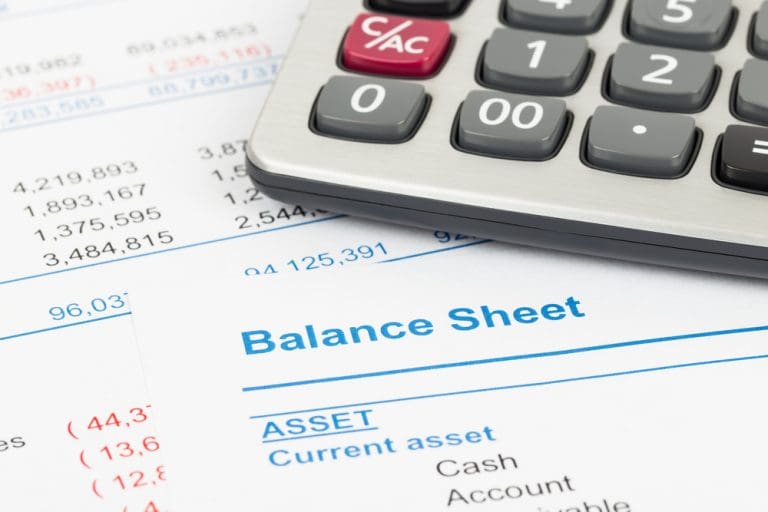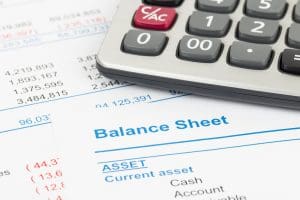 Expenses
Expenses are expected, so knowing what they are is very important. For example, say your total expenses including employee pay is $25,000 a month. Avoid breaking even by assuring your accounts receivables are maintained. Send invoices early and enforce a penalty for late payments. Likewise, using a business bookkeeping service will help you organize your financial records.
Customer Loyalty
In addition, create value behind your product or service to increase customer loyalty. Added value can be a guarantee or free maintenance service. Of course, these additional features should not affect your profits. Therefore, speaking with an accountant is a great way to determine what added value is best. In general, added value generates more sales, and will outshine your competitors.
Also, promote a referral program. This encourages existing customers to promote your business. Did you know that people are more likely to purchase a product or service based on a personal recommendation?  It's true. In fact, encouraging customers to post online reviews is also a great way to create customer loyalty. People naturally advocate. Give them the online platform and use their testimonials to further promote your brand.
Learn More
Business Bookkeeping | In all, cash flow should never be low. Maintain your accounts receivable and increase sales to assure you maintain your cash flow. Learn more about cash flow with a complimentary consultation at Ash CPA. We have over 20 years of experience assisting businesses of various industries and sizes. Our firm offers business bookkeeping, accounting, business consulting, tax planning, and more. Call (617) 462-6651 or request an appointment online. You may also visit us at 945 Concord Street, Suite 100 Framingham, MA 01701. We proudly accept new clients and serve Framingham, Natick, Wayland, Weston, Sudbury, Marlborough, Southborough, Hopkinton, Ashland, Holliston , Westborough, Northborough, Sherborn, Midfield, Wellesley, and more.