Top 8 Benefits of Hiring a CPA to Manage Your Bookkeeping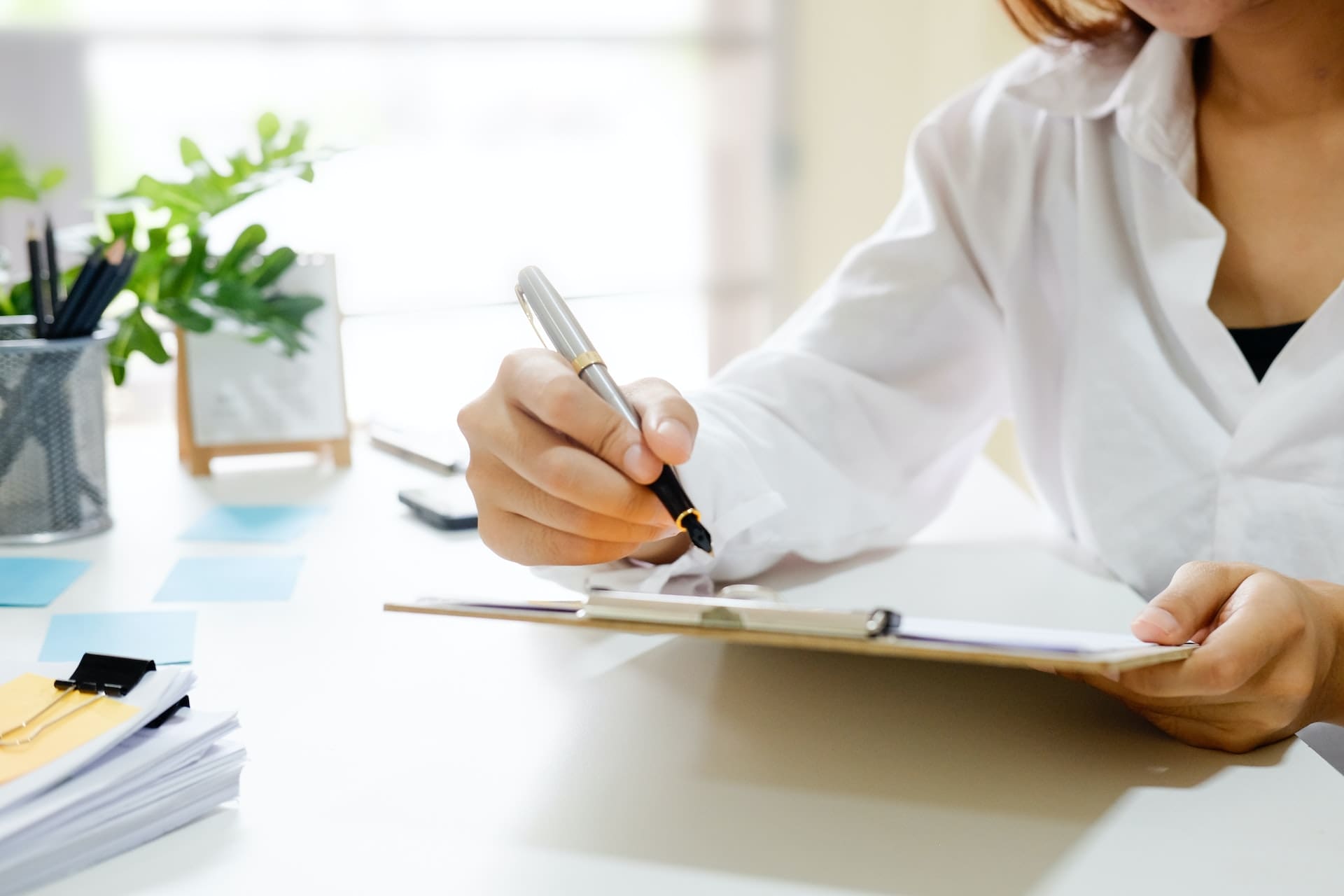 It's no secret that bookkeeping is an essential part of running a successful business. Accurate and up-to-date bookkeeping records allow you to manage your finances better, comply with tax regulations, and make informed decisions. But managing your books can be a time-consuming and challenging task, and many business owners don't have the time or expertise to handle it themselves. That's why it's a good idea to hire a Certified Public Accountant (CPA) to manage your bookkeeping.
A CPA is a licensed professional who is trained and certified to provide financial advice and services. They are well-versed in the latest accounting techniques and software, and they can help you manage your books and stay on top of your finances. Here are some of the top benefits of hiring a CPA to manage your bookkeeping:
Objective Feedback:

Having an objective, unbiased opinion can help you make better decisions and help you to achieve your goals. A CPA can provide insight into how your business is performing, your financials, and any tax issues that you may have. They can also advise on how to increase efficiency and profitability and suggest strategies to reduce costs.
Improved Processes:

A CPA can use their expertise to streamline processes, making it easier for businesses to keep their books in order and manage their finances more effectively. By establishing better processes and procedures, businesses can more easily track their expenses and income, making more informed decisions and improving financial forecasting.
Customized Solutions:

A CPA is trained to understand the details of your specific business and can provide tailored solutions to help you stay organized and compliant. By having an experienced CPA review your current bookkeeping processes and provide recommendations, you can ensure that your books are accurate and up-to-date.
Increased Efficiency:

Hiring a CPA to manage your bookkeeping can result in an increase in efficiency and productivity, as they can provide you with accurate, timely financial information and provide guidance on how to best utilize your resources, as well as advice on how to make the best use of technology.
Accuracy:

CPAs are trained to handle complex financial transactions and ensure that your books are accurate and up to date. This can save you time, money, and stress in the long run.
Tax Preparation:

CPAs are experts in tax preparation and can help you maximize your deductions and minimize your tax liability. They can also help you take advantage of tax credits and deductions that you may not be aware of.
Financial Forecasting:

CPAs can also help you create a financial forecast for your business. This can be incredibly helpful in making decisions about your business, such as when to hire new employees or when to expand your business operations.
Cost Savings:

Hiring a CPA can help you save money in the long run. They can help you identify areas of waste and inefficiency, and they can also provide you with advice on how to maximize your profits.
Conclusion
Hiring a CPA to manage your bookkeeping is like having a personal financial superhero at your side—they make sure your books stay in order, keep your taxes up to date, and can offer valuable financial advice to help you maximize your profits. Plus, they're a great way to stay organized and ahead of the curve in a world where the financial landscape is constantly changing. With all these benefits, it's no wonder why hiring a CPA is a smart decision for any business owner. So, if you're looking for a way to make sure your books stay in order and your taxes are filed on time, it might be time to hire a CPA to be your financial sidekick.
Are you looking for the best CPA firm? Then look no further than Ash CPA. We are one of the leading accounting firms in the United States, providing comprehensive services to individuals, businesses, and organizations. We understand that financial issues can be complex and require careful attention to detail. That's why our team of experienced professionals is dedicated to providing personalized solutions for each and every client. From tax preparation and estate planning to business consulting and bookkeeping, we can help. Our team of certified public accountants (CPAs) is well-versed in the latest regulations and tax laws, so you can trust that your financial matters are in good hands. Let us help you reach your financial goals in the most efficient and effective manner! Contact us today to get started!