A Dentist's Guide to Finding the Right CPA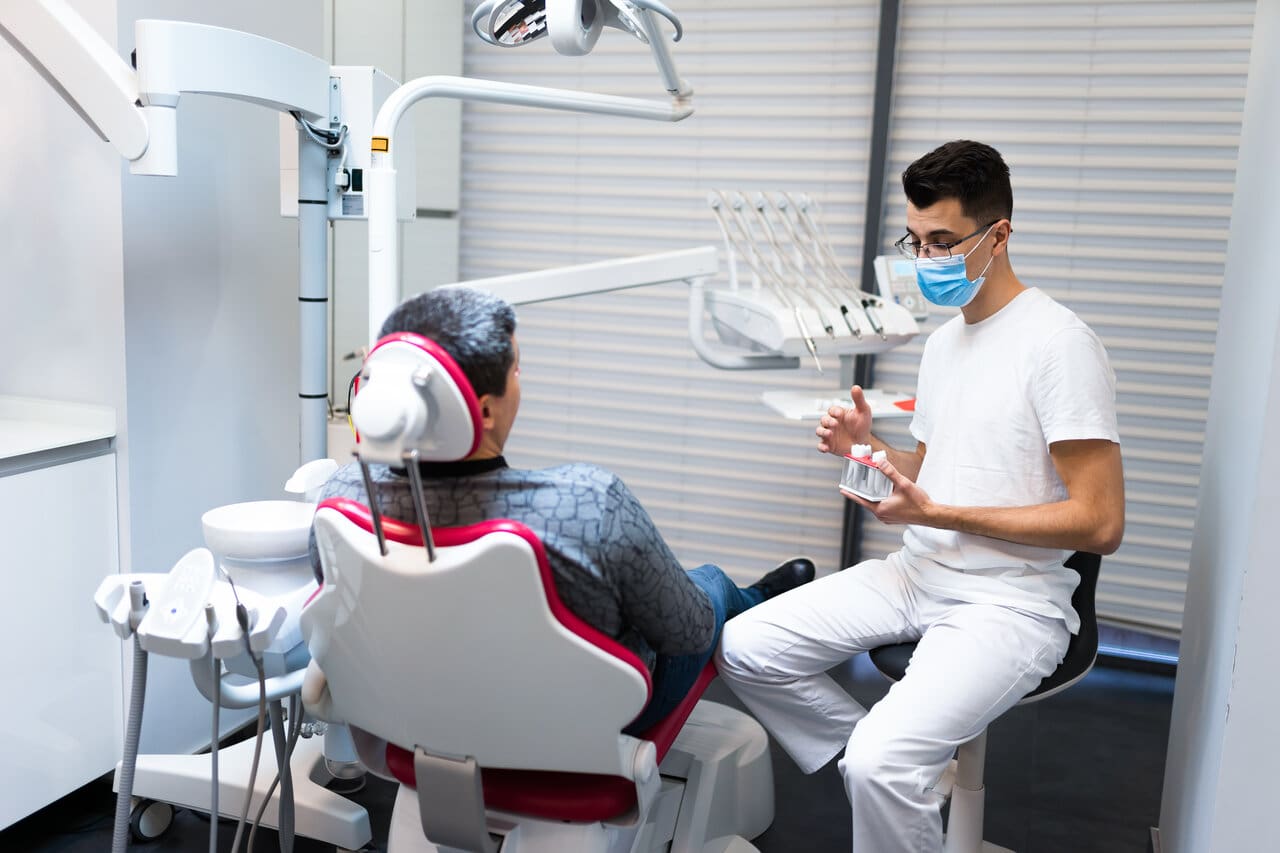 When you are told you need a CPA, a dentist like you might wonder if you need one. Well, the short answer is "yes." This might be the last thing on your mind as you focus on providing your patients with the highest quality dental services. However, you should know that you need to stay on top of your clinic's finances, or you'd have trouble keeping it afloat. That's where a CPA for dentists can help you.
But how can one find the right CPA to hire? Here's a quick guide:
How to Find the Right CPA for Your Dental Clinic
When it comes to searching for the right CPA to hire, there are a few things you'll want to keep in mind. Here's a quick guide to help dentists as you get started:
Make Sure the CPA Is Licensed and Is In Good Standing With Their State's Board of Accountancy
When looking for a CPA, you want to ensure that they are licensed and in good standing with their state's board of accountancy. This will ensure that they are qualified to do the job and that they will be able to help you with your taxes.
There are a few things that one can do to make sure that the CPA you are considering is licensed. The first is to check with your state's board of accountancy. They can tell you if the CPA is licensed in your state.
The second thing is to ask the CPA for their license number. This number should be displayed prominently on their website or business card. If it is not, you should ask them for it.
Once you have the license number, you can call the board of accountancy and verify that the CPA is licensed. You can also find out if there are any complaints filed against the CPA.
As for CPA Referrals from Trusted Sources
What you should remember when getting CPA referrals from sources like your financial advisor, lawyer, or other dentists is that you should always make sure you are getting a referral from a source you trust. This way, you can be sure that the CPA you refer to is reputable and qualified.
Make Sure the CPA You Choose Is a Good Fit for Your Needs
When choosing a CPA, it's important to ensure they are a good fit for your needs. Consider what type of CPA you need. Are you looking for someone to help with your taxes, or do you need someone to help with your finances? Some CPAs specialize in different areas, so it's essential to find one that meets your specific needs.
Ask About the CPA's Fees and Get a Detailed Estimate in Writing
As a consumer, you must know what you'll be paying for services rendered, and that includes the fees a CPA will charge. Be sure to request a detailed quote in writing before you agree to hire a CPA. This will help prevent misunderstandings later on and give you a good idea of what to expect in terms of costs.
A CPA's fees will vary depending on the services provided, but you can generally expect to pay an hourly rate for bookkeeping, tax preparation, and other services
Conclusion
These are just some of the ways you can find a good CPA for dentists like you. By following these tips, you'll be well on your way to finding the right CPA for your dental clinic.
Ash CPA offers accounting and tax services from a CPA for dentists in Framingham. Contact us today to know more about our services!