Why DIY Bookkeeping Isn't Worth It: 4 Reasons to Outsource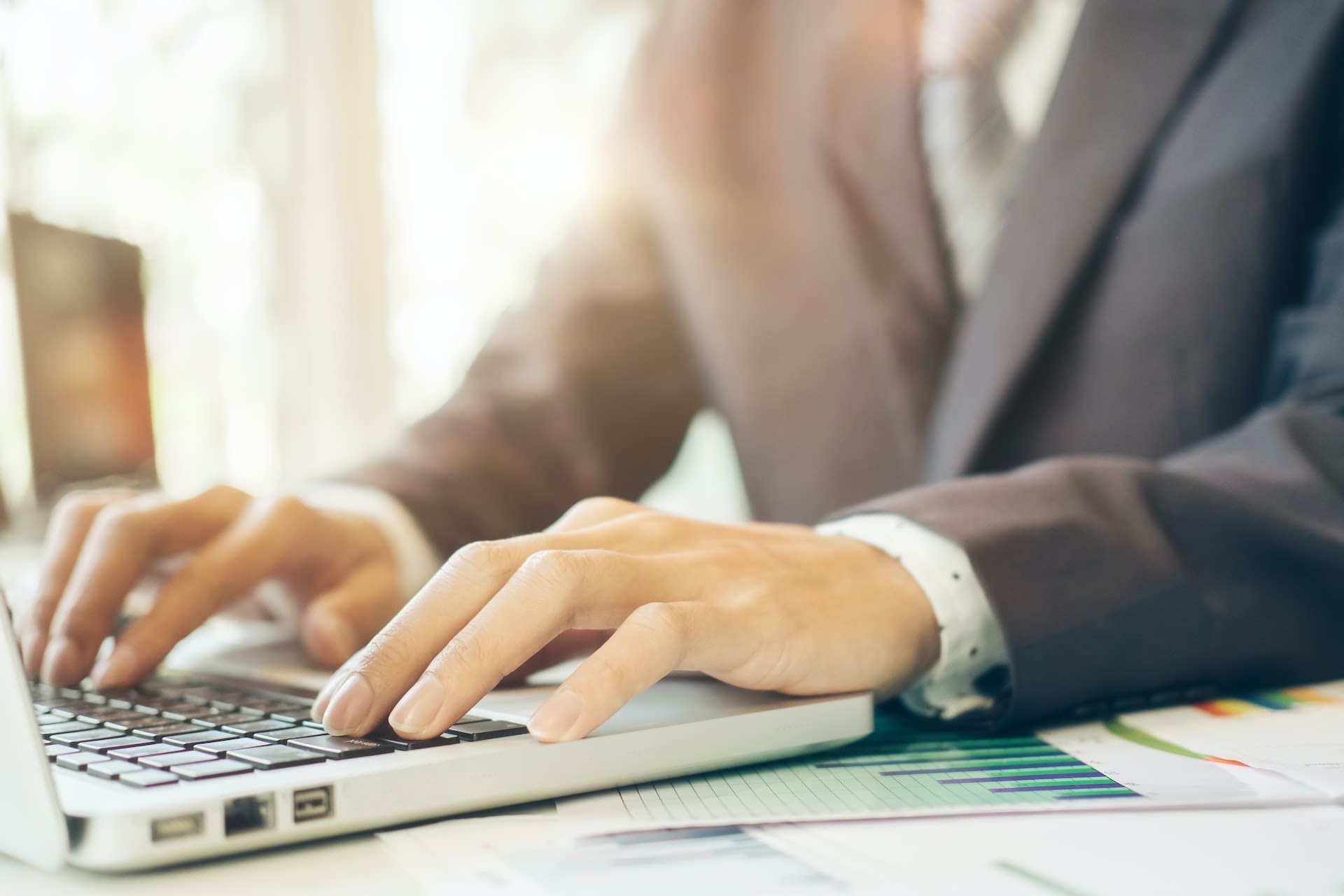 Bookkeeping is an essential part of running a business. It is the process of tracking and recording your financial transactions to ensure accuracy and compliance with legal and financial requirements. Without bookkeeping, it would be difficult to monitor your company's financial health or make informed decisions about its future.
Unfortunately, many business owners are tempted to do their own bookkeeping or "DIY" bookkeeping. While DIY bookkeeping can be a cost-effective way to manage your finances, it is not always the best choice for a business.
Here are some of the top reasons why DIY bookkeeping can be a bad idea for your business:
1. Lack of Expertise
DIY bookkeeping requires a certain level of financial expertise. Without this knowledge, you may end up making costly mistakes that could have been easily avoided. Accounting and bookkeeping mistakes can lead to significant financial consequences, so it's important to make sure you have the necessary skill set before attempting DIY bookkeeping.
2. Time Consuming
DIY bookkeeping can be time-consuming and often requires you to spend hours pouring over financial documents and records. This can take away from the time you might otherwise be spending on more productive tasks, such as developing strategies to grow your business.
3. Legal Requirements
DIY bookkeeping may also put your business at risk of non-compliance with legal and financial regulations. Bookkeeping mistakes can lead to costly penalties for your business, so it's important to make sure you are aware of the legal requirements and that your bookkeeping is up-to-date and accurate.
4. Stress
DIY bookkeeping can also be a significant source of stress for business owners. This is especially true if you are not comfortable with financial matters or if you are worried about making mistakes. Professional bookkeepers can help alleviate the stress associated with bookkeeping by taking on the responsibility of tracking and recording your financial transactions.
How to Pick the Right Professional for Your Bookkeeping Needs
Of course, hiring a professional bookkeeper is almost always the best route to take when it comes to bookkeeping. However, picking the right professional for the job is also vital.
1. Do Your Research
Take some time to research the different bookkeeping services available in your area and read reviews of each one. Try to find a service specializing in the type of bookkeeping you need, as some services may specialize in specific areas such as tax preparation or payroll.
2. Ask for Referrals
Ask your friends, family, and colleagues who they have used for bookkeeping services in the past. Find out what they liked and didn't like about the services they used and if they would recommend them to you.
3. Check Qualifications
Ensure the bookkeeper you hire is qualified and experienced in the type of bookkeeping you need. Ask for references and look into the bookkeeper's credentials. Make sure they are up to date on the latest tax laws and regulations.
4. Consider the Cost
Bookkeeping services can range from a few hundred dollars to thousands of dollars, depending on the complexity of your bookkeeping needs. Make sure you get a quote upfront and ask about any additional fees or charges.
5. Evaluate Communication
Finally, it's important to find a bookkeeper who is easy to work with and responsive to your questions and requests. Find out how often the bookkeeper is available and how quickly they respond to requests.
Conclusion
Overall, DIY bookkeeping can be a tempting option for business owners looking to save money on bookkeeping services. However, it is important to remember that DIY bookkeeping comes with inherent risks and can be a bad idea for your business. If you want to ensure that your business is compliant with legal and financial regulations and that your bookkeeping is accurate, it is best to hire a professional bookkeeper!
Ash CPA offers trusted CPA accounting and tax services in Framingham, helping various businesses stay on top of their finances to get the most out of it and avoid unnecessary trouble. If you are looking for a bookkeeper near you, contact us today!