Entrepreneurs Should Hire Accountants and Here's Why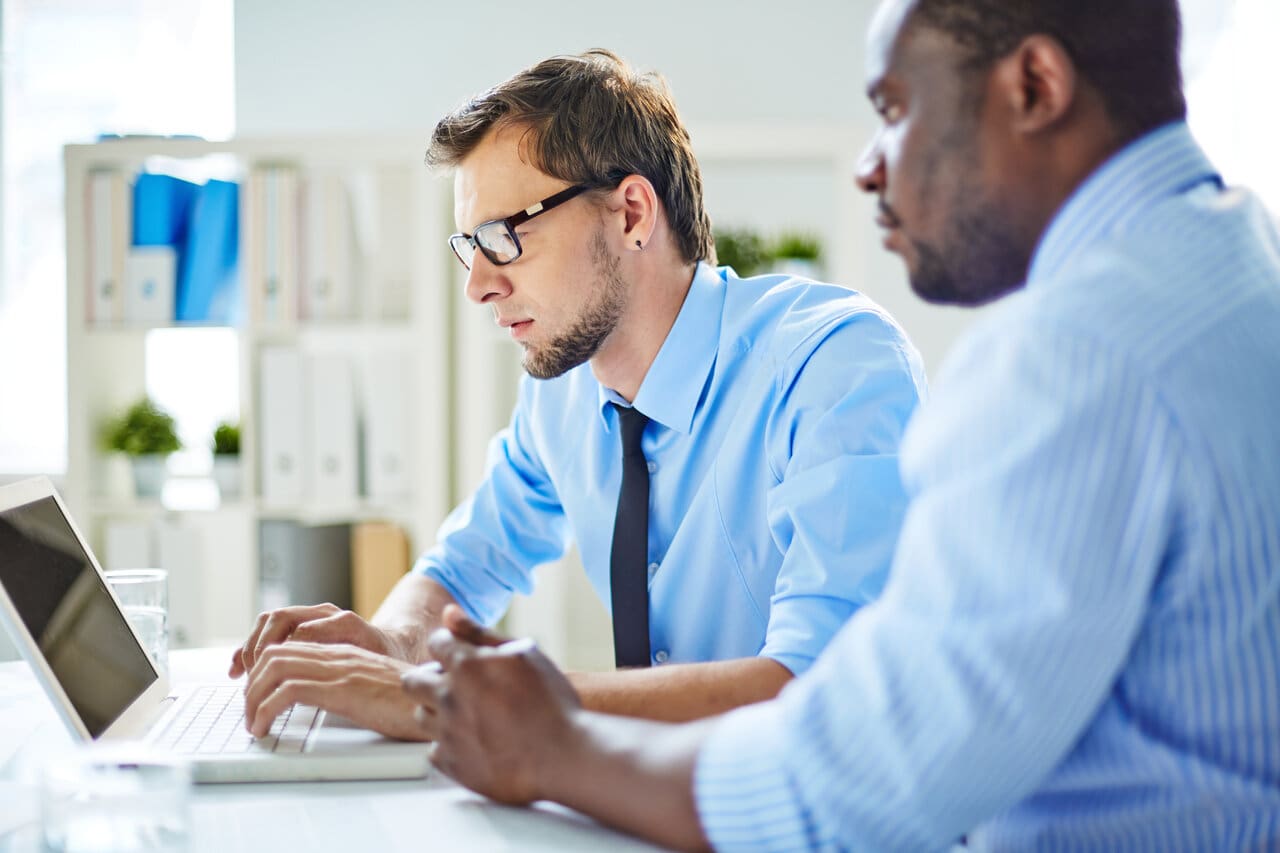 Starting and running a business can be hard enough, but it can be even more difficult when you factor in the financial challenges. Managing your finances is a critical part of running a successful business, and if you're not careful, it can be easy to let your finances get out of control.
There are a few key things to keep in mind when it comes to business finances. First, you need to make sure you have a clear understanding of your income and expenses. This will help you create a budget and track your spending. Second, you need to be mindful of your cash flow. Make sure you have enough money coming in to cover your expenses. And third, you need to stay organized and keep good records. This will help you stay on top of your finances and make it easier to file your taxes.
If you're having trouble managing your finances, a few resources can help. 
As an entrepreneur, hiring an account is in your best interest. In today's article, let's explore the benefits of working with an account to manage your business finances. Here's what you need to know:
You've decided to start a business. Congratulations! This is a huge accomplishment and an exciting time. But as you start getting things up and running, you quickly realize there are many moving parts to keep track of. Before you even think about taxes, there's a lot to stay on top of, from inventory to payroll. This is where an accountant comes in.
An accountant can do more than just prepare and file your taxes (although that's important, too). An accountant can help you make critical decisions about your business, identify areas where you can save money, and keep track of your financial progress over time. Here are four reasons why you should hire an accountant for your business:
Make Informed Decisions About Your Business.
When you're starting out, it's easy to get overwhelmed with all the decisions you must make. What legal structure should you choose? Should you be hiring employees or contractors? How should you be pricing your products or services?
An accountant can help you understand the implications of different choices to make the best decision for your business. They can also help you develop financial projections to better understand what to expect down the road.
Save Money.
There are a lot of potential tax deductions for businesses, but it can be tough to keep track of them all and even tougher to take advantage of them if you don't know they exist. An accountant can help you identify deductions you may be eligible for and make sure you're taking advantage of them.
Keep Track of Your Financial Progress.
It's important to keep track of your financial progress as a business to see how you're doing and identify areas where you may need to make changes. An accountant can help you set up a system for tracking your income and expenses and can prepare financial reports that will show you how your business is performing.
Give You Peace of Mind.
Running a business can be stressful, and there's much to keep track of. Having an accountant on your team can give you peace of mind knowing that someone is keeping an eye on your finances and ensuring everything is in order.
The Bottom Line
Accountants can help entrepreneurs be successful in their businesses by providing them with financial guidance and advice. They can help entrepreneurs keep track of their finances, prepare financial statements, and make sound financial decisions. What you need in your business is financial stability and peace of mind—working with a professional can help you with that.If you are looking for excellent and competent accountants in Framingham, we can help you. Ash CPA has a team of trusted CPA accountants and offers tax services. Let our CPAs take charge. We deliver high-quality services at an affordable cost. Contact us today to learn more and get started!