Most Common FAQs Every Client Wants to Ask Their Tax Advisor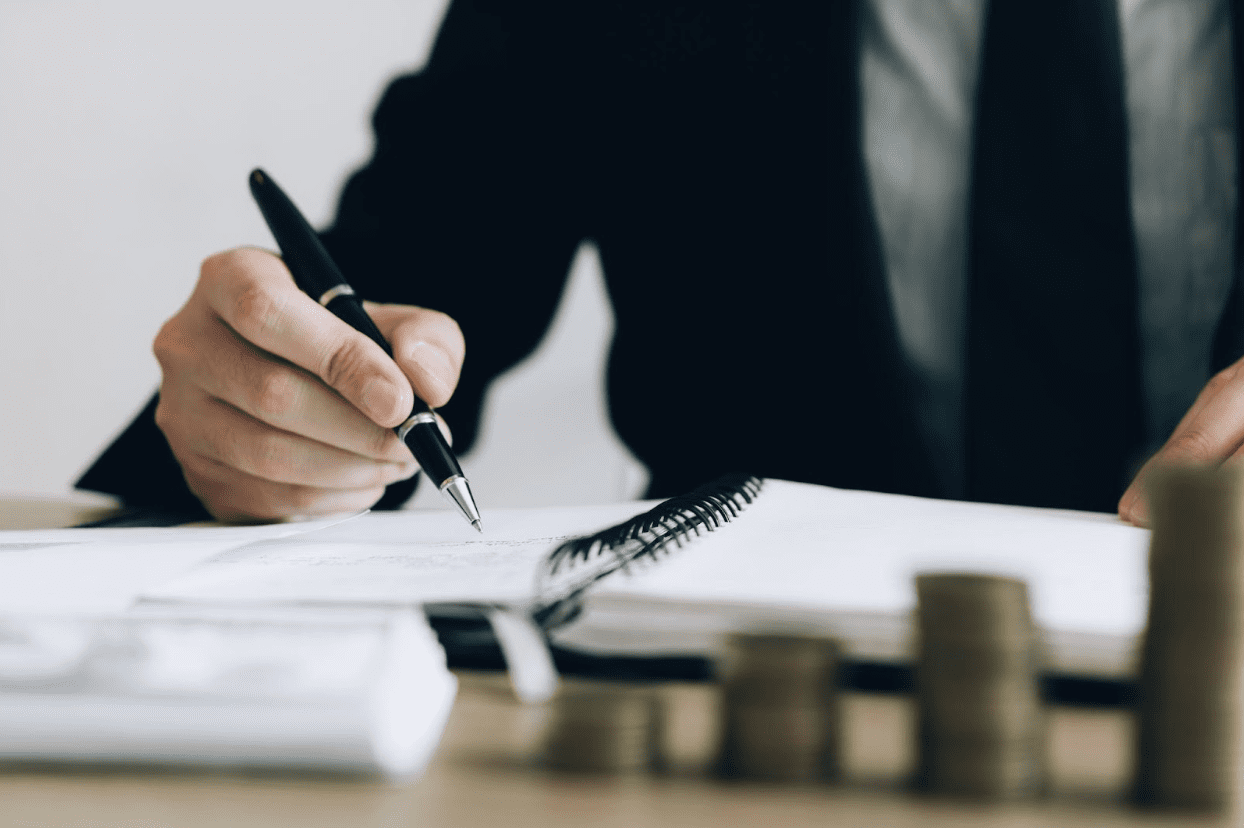 When you file your taxes, you want to ensure that you are taking the right amount of money out of your paycheck so you don't end up owing money to the government. This can be a difficult process, so many people choose to hire tax advisors to help them.
If you are considering hiring a tax advisor, you should ask some important questions before making your decision. Here are some of the most frequently asked questions about tax advisors:
Is Tax Planning the Same As Tax Preparation
No, they are not the same. Tax planning involves looking for ways to minimize your tax liability. This may involve looking for deductions, credits, or other ways to reduce the amount of taxes you owe. Tax preparation, on the other hand, is the process of actually filling out your tax return and ensuring that all the required information is included.
Can Tax Advisors Prepare Your Taxes
Yes, advisors can help with your regular income taxes, but they can't help with any tax credits you might be eligible for. You need to talk to a tax attorney if you want to claim a tax credit.
Will Tax Advisors Help You Prepare Your Taxes On Time
Yes. A tax advisor can help you file your taxes properly and on time. But if you need an extension on your taxes, you must speak to a tax attorney.
Can Tax Advisors Assist  You with Tax Audit
Yes. If you are selected for an audit by the IRS, it can be a daunting and confusing experience. A tax advisor can help you understand the process and work with you to ensure the best possible outcome.
How Can Advisors Help You with Your Tax Goals
Tax advisors help you save money on their taxes by finding ways for them to deduct and exempt. They also help you file your taxes and track any changes in the tax code that might affect your taxes.
Can Advisors Assist You with a Large Tax Bill
Yes. A tax advisor is someone you can consult to help ensure that you are correctly filing your taxes and taking advantage of any deductions or credits you may be eligible for. If you are already in the process of a legal dispute with the IRS, an advisor may also be able to help unfreeze your assets.
Can Tax Advisors Help You Even If You Are Not Prepared to File Your Taxes
Yes. Advisors can also help you plan for next year to minimize your taxes even more. They can help you to manage your taxes so that you can get the most out of them. This can include finding ways to reduce your taxable income or finding ways to get more deductions. 
What Are the Rates for Tax Preparation Services
There is no one-size-fits-all answer to this question, as rates for tax preparation services can vary depending on the complexity of your taxes and the specific services you require. However, many tax preparation firms charge an hourly rate for their services, so you can expect to pay anywhere from $50 to $250 per hour for professional assistance.
Conclusion
Tax season can be a daunting task for many people, primarily if they are not used to filing taxes on their own. However, working with a tax advisor can help make filing taxes easier and preparing for a tax audit. By asking these questions, you can be sure that you are getting the most accurate information possible and making the best decisions for your tax situation.
Ash CPA is a professional team of accountants in Framingham, MA, that can help you with all your tax needs. We have years of experience preparing taxes for individuals and businesses, and we can assist you to maximize your refunds and minimize your liabilities. Let us get the best possible outcome for your tax situation. Contact us today to get started!