Our Easy Guide to the Accounts Receivable Process – Part 2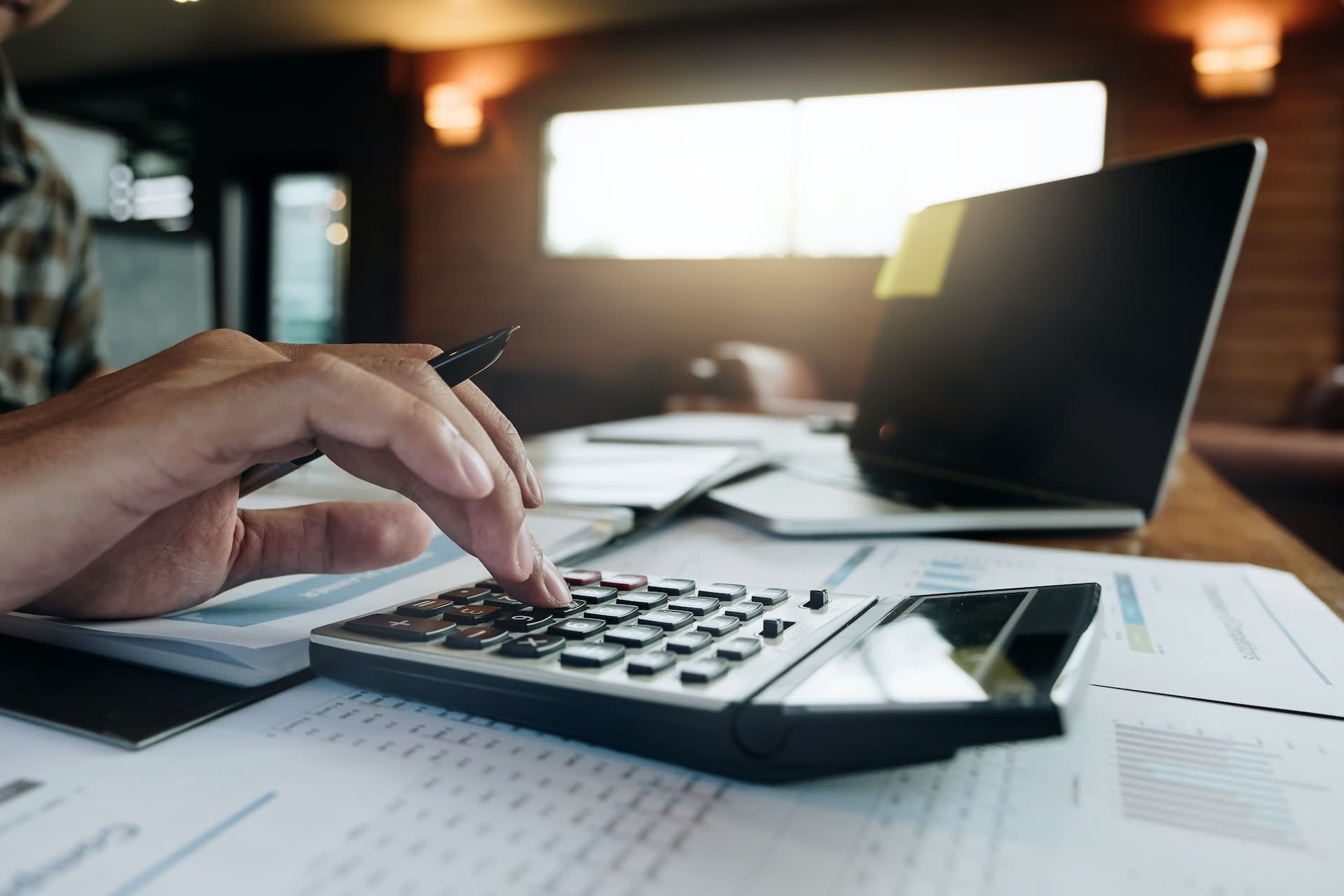 Accounts receivable (AR) are important to a company's financial operations. It is the process of recording and tracking payments that customers owe to a business. The accounts receivable process involves tracking customer debts, sending invoices, and collecting payments.
CPA firms emphasize the relevance of having a well-managed accounts receivable process to the success of any business. After all, it helps to ensure that invoices are sent on time, that payments are received on time, and that accurate records of customer payments are kept.
If you still need clarification about the AR process, don't worry! This guide will summarize everything you need to know about the AR process, from the whole cycle to some best practices for managing accounts receivable and how to avoid common pitfalls.
The Accounts Receivable Cycle
The AR cycle typically involves comprehensive and detailed steps involving multiple business departments. These include:
You must generate an invoice and send it to the customer. This document should include the details of the goods or services provided, the total amount due, and the payment terms.

Once the customer picks up the invoice, they will pay under the payment terms outlined in the invoice. This could be a bank transfer, check, credit card payment, or other forms.

After the customer pays, the business will receive the payment. The business will then record the payment in its accounting system and update the accounts receivable ledger.

Once the payment is received and recorded, the business must reconcile its accounts receivable ledger with the customer's records. This ensures that the customer's payment is received and recorded correctly.
Who Uses Accounts Receivable?
Most company owners and CPA firms use accounts receivable to track customer payments and manage the collection of payments from customers. There are also times when freelancers incorporate AR processes into their business transactions since freelancers are often paid in installments or delayed payments. 
There are instances when companies would hire internal auditors for their AR because they find it costly and time-consuming to reconcile their accounts receivable ledgers manually. This is especially true for large companies that have hundreds of customers.
Automation of Accounts Receivables
While you might think brands can't shift from a traditional AR cycle to an automated version, there are many ways. Accounts receivable automation is becoming increasingly popular as it offers numerous benefits, such as reduced costs, improved accuracy, and faster collections. 
One of the most popular ways to automate AR is using software. Many software programs are specifically designed to automate accounts receivable processes. These programs can help streamline tracking customer payments, reconciling accounts, and generating invoices.
Another way to automate AR is through the use of online payment systems. CPA firms recommend this approach as they allow customers to pay invoices quickly and securely, streamlining the payment process. Additionally, online payment systems allow for automated payment reminders and notifications, improving customer satisfaction and speeding up the payment process.
Final Thoughts
In conclusion, the accounts receivable process is an essential part of any business to maintain accurate records of your accounts receivable and to stay up to date on the process. Because of that, you must have an efficient and secure way to handle AR. With the right software and online payment systems, you can diminish the time and money spent on manual accounts receivable processes and ensure your business runs smoothly.
Ash CPA is a trusted CPA firm in Massachusetts that can help you with your accounts receivable needs. Our expert accountants can provide the advice and guidance you need to get the most out of your AR process. Contact us today!