5 Tips to Help Businesses Improve Their Financial Reports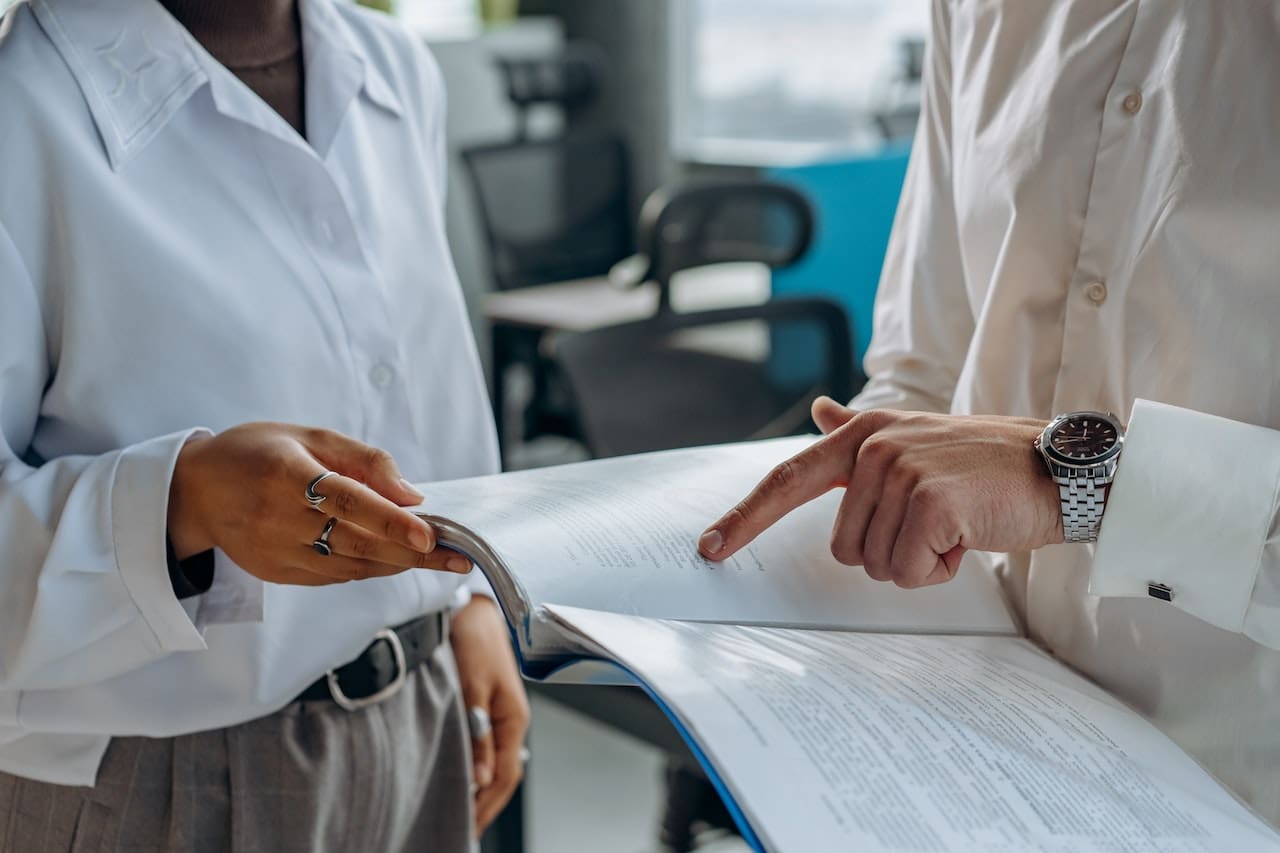 As a business owner, it's important to understand the importance of financial reporting. Financial reporting is the process of collecting, analyzing, and reporting financial information about a business. This information helps both internal and external stakeholders make informed decisions about the company to promote growth, avoid legal issues, and so much more.
Despite the importance of financial reporting, however, many businesses struggle to ensure their financial reporting is accurate and up to date. This could be for many reasons, from lack of knowledge or simply ignorance. Regardless, poor financial reporting can lead to decreased profits, decreased customer satisfaction, and even legal troubles that can easily lead to the demise of a business.
So, how can you improve your financial reporting to ensure your business runs successfully? Here's what you should be doing:
1. Ensure Accurate Recording and Storage
It's important to ensure that all financial records are accurately recorded and stored. This means double-checking the accuracy of your records and ensuring that all financial information is correct and up to date. It's also important to ensure that all financial transactions are properly documented and that all records are kept in an organized manner.
2. Differentiate Financial Statements and Reports
It's vital to understand the different types of financial statements and reports that can be generated. These reports can provide valuable insight into the financial health of a business. For example, a balance sheet will provide a snapshot of a company's assets, liabilities, and equity. An income statement will show a company's revenue and expenses.
3. Implement Best Financial Reporting Practices
A business must implement the best practices for financial reporting. This includes making sure that the reports are presented in a timely manner and that the reports are easy to understand. It's also important to ensure that the reports are accurate and that any discrepancies are addressed in a timely manner.
4. Understand the Importance of Technology
It's important to know the importance of using technology to improve financial reporting. Technology can help automate the process of collecting, analyzing, and presenting financial information. While there are many types of technology out there that can do this, the right pieces of technology can save time and money. In addition, they can help ensure that all financial information is accurate and up to date.
5. Hire a Professional for Assistance
For those that aren't sure what can be done to improve their financial reporting efforts, professionals are available to work with. CPA accountants can offer the expertise a business needs to meet all financial reporting needs. This ensures that the business has the accurate data they need to work with and also avoids fees and other consequences.
Conclusion
As you can see, financial reporting is an important part of any business. Without it, businesses aren't able to keep track of their finances, leading to a whole host of issues that can end up causing the business to ultimately fail. That said, if you find your financial reports leaving something to be desired, apply the tips we've shared today. They'll all ensure that you do financial reporting the right way, keeping you trouble-free and focused on achieving success.
Ash CPA is a trusted CPA accounting and tax service provider offering quality services at affordable prices. If you are looking for an accountant in Framingham to help with your financial reports, work with us today!