When to Hire a Bookkeeper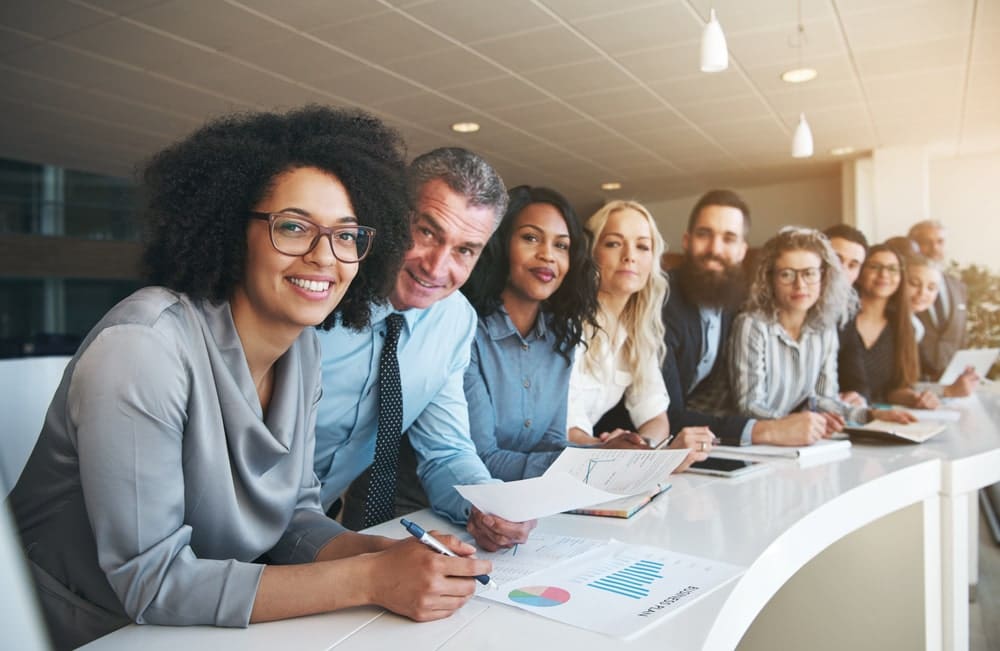 Hire Bookkeeper
Hire Bookkeeper | Starting a new business is expensive. Most entrepreneurs attempt to tackle as many tasks to save money. However, if you can afford extra help, hire more staff members. There's a lot on your plate and owning a business should be more rewarding than stressful. In fact, your new team members should be a bookkeeping firm. Maintaining financial records is difficult for any business owner. It involves great attention to detail and time. Are you attempting to maintain your books? It could be time to hire a professional. Read more below. If any of the following relates, contact us today.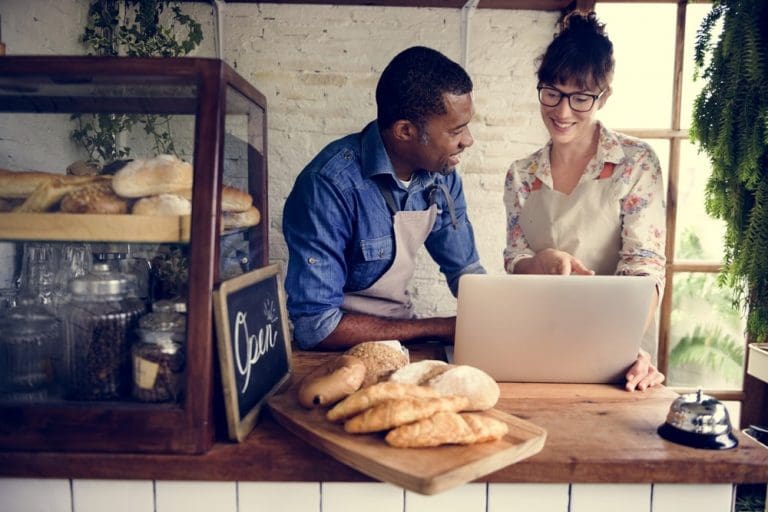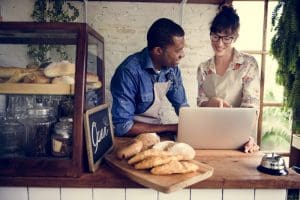 Not Enough Time.
Sometimes being a business owner requires working more than 40 hours a week. You have a lot of responsibilities and simply want the business to grow. To be honest, bookkeeping requires a lot of time and patience. Therefore, leaving it to a professional is worth the investment. Growth can be costly at first. However, you will benefit from a professional bookkeeper in the long run.
Is It Correct?
Bookkeeping requires accuracy and timely generated reports. One mistake could cost the business time and money. Thus, it needs to be done correctly and routinely. If you are spending too much time finding discrepancies, contact a professional. You need accurate monthly reports to maintain cash flow. Also, your reports are needed for your accountant. Simply stated, save time and stress by hiring a professional.
Contact Us.
Hire Bookkeeper | Ash Wasilidas, CPA offers bookkeeping for businesses of all sizes. Learn about our customized bookkeeping services with a complimentary consultation. Ash Wasilidas, CPA has over 20 years of experience and is A+ BBB rated. Call (617) 462-6651 or request an appointment online. You may also visit us at 945 Concord Street, Suite 100 Framingham, MA 01701. Our team proudly serves Framingham, Wayland, Natick, Southborough, Marlborough, Ashland, and Sudbury.