Hiring the Right Tax Accountant—Top Questions to Ask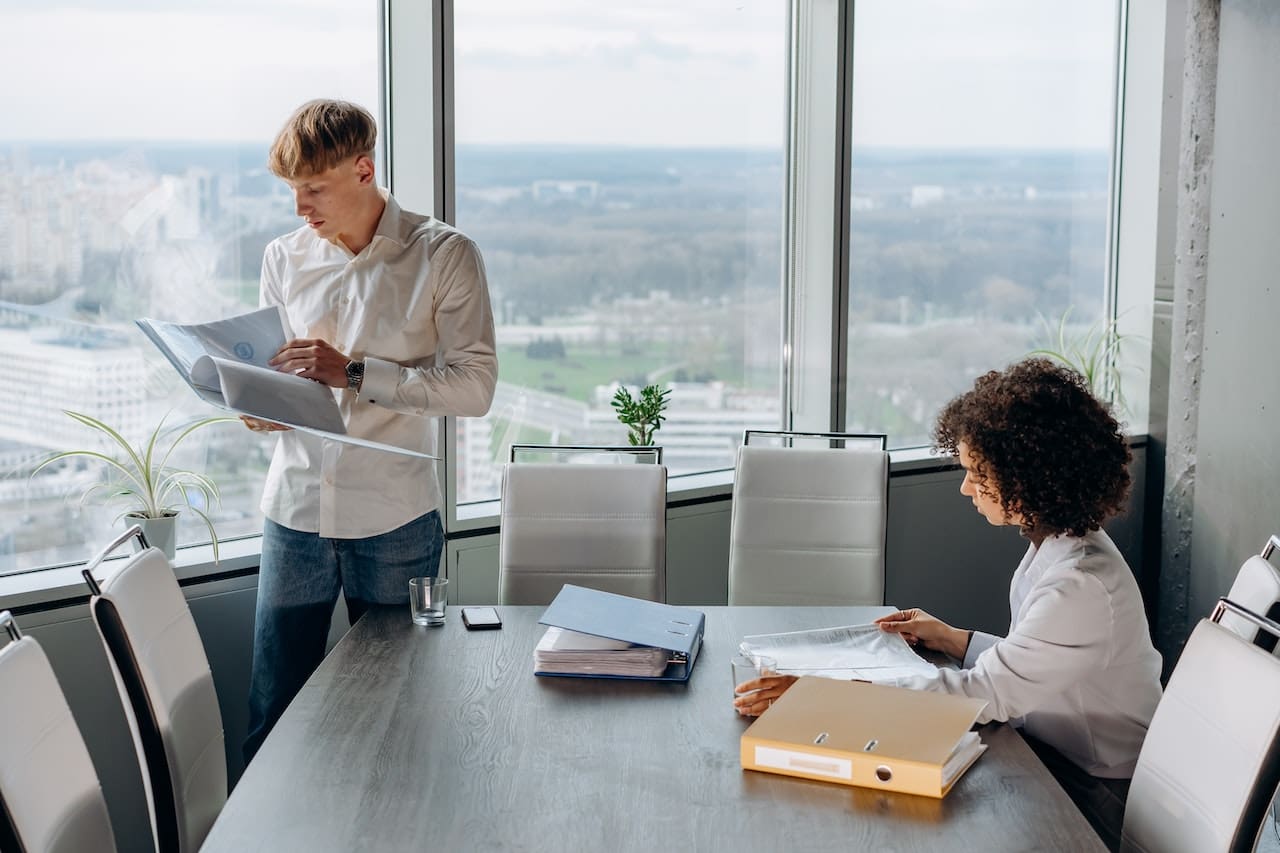 When it comes to getting your taxes done, ensuring you are working with the right tax accountant for your situation is important. Choosing the right tax accountant can make a difference, so it is important to ask the right questions before hiring one. This article will provide you with some key questions to ask when looking for a tax accountant. 
When hiring a tax accountant, you want someone who will provide your company with helpful information, save money, and keep you from problems with the IRS. Professional accountants are capable of considerably more than most people believe them to be. An experienced accountant can explain the importance of the data to us.
Choose the accountant for the personal tax that will work best for you and your company by comparing prospects and conducting interviews with them. Before making a decision, consider these crucial questions:
"Are You Accessible All Year Long?"
After April 15, some accounting firms close their doors until the following tax season. But Melissa Labant, director of taxation at the American Institute of CPAs in New York, asserts that you'll require assistance throughout the entire year if you manage a small business. All issues should be resolved right away rather than waiting until tax season.
"Which Types of Clients Do You Work with Most Frequently?"
Make sure your accountant is familiar with the industry you are in. Just as a construction company must deal with concerns relating to contract workers and a real estate development firm will have standards about how income is reported, a restaurant must adhere to specific rules governing compensation and tips. You require an accountant familiar with the sector and with experience working with companies like yours.
"How Do You Organize Collaboration with Other Organizations?"
Make sure the person you employ can manage all of the registered entities in your name at once if you have more than one; this is a talent that not all accountants have. You will require an accountant who can manage and track money moving between such organizations if, for example, you own rental property as an LLC and a retail business as a C-corporation.
"What Software Do You Use to Prepare Your Taxes?"
Even if you shouldn't pick accountants primarily based on the tax software they use, asking is a brilliant idea. As many small firms use QuickBooks, your information should be simple to move between accountants. Although picking an accountant who uses specialized tax software may make switching accountants challenging, doing so won't impair the quality of the work.
"How Frequently Will We Discuss Matters About Taxes?"
Each accountant will have a different desired degree of communication for tax planning. You should enquire about the method and level of contact with potential accountants before hiring them. You should feel at ease calling them if you have tax-related concerns.
Conclusion
Hiring tax accounting services is important, as they will manage a critical part of your finances. It is essential to ask the right questions before hiring a tax accountant to ensure you make the best decision for your business. To get the most out of your tax accountant, it is important to ask questions about their experience, qualifications, fees, and methods of communication. 
It is essential to ask about their understanding of the tax laws that apply to you and how they will handle any issues. Asking the right questions before hiring a tax accountant can make the process smoother and more efficient. Ultimately, hiring the right tax accountant can help your business grow and comply with tax guidelines. 
Searching for a reputable CPA in Framingham who can handle your accounting and taxes? Give the reins to our CPAs. We at Ash CPA provide cost-effective, high-quality services. Contact us to hire a tax accountant today!