Local CPA | Progressing Through COVID-19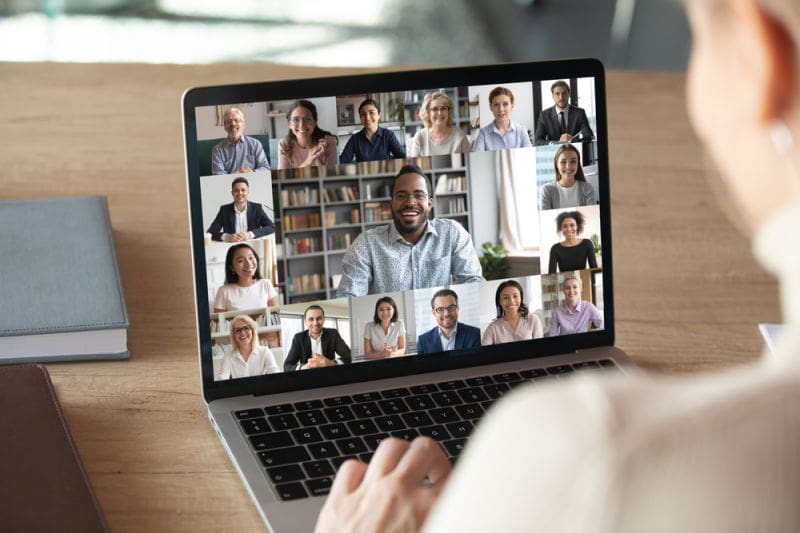 Local CPA
Local CPA | It has been several months since America was introduced to COVID-19. And as Americans continue to push forward, many businesses are still struggling to stay afloat. Setbacks have become almost inevitable for small and large businesses throughout the country. At Ash CPA, we understand the need to stay operational and the challenges that come before it.
Below is a list of ways to progress through the pandemic. This information is general. Therefore, we highly recommend scheduling a consultation for a customized financial plan. Our team has over 20 years of experience helping businesses and their unique challenges. 
Review Your Business Finances
Reviewing your finances is best done with an experienced local CPA. He or she will understand your current financial health by reviewing your monthly financial reports, cash reserves, identifying what expenses can be delayed, the structure of your business, and more. Based on these findings, your local CPA will recommend options to keep your business operational. 
Maximize Your PPP Loan
Have your local CPA review your PPP loan funds. They will recommend the best way to distribute the funds in order to meet the forgiveness criteria while meeting your business needs.
Learn About The Latest Tax Provisions
The CARES Act includes many tax-relief benefits that may reduce your tax obligations. Therefore, consult with your local CPA to see if any provisions benefit your business. 
Generate Business and Defer Payments
Many businesses have reconstructed their business module to adapt to economic change. For instance, consumers are offered more promotional savings than before. Free shipping, consultations, buy-one-get-one promos, reduced interest rates, and more are available to attract consumers. What can you offer to generate business? Free contactless delivery? Free shipping? Discounts?
Likewise, contact your creditors and see if you can defer your payments. Many large companies, especially banks, are offering payment extensions without credit penalties. See if you qualify and review your options.
Reconstruct Your Business Module
Adapting to change can be challenging for anyone including businesses. This pandemic may have you wondering how to best implement safety while still earning revenue. Fortunately, technology allows us to become more efficient while reducing contact. For example, consider online payments, work-from-home opportunities, video conferencing, social media communication, and more. 
Your business module will need a customized approach to implement these changes successfully. Contact your local CPA for the best recommendations.
Reach Out to Your Customers
Even if you are operating, continue to reach out to your customers personally. It's important to maintain a personal connection with your consumers. It humanizes their experience with your brand which can improve your sales and consumer loyalty. 
Learn More
Schedule a virtual meeting with Ash CPA to discuss your financial health and how to best operate during this pandemic. Call (617) 462-6651 or book online here.