Why You Should Hire a Local Tax Consultant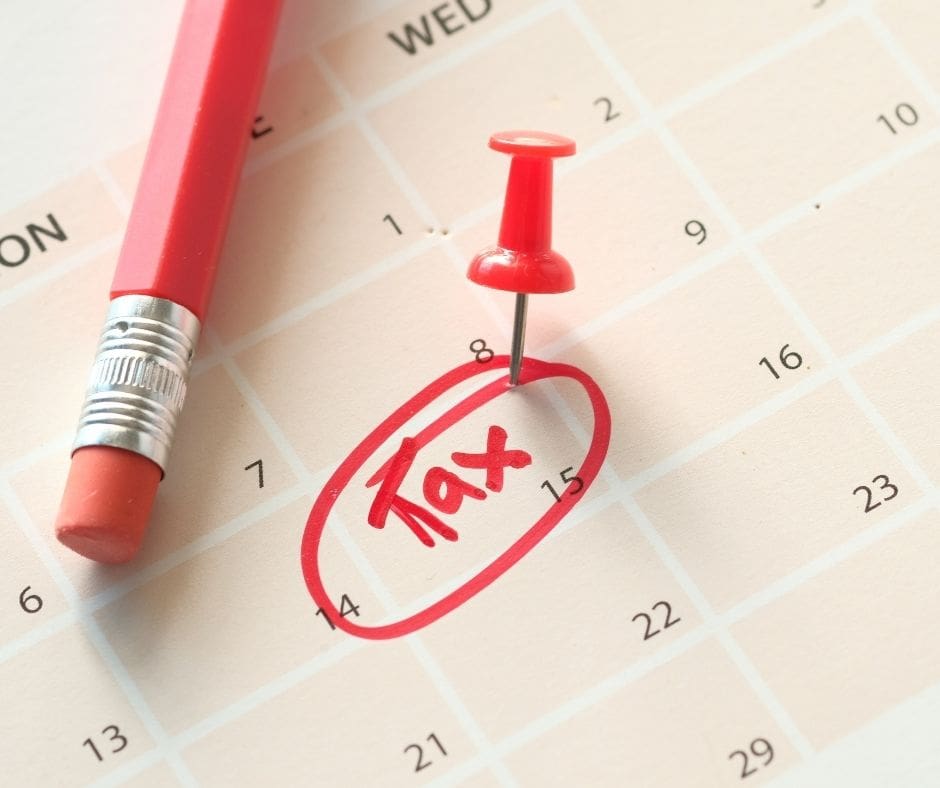 Local Tax Consultant
Local Tax Consultant | Modern accounting technologies such as cloud accounting has made it easier to work with professionals remotely. You can now work with a tax specialist from anywhere in the world. However, not all tax consultants follow the tax regulation and law changes in your locality.
There are several options to overcome the geographical boundary hurdles. You can work with a firm that has local representation. However, your best option is always to work with a local tax consultant. Availability and access are key factors to consider.
Who Needs a Local Tax Consultant?
Many businesses are indifferent between choosing an outsourcing service or hiring an in-house tax preparer. Every business comes with unique needs for accounting and tax services. A small business in the early days may be able to cope with all requirements in-house. A growing business may find it difficult to cope with the increasing burden of tax compliance and accounting needs.
Consider hiring one if you are a:
growing business with complex accounting and tax needs

business with annual returns in excess of $ 500,000 or more

An individual who requires wealth, estate, and retirement planning

local business filing state and federal taxes

business with a complex structure such as local transfer pricing needs
How to Find a Local Tax Consultant?
If you are searching for something online, you'll immediately turn to Google. However, finding the right professional cannot come through a simple internet search. There are several ways to consider.
Before you begin the search, decide which type of tax professional you need. Are you looking for a seasonal tax preparer? Do you need a CPA tax specialist or an Attorney?
Once you decide the type of tax professional you need, it will be easier to find one. Moreover, decide clearly on finding a professional. There are several advantages of working with one (discussed below).
Search the IRS Directory
All professional tax preparers and consultants are registered with the IRS. Thus, you should begin searching for a local tax specialist through the IRS Directory. You should understand the difference between the credentials and qualifications of different professionals to easily find the best match in your local area.
Search Professional Organizations' Directories
Professional bodies award the licenses and memberships to qualified professionals. These bodies include the public accountants that are associated with different professional organizations. For instance, you can search for a CPA with the AICPA directory to find an ideal local tax consultant.
 Internet Directories and Forums
You can then move on to internet searches and directories. For instance, you directly search for local tax consultants with internet searches that match local search results. Online directories and forums are other useful sources to find a local tax consultant.
Ask for Referrals
Perhaps the best way to find a local tax consultant is to ask for referrals in your professional network. The advice will always come with hands-on experience of working with someone. You'll be able to receive the right advice with evidence of track record instantly.
Why You Should Hire a Local Tax Consultant?
Before you search for a local consultant, you should consider the benefits that come with hiring one. Once you clearly understand the benefits, you'll be prompted to find one immediately.
Awareness with Local Laws
It's hard to say but local tax consultants can come with up-dated knowledge of local tax laws than remote tax firms. Many businesses need to file for local taxes, license and permit fees, and indirect taxes that apply to specific jurisdictions. Working with a local tax consultant giving you peace of mind in that sense.
Easy Track Record Verification
Once you find a local tax consultant, you can verify the track record easily. The professional would've likely worked with local businesses already. You can utilize the power of referrals and networking in your circle to verify their performance.
Easy Access and Availability
Local tax consultants come with easy access. They'd prefer working with local clients that can help them offer valued services in a better way. You can enjoy the greater availability of these professionals throughout the year and not just in tax season.
Flexible Working Mechanism
As with any professional, you can decide to work with a local tax consultant remotely as well. You can seek professional help using flexible remote working methods.
Choice of One-on-One Meetings
An added advantage of working with a local tax consultant is to get a chance for one-on-one meetings. You can thoroughly discuss tax planning and course of action conveniently.
Contact Ash CPA to learn more about tax laws and how to file and prepare your tax returns.