Here's Why You Need a CPA for Your Dental Practice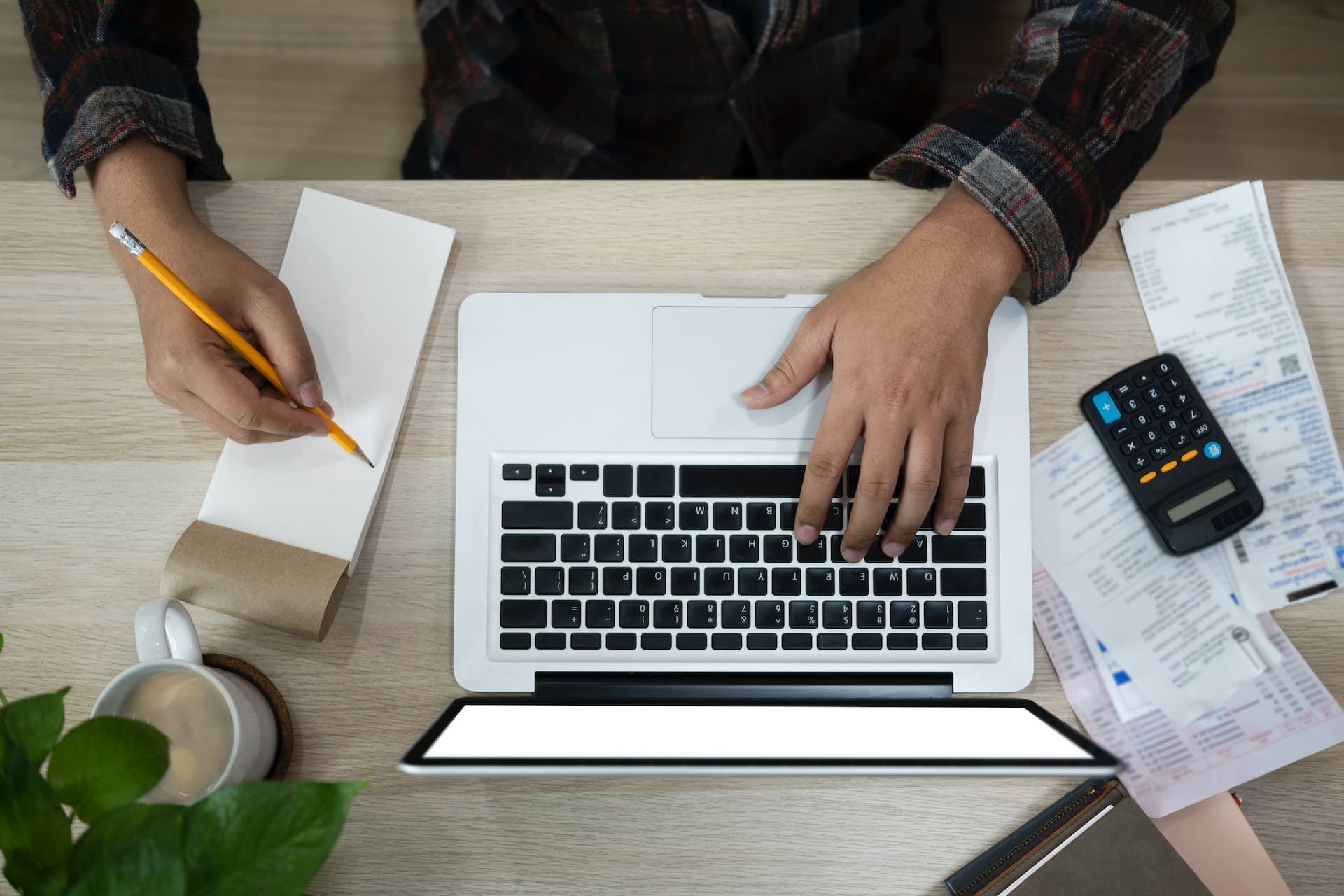 Having a dental practice is one of the best ways to take your career as a dental healthcare provider to the next level. It lets you provide a wide range of services for your patients that can improve their quality of life. Establishing a dental office also gives your patients a convenient option for their dental care. 
While it can be rewarding, you must also consider the financial aspects of running a business. It can be overwhelming because you didn't tackle accounting and bookkeeping in school. Fortunately, different resources are available to help them in business management, including finding a CPA for dentists. 
This article will enumerate the six benefits of hiring a CPA for your dental office. 
1. Focus on Your Expertise 
Owning a dental practice means handling a great responsibility. It means giving your patients the dental care they need, managing your staff, and complying with the applicable regulations. It also means learning to market your services or products to attract more patients. You wouldn't want to handle the financial aspects of your business, especially after an exhausting day.  
Fortunately, you can focus on giving your patients the best dental care when you hire a CPA. This professional can help you analyze operational costs, prepare financial statements, file tax returns, and provide pricing services. 
2. Help Manage Finances 
Running a dental office is a complex process that requires overseeing crucial aspects, including financial management. 
An experienced CPA for dentists can help you develop a plan to reach your goals, make informed choices, and control costs. Their knowledge and expertise can make you feel confident that you're doing what's best for your business. 
3. Save on Taxes and Avoid Common Problems
CPAs can help maximize your tax savings and minimize your tax burden. These experts can identify potential savings opportunities, ensure your business files its taxes accurately and on time, and provide strategic advice to help you guard your wealth. 
Their specialized knowledge of the tax code can also help you keep more money in your pocket by taking advantage of deductions, credits, and other tax strategies. Moreover, CPAs can help you create a comprehensive financial plan to ensure your practice stays competitive and successful. 
4. Assist in Understanding Dental Insurance
Dental insurance is a crucial but complex part of any successful dental practice. While you may have a good grasp of the basic concepts, there are more complex parts that you may not understand, especially if you didn't major in accounting or financing. 
Fortunately, a CPA can help you understand the complexities of billing and dental insurance, advising you on how to maximize your reimbursements. They can also help create a fair fee schedule for your practice and patients. 
5. Understand Business Finances
We recommend working with a CPA for dentists if you want to increase your dental office's profits and ask about taxes and other financial matters. These professionals will analyze your dental practice's economic situation, advise on how to make it more profitable, and suggest strategies for reducing taxes. Their expert knowledge and guidance can help ensure your dental office runs smoothly and efficiently while adequately managing your taxes. 
6. Develop a Long-Term Plan For Growth
Like other establishments, you want to grow your business to stay competitive and relevant. A CPA can help you find the best ways to use your finances and create a plan to reach your goals. 
They can also help you create a budget that will let you make wise financial decisions and guide you to navigate potential obstacles. 
Road to Financial Stability
Every dental practice needs a professional CPA to help them stay competitive and successful. Their expert advice can help you make the best choices for your office. 
If you need a CPA for dentists in Framingham, Massachusetts, work with Ash CPA! We provide high-quality but affordable CPA services for your dental practice. Contact us now, and let's help you run a successful dental office!