3 Benefits of Outsourcing Your Accounting Needs as a Nonprofit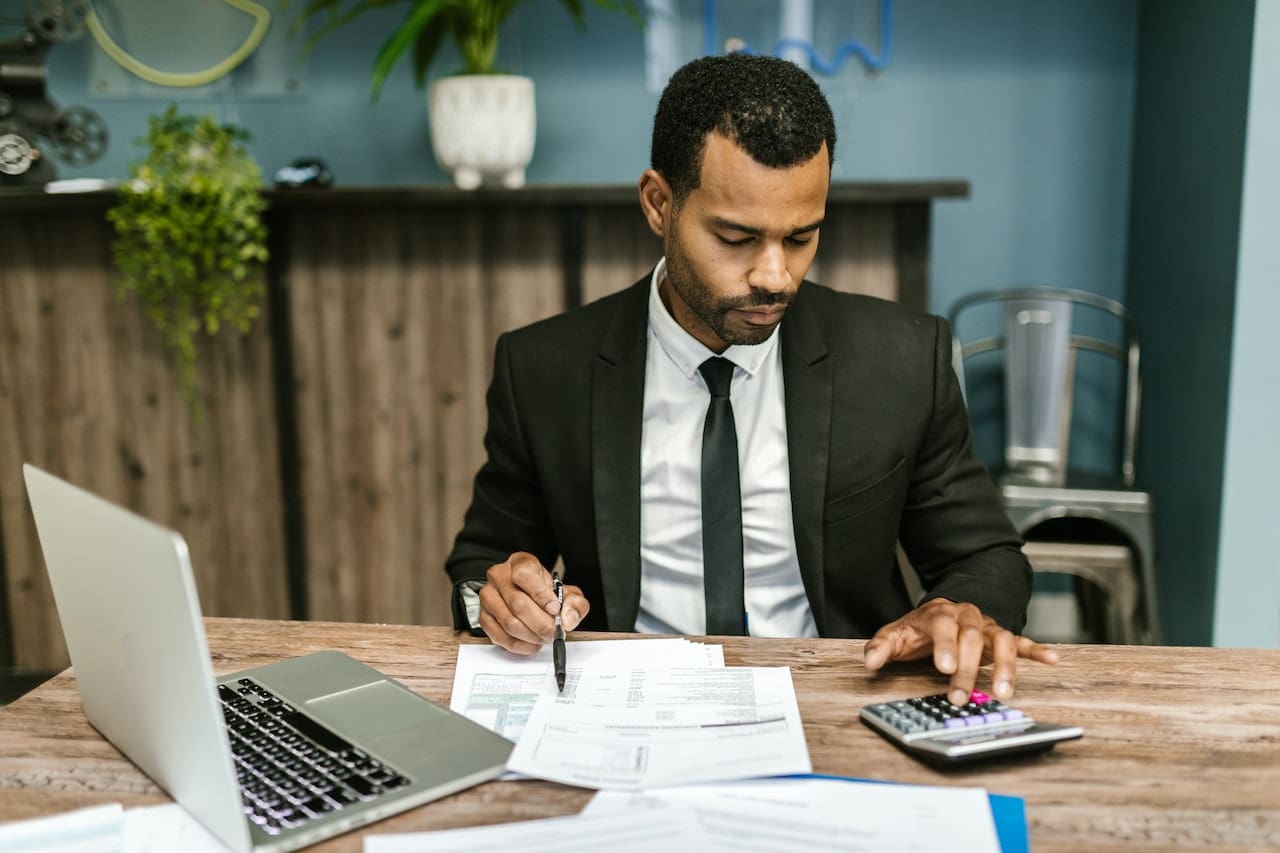 If you're tired of being bogged down by paperwork, consider hiring a nonprofit accounting service. A professional team can take care of bookkeeping and other financial duties, giving you more time to focus on developing your programs and interacting with donors. With accurate reports and peace of mind, you'll be able to face your board and donors confidently.
Here's how an outsourced accounting service can help your nonprofit organization:
1. Access Audit-Ready Books When Needed
An effective bookkeeping system is a key to maintaining your nonprofit status, meeting your donors' requirements, and being prepared for audits. Having audit-ready books can be difficult, especially if you have a part-time, volunteer, or under-staffed accounting department.
If you want to show that you have been using donor money for the right reasons, you must have a well-organized system with good internal controls. Otherwise, people will not believe that you are using the money correctly.
Outsourcing your nonprofit accounting services means that you will always have someone available to keep your accounts in order and compliant with any required standards. This way, you won't have to worry about scrambling to get everything together or working late whenever someone asks to see your books.
Being accountable means being responsible for your actions and being able to answer others for your decisions. When you are accountable, people trust that you are handling their resources responsibly.
2. Save Time and Energy
If you don't have a background in accounting, nonprofit accounting can be difficult to understand and time-consuming. If you also don't find accounting inspiring, it can reduce your motivation and energy levels for your cause.
When you use an experienced nonprofit accounting service, you can trust that their employees will take care of everything for you. This will lighten your load and remove the stress of hiring, training, and managing your own staff to do the bookkeeping tasks.
Nonprofit accounting services are a great way to keep your accounting information organized and in one place. They can recommend software that will save you time and simplify your processes. When it comes time to file taxes or prepare reports, you'll have everything you need at your fingertips.
3. Get Reports You Can Trust
The format of your nonprofit's financial reports is important because it makes the information easy to understand and compare. Consistency is vital so that your reports can be easily recognized. This can be frustrating and make it difficult to track progress or spot trends over time.
Good financial reporting is essential for nonprofits to satisfy their board members, donors, and auditors. Financial reports should be consistent in layout and content from month to month and include all relevant information to enable progress tracking and trend spotting.
A professional nonprofit accounting firm will help you create standardized reports that will classify your income and expenses consistently. This will enable you to get reports that you can trust every month and that you will be able to understand.
Donor confidence and faster decision-making are two big benefits of using data to drive your nonprofit. When you show your donors that you're using their money wisely and efficiently, they're more likely to continue supporting your organization. And when you can make decisions based on data rather than gut instinct, you're more likely to succeed.
Conclusion
There are many benefits to outsourcing your accounting needs as a nonprofit. It can help you save time and money and give you peace of mind knowing that your finances are in good hands. If you're considering outsourcing your accounting, be sure to do your research and choose a reputable company.
Looking for trusted CPA accounting and tax services in Framingham? Let our CPAs take charge!
Ash CPA is the CPA for Nonprofits! Our firm provides accounting and tax services to closely-held businesses, nonprofit organizations, and individuals. In addition, we offer a wide array of consulting services to our diverse clientele. We pride ourselves on providing excellent service and practical, cost-effective solutions to our clients' various individual and business needs. If you're looking for accountants for nonprofit organizations, we've got you covered! Get in touch with us today!