How to Pick the Perfect Accounting Firm for Personal Taxes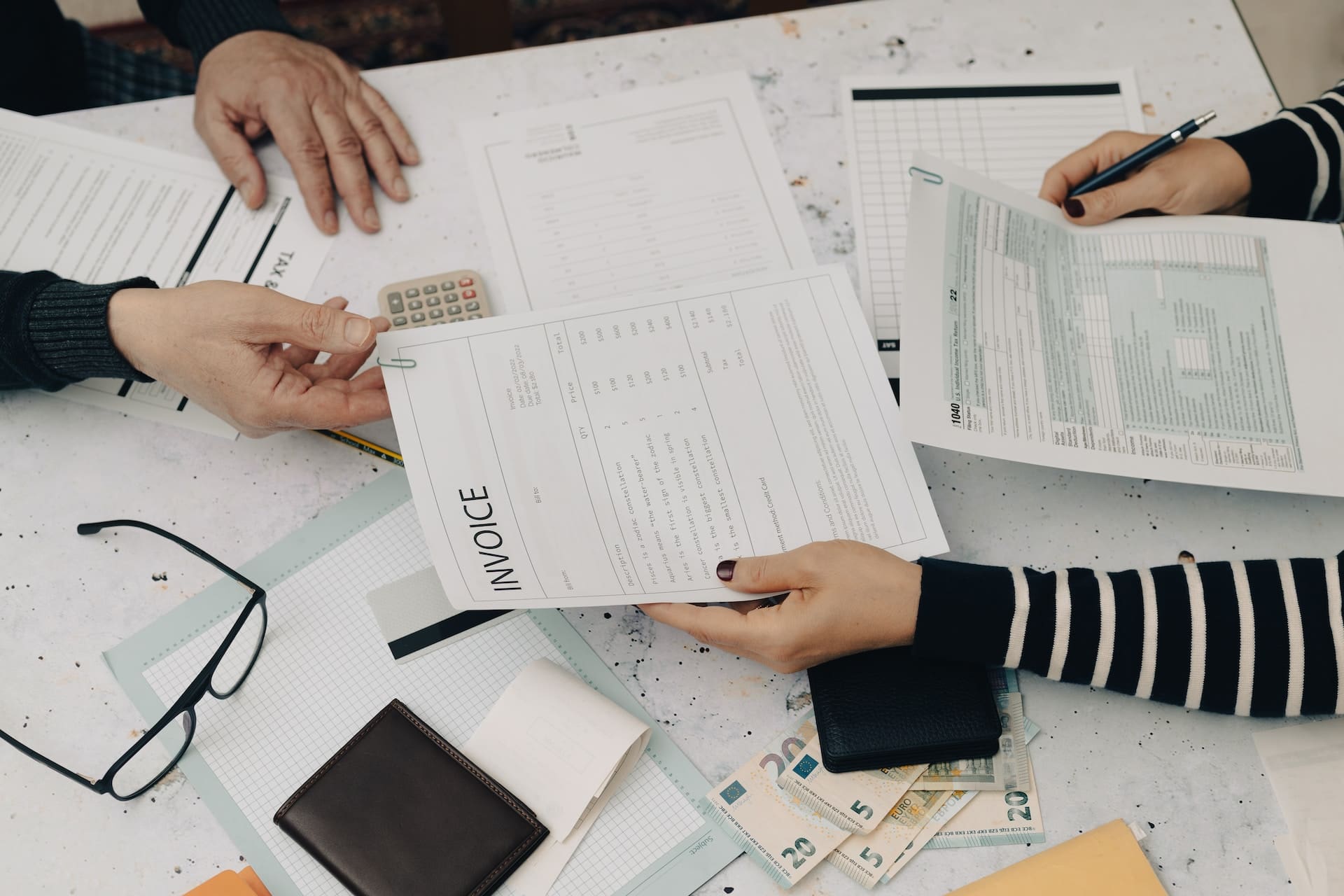 Whether you're a business employee or a company owner, most people know that managing your finances is a crucial part of your adult life. This good habit helps you make informed decisions about what you'll do with your money. It can also assist adults in dodging financial stress and uncertainty in the long run. 
Unfortunately, there will be taxation wherever there is money, one of financial management's most challenging but necessary aspects. Filing and preparing personal tax returns requires high precision to avoid issues and punishments from the Internal Revenue Service (IRS). It can also be a stressful task because of the many complexities and jargon, so many people hire certified public accountants (CPAs) to help them. 
If you want to ensure a stress-free time during tax season and manage your money better, this article will enumerate four factors to consider when finding an accounting firm for personal taxes.
1. Credentials
Like other essential services you hire for your property, you must consider the firm's and accountant's credentials. This step is crucial to ensuring your tax return is complete and accurate. It will also help you file it on time and avoid costly legal trouble from government agencies. 
Your prospective firm must have a valid license to operate and a good reputation in the industry. Also, their employees must have the right qualifications and certifications to handle your business's tax returns. Some of the most common certifications for accountants include Certified Public Accountant (CPA), Enrolled Agent (EA), and Accredited Tax Preparer (ATP). These certifications show that the accountant has the necessary knowledge and skills to handle your tax preparation and filing needs.
2. Service Specialties
The accounting firm's service specialties are another crucial factor to consider when hiring accountants for your tax return. Some accounting firms specialize in specific taxation areas like business or estate tax planning. Either way, you must always select a company with a service specialty that matches your tax needs.
For example, small business owners must hire an accounting firm specializing in business tax planning to ensure that they're maximizing their deductions and minimizing their tax liability.
3. Experience
Experience is another critical factor when choosing an accounting firm for your tax return. The firm should have experience in handling tax returns similar to yours. For instance, if you have a complex tax situation, like owning multiple rental properties or assets, you may want to choose a firm experienced in dealing with these types of returns. 
An experienced accounting firm will know how to navigate tax laws and regulations to ensure that you maximize your tax return. On the other hand, an inexperienced and unreliable one can cause unnecessary stress and potentially lead to mistakes or omissions in your tax return, resulting in costly financial or legal penalties.
4. Consulting or Preparation Fee
No individual or business owner wants to settle unexpected fees or charges when it's time to pay the accounting firm for your services. It can drain you financially and worsen your stressful situation during tax season. Lastly, one of the most critical factors when hiring accountants for your tax return is their consulting or preparation fee. 
The fee differs from each firm, and the establishment typically bases it on the accountant's seniority level. You must select a firm that offers a fair and transparent fee structure. You must also realize that some firms charge a flat fee while others need you to pay by the hour. Moreover, ask about their fee structure and what they'll include in their service. 
Mastering the Financial Aspect of Adulting
Accountants can help busy individuals and businesses file and prepare for tax returns, but that only works if you hire the right firm. You can enjoy a stress-free tax season and avoid legal trouble by considering your needs, checking their credentials, and ensuring their services suit your budget. 
If you need professional accountants to help with tax preparation in Framingham, MA, hire Ash CPA! Our accounting firm always delivers high-quality services at affordable rates. Schedule a complimentary consultation now!