Handle Your Books Like a Professional Bookkeeper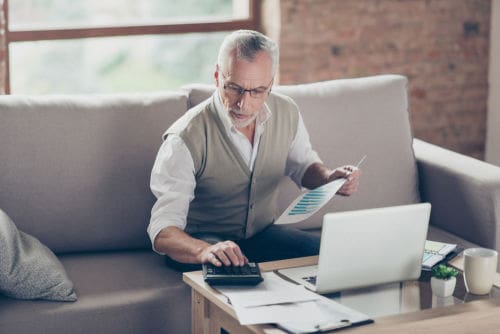 Professional Bookkeeper Framingham MA
Professional Bookkeeper Framingham
Bookkeeping is the maintenance and documentation of financial records. It can be tedious to some but is necessary. As a result, we always recommend hiring a professional. An experienced bookkeeper efficiently handles your financial records and generates accurate reports for you and your accountant. Nonetheless, some business owners attempt to do their own bookkeeping. So, here are a few tips to help.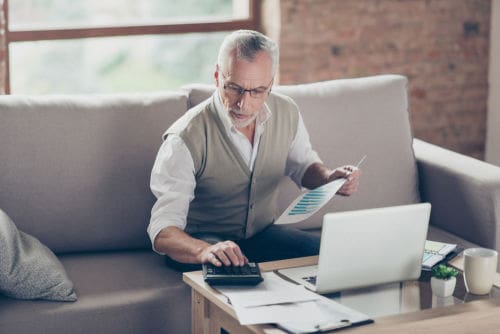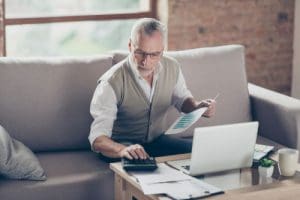 Automate Data
Online software has made bookkeeping easier to manage. Owners can now connect with their online banking accounts to document transactions and easily invoice clients. We recommend using a cloud-based software, such as QuickBooks, to ensure accuracy and confidentiality. In addition, owners will always have access to their bookkeeping account – especially for those on-the-go.
Track Time
Track your employees work schedule with tracking tools, like TSheets. This amazing software and app allows you to manage the work schedule and see when and where your employees are working. I recommend this tool for everyone. Whether your employees are normally scheduled to be in an office or visiting clients, TSheets makes logging hours easy and accessible. TSheets is also powered by QuickBooks. And so, processing payroll on your own is easily done if you also use QuickBooks. The best part of TSheets is the affordability and GPS tracking feature. You can learn more about it here.
Document Expenses
We recommend documenting expenses daily to avoid losing receipts or forgetting to do so. An easy way to document is to use a business debit or credit card and an app that scans receipts. Modern technology has truly simplified a lot. Therefore, take advantage of apps that scan and log receipts for you. Better yet, use a bookkeeping cloud-based software that offers this feature. It allows you to stay current on documenting expenses and syncs the information to one location.
Contact Us
Professional Bookkeeper Framingham
Ash Wasillidas, CPA offers complimentary consultations for bookkeeping, accounting, and tax preparation. Schedule yours today to learn how to save money and maximize your profits. Call (617) 462-6651 or request an appointment online. You may also visit us at 945 Concord Street, Suite 100 Framingham, MA 01701. Our team proudly serves Framingham, Wayland, Natick, Southborough, Marlborough, Ashland, and Sudbury.