The Top Qualities You Should Look for in a Bookkeeper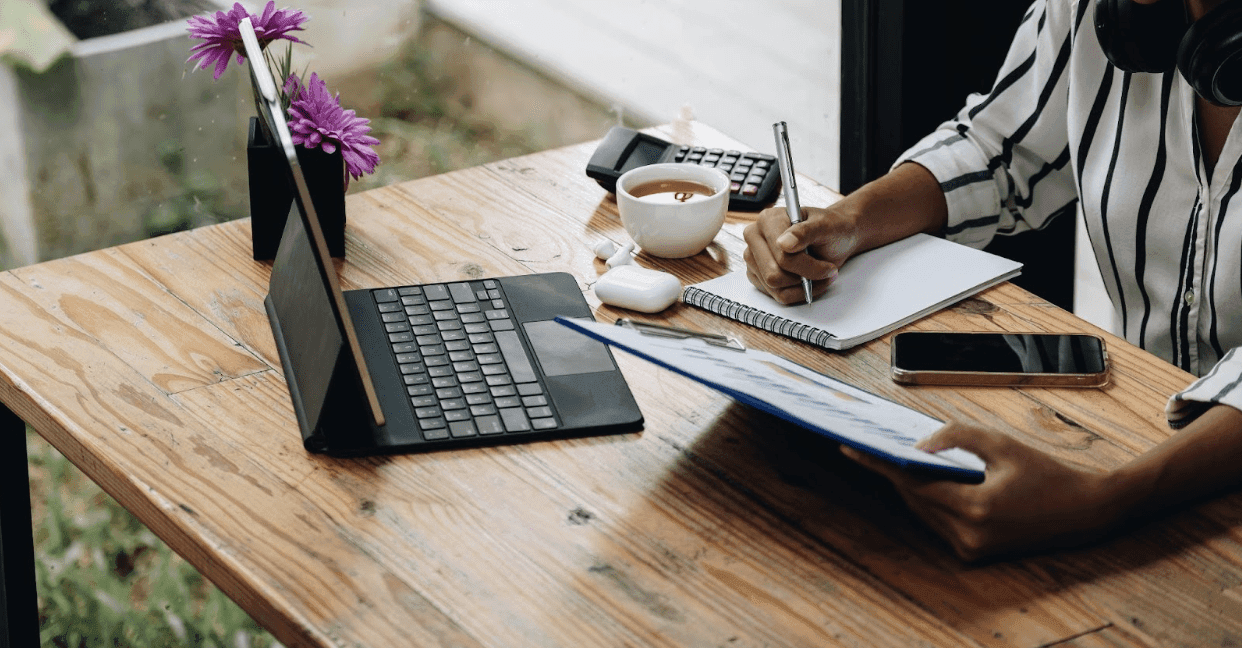 A bookkeeper is an essential business team member responsible for maintaining accurate financial records. The bookkeeper's duties include tracking income and expenses, preparing reports, and ensuring that all financial transactions are properly documented.
An accurate and up-to-date record of a company's financial transactions is essential for making sound business decisions. The bookkeeper plays a vital role in keeping these records accurate and up-to-date.
The bookkeeper is responsible for recording all financial transactions in the company's account books. This includes recording income, expenses, assets, liabilities, and equity. The bookkeeper must ensure that all transactions are appropriately documented and that all supporting documentation is available.
You can't deny the benefits and efficiency a competent bookkeeper can offer your company. In today's article, let's explore some of the top qualities you should look for in a bookkeeper. Here's what you need to know:
Experience and Expertise
You want to hire a bookkeeper for your business, but what qualities should you look for? First and foremost, you should hire a bookkeeper with experience and expertise to offer. Your bookkeeper should have a solid understanding of accounting and bookkeeping principles. They should be able to keep your books in order and reconcile your accounts. A good bookkeeper can also offer advice on financial matters, such as tax planning and cash flow management.
Trustworthy and Reliable
When it comes to finding a bookkeeper, there are a few essential qualities you should look for. Above all, you want someone trustworthy and reliable. This is someone you can count on to keep track of your finances and maintain accurate records.
A good bookkeeper will also be organized and detail-oriented. They will be able to keep track of all your transactions and ensure everything is in order. This is important in keeping your finances in order and making sure that you can track your expenses.
Communicative and Open
When it comes to bookkeeping, communication and openness are two of the most essential qualities you should look for. A good bookkeeper will always update you on your financial situation and be available to answer any questions. They should also be transparent in their dealings, providing you with all the information you need to make informed decisions about your finances.
Detail-Oriented
When running a business, it's essential to have someone on your team who is detail-oriented. A detail-oriented bookkeeper can help you track your finances and ensure everything is in order. A bookkeeper must have good attention to detail. This means that they will carefully review your financial records and ensure that everything is accurate. This can help you avoid mistakes and maintain an accurate financial picture of your business.
Organized
An organized bookkeeper will be able to work efficiently and accurately, which is crucial in maintaining the financial health of a business. They will be able to find and correct errors quickly and keep track of changes in the financial landscape. Staying on top of the numbers will allow a business to make sound financial decisions.
The Bottom Line
There are many benefits of hiring a bookkeeper for your business. A bookkeeper can help you keep track of your finances, save you time and money, and provide you with peace of mind. When you hire a bookkeeper, you can be sure that your finances are in good hands and that you will be able to focus on running your business.
If you are looking for excellent and competent accountants in Framingham, we can help you. Ash CPA has a team of trusted CPA accounting and offers tax services. Let our CPAs take charge. We deliver high-quality services at an affordable cost. Contact us today to learn more and get started!