Quick Accounting Tips for Small Businesses: A Guide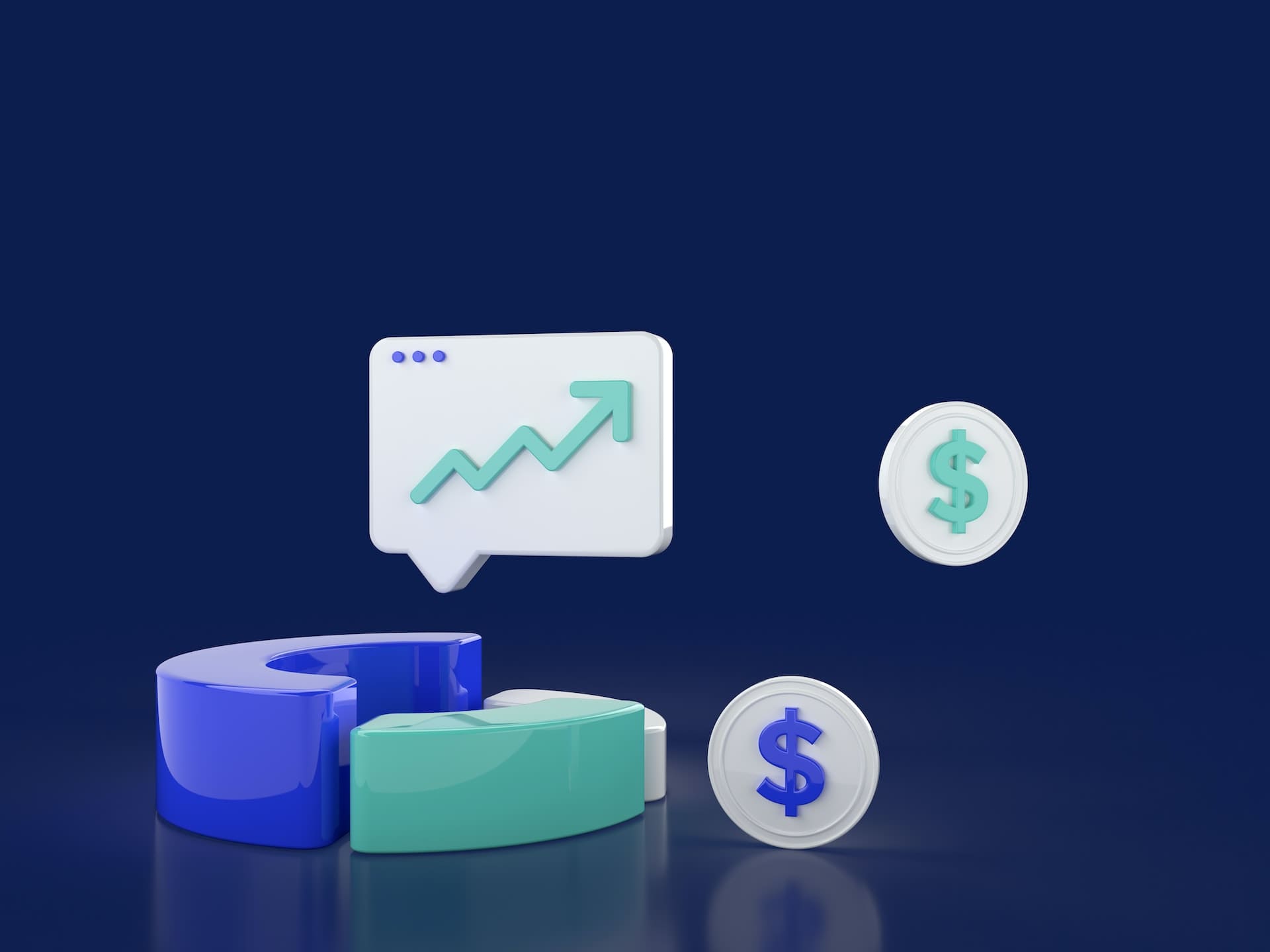 Accounting is an important part of running any business, big or small. It is crucial to ensure that your finances are managed in a way that is accurate, organized, and fiscally responsible. This can be a daunting task for small businesses, as they may lack the resources or expertise of larger companies. To help small business owners, here are a few accounting tips that can help them manage their finances and stay on top of their accounting.
How Do Small Businesses Keep Track of Accounting?
1. Utilize Accounting Software
Small businesses should use accounting software to help keep track of financial information. This can help them to easily manage their finances and ensure accuracy in their records. There are many different types of accounting software available, so it is vital to choose one that is best suited for their business's needs.
2. Set Up Separate Bank Accounts
Small business owners should set up separate bank accounts for their businesses, which will make tracking income and expenses much easier. This can also help ensure that personal and business transactions are kept separate.
3. Create a Budget
Creating a budget is important for any business, big or small. This will help to ensure that expenses are kept within a certain range and that the company can stay profitable.
4. Monitor Cash Flow
It is vital to monitor cash flow to ensure that the business can cover its expenses and that there is enough money coming in. This can be done by tracking income and expenses and analyzing reports.
5. Stay Organized
It is important to stay organized and to always have accurate financial records. This will help the business to stay on top of its finances and to ensure that everything is in order.
How Do You Keep Books for a Small Business?
1. Choose an Accounting Method
The first step to keeping books for a small business is to choose an accounting method. This could be cash-based, accrual-based, or a combination of the two.
2. Set Up a Chart of Accounts
A chart of accounts is a list of all the accounts used in the business. It is important to set this up to record transactions properly.
3. Record Transactions
Once the chart of accounts is set up, transactions should be recorded in the ledger. This includes sales, purchases, payments, and other transactions.
4. Track Expenses
It is important to track expenses to ensure that the business stays within its budget. This can be done by recording expenses in the ledger and by analyzing reports.
5. Reconcile Accounts
At the end of each period, it is important to reconcile the accounts to ensure that all transactions have been recorded accurately. Accountants can do this by comparing the ledger to the bank statements.
Do You Need an Accountant for a Small Business?
An accountant can help you with various tasks, from handling payroll to budgeting to preparing financial statements. They can also help you analyze your financial data and provide you with advice on how to improve your business. An accountant can also help you save time and money by taking care of the accounting tasks you don't have the time or expertise to do.
Accountants can also help you with taxes. They can help you file your taxes and ensure that you take advantage of all the deductions and credits available to small businesses. They can also help you with tax planning, which can help you reduce the amount of taxes you pay.
Finally, having an accountant can help you with business planning. They can help you develop a business plan that can help you make sound decisions about the future of your business. They can also provide you with advice on how to maximize your profits and minimize your costs.
Conclusion
Proper bookkeeping and accounting protocols help businesses to stay organized and understand their financial situation. Owners need to understand the basics of accounting, such as tracking income and expenses and creating financial statements. Business owners should also have a plan for tracking cash flow and creating budgets. Having a good accounting system in place can help small business owners make better decisions and save money in the long run.
If you need an accountant in Framingham, come to Ash CPA. We deliver high-quality accounting services at an affordable cost. Contact us today!