What Skills Should the Accountant You Hire Possess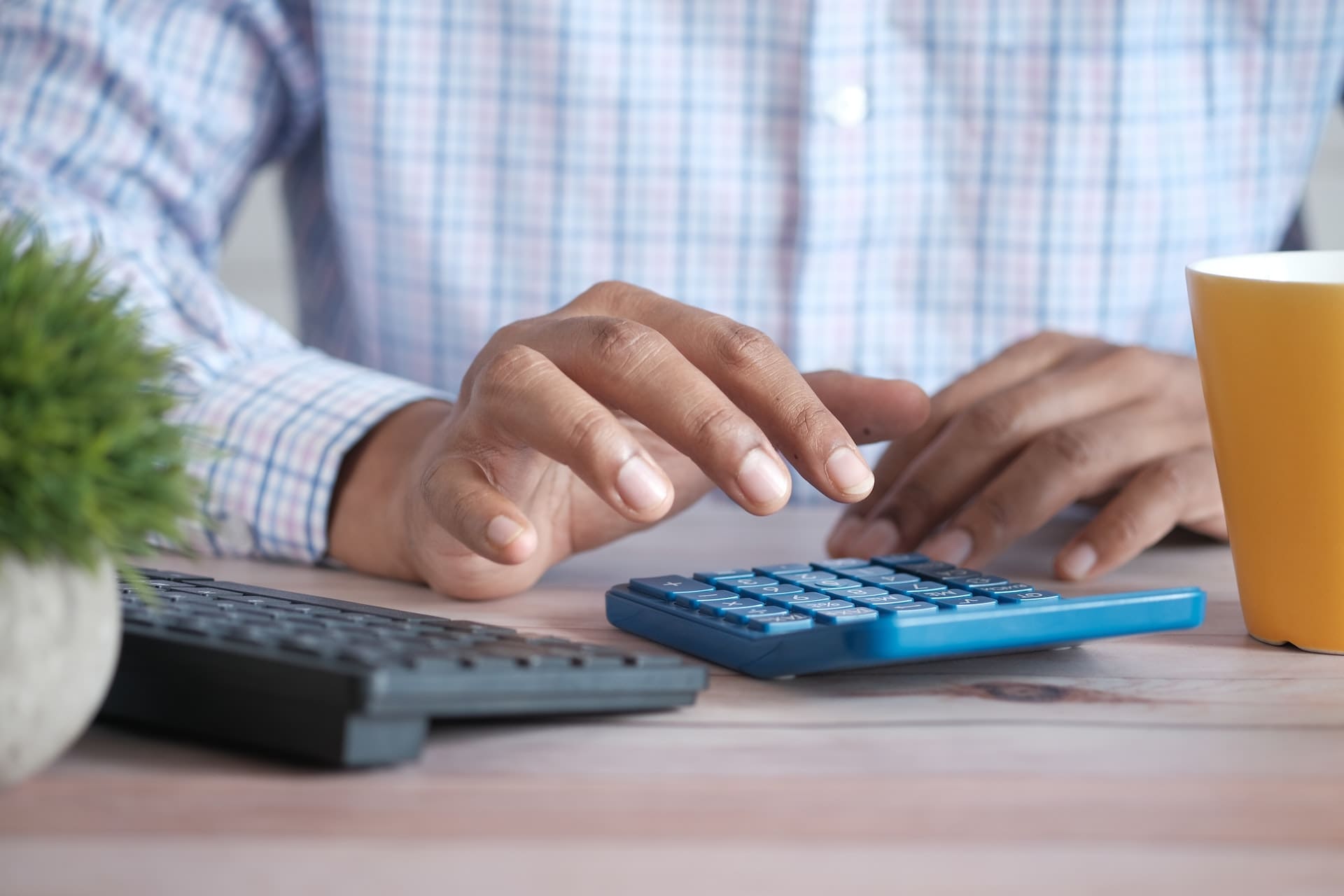 Hiring an accountant is an important decision for any business. An accountant can provide the necessary financial expertise to help a business grow and succeed. An accountant has the skills and knowledge to help a business with their taxes, create financial reports, determine the best financial strategies, and much more.
What to Look for When Hiring an Accountant
Hiring an accountant is a big decision and one that needs to be taken seriously. An accountant is a key member of any business team and can help save your business time and money. When looking for an accountant, here are some key factors to consider:
1. Experience
Look for an accountant with a wealth of experience in the industry. This means that they should have a good understanding of all of the industry's rules and regulations, as well as tax laws.
2. Reputation
Research the reputation of the accountant you are looking to hire. Ask other business owners and colleagues for their opinion of the accountant's services and track record.
3. Qualifications
Make sure the accountant has the necessary qualifications and certifications. This will ensure that they are knowledgeable and up to date on all of the latest industry trends and regulations.
4. Communication
Ensure that the accountant is an effective communicator asnd is able to explain complex financial concepts in a way that you can understand.
5. Cost
Consider the cost of hiring the accountant and how it will affect your bottom line. You don't want to overspend on an accountant, but you want to make sure you are getting the best value for your money.
6. Technology
Look for an accountant who is up to date on the latest technologies and tools. This will help them manage your finances more efficiently.
7. Flexibility
Find an accountant who is willing to work with you and your business. They should be flexible and understanding of your business needs.
What Hard Skills Should an Accountant Possess?
Hard skills are technical abilities, such as the ability to use a specific software or understand complex financial concepts. These skills can be developed through education, training, or experience. Here are some of the essential hard skills that an accountant should possess:
1. Technical Accounting Knowledge
Accountants must be knowledgeable about the principles of accounting and the Generally Accepted Accounting Principles (GAAP). They must understand how to record financial transactions, prepare financial statements, and analyze financial data.
2. Tax Knowledge
Accountants must also have a thorough understanding of tax laws and regulations. They should be able to accurately prepare tax returns and advise their clients on the best strategies for minimizing their tax liability.
3. Financial Analysis and Reporting
Accountants must be able to analyze financial data in order to make informed decisions. They must also be able to prepare reports that clearly and accurately reflect the financial performance of a business.
4. Accounting Software Knowledge
Most accountants use software programs to maintain financial records and generate reports. It's important for an accountant to be proficient in the use of these programs in order to maximize efficiency and accuracy.
5. Mathematics
Accountants must have a strong foundation in mathematics in order to accurately calculate financial information and analyze data.
Conclusion
It is important to carefully consider whether or not hiring an accountant is the right decision for your business. There are many factors to take into account, such as the size and complexity of your business, your budget, and your own accounting knowledge. If you decide that hiring an accountant is the best decision for your business, be sure to do your research and find a reputable and qualified professional.
If you are looking for an accountants in Framingham, MA, you can work with us at Ash CPA. We offer high-quality accounting and bookkeeping services for an affordable price. Get in touch with us to learn more about our services.