Tips on How You Can Survive This Financial Crisis – Part 1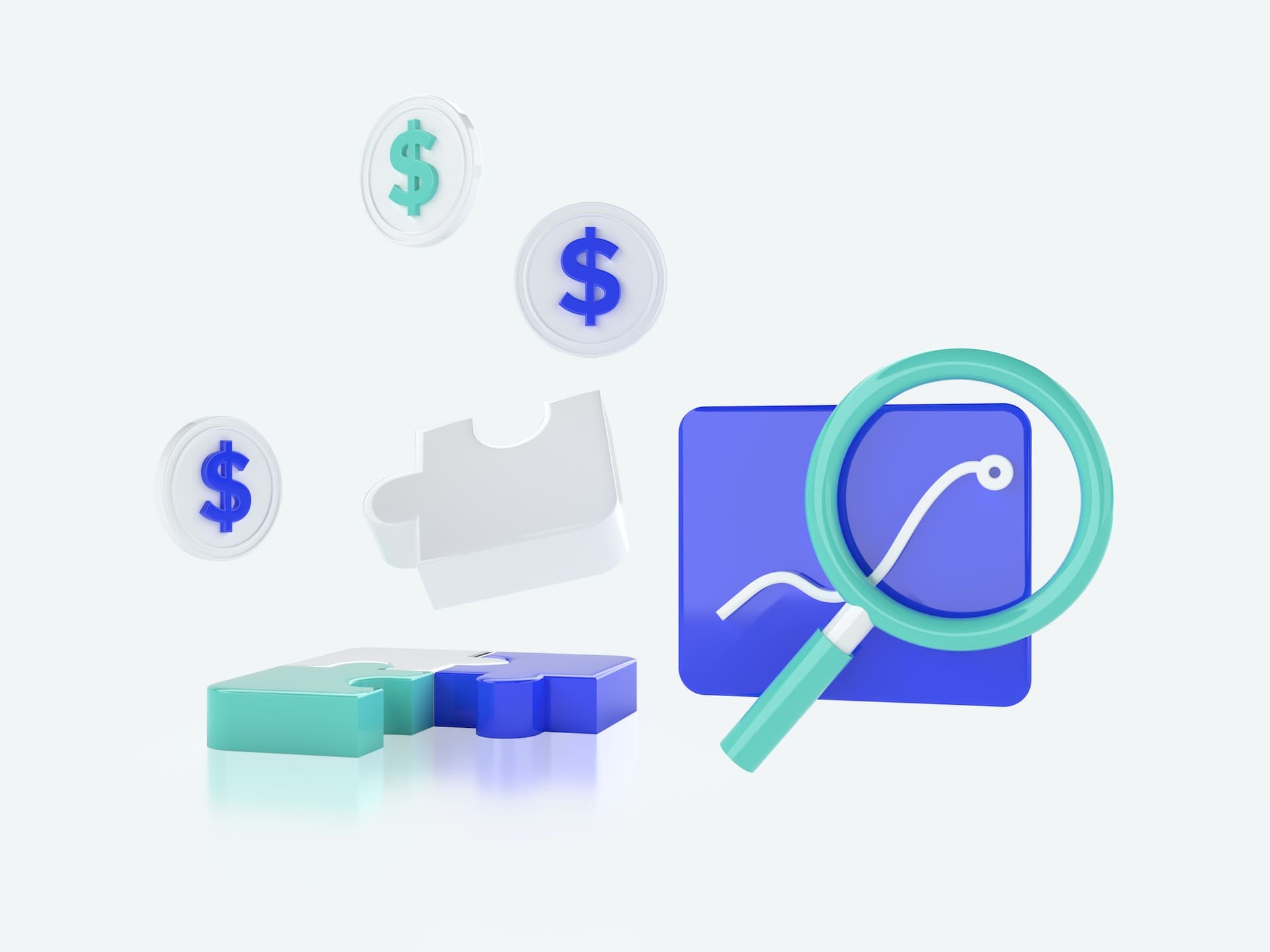 In October 2022, the Associated Press reported that the US economy had grown faster than expected. This news was particularly welcome in light of the turbulence that had faced the world's largest economy over the last few years. After months of uncertainty, it was encouraging to see that the US was beginning to recover from the global economic downturn.
However, Forbes reported a month after that we were already in a recession this summer. Even if the US economy is currently in a period of growth, most Americans are still feeling the pinch due to rising costs of living and stagnant wages. 
The cost of living has increased significantly in recent years, with the average household spending more on food, housing, and transportation than ever before. At the same time, wages have not kept up with the cost of living, leaving many families struggling to make ends meet. 
The current economic climate has been challenging for businesses of all sizes recently. Many entrepreneurs have had to be creative in finding ways to cut back on their expenses to stay afloat. Despite these challenging times, many entrepreneurs have found innovative solutions that have allowed them to remain profitable and continue growing their businesses. Seasoned accountants in Framingham, MA, are sharing tips on how to survive this financial crisis.
Utilize the Right Technology
In today's digital age, technology has become an integral part of businesses and plays a significant role in helping companies remain competitive. Technology is no longer just a tool to allow enterprises to increase their efficiency but also an essential tool for cost reduction.
Accountants encourage their clients to use technology because it reduces costs, increases efficiency, and moves their business forward. There are various ways that companies can use technology to their advantage. The following are some of the ways businesses can leverage technology for cost reduction:
Automation:

This technology can streamline processes, reduce labor costs, and improve accuracy and efficiency. Automation can also reduce the time spent on manual tasks, freeing staff to focus on business operations.

Increased Productivity:

Technology can be used to help employees work more productively. Employees can complete tasks faster and with less effort by providing the right tools and software. It can help businesses save money by reducing the time required to complete projects.

Improved Communication:

Technology can help businesses stay connected with customers and partners. By using tools such as email, social media, and video conferencing, companies can quickly and easily communicate with their customers and partners, reducing the need for expensive marketing campaigns.
Use Modern Marketing Methods
Modern marketing strategies involve leveraging digital marketing and social media to reach your target audience. Digital marketing is an excellent way to connect with a broad audience and create brand awareness. Doing this can help you get potential customers more effectively. 
Additionally, digital marketing can track data, analyze customer behavior, and adjust your marketing strategies accordingly. Your accountant can use this information to plan how to increase your profit.
Social media has become a potent marketing tool, and it can be used to reach a broad base of potential customers. Social media platforms such as Facebook, Twitter, and Instagram are great ways to interact with your customers and build relationships. You can use social media to share content, run promotions, and engage with customers. 
Conclusion
Technology and modern marketing strategies can be invaluable assets to any business looking to survive and thrive during these difficult economic times. By leveraging the latest digital marketing tools, companies can reach more customers and increase their visibility in the marketplace. 
With the right combination of technology, modern marketing strategies, and strategic planning, businesses can stay afloat, even during an economic storm. You can learn other ways to expand your business during this financial crisis in the next blog, so stay tuned!
Or better yet, you can tap into the expertise of seasoned accountants in Framingham, MA, to help your company get through these tough times. There is no better team to support you than Ash CPA. We have the training and expertise to help your business expand. So, schedule a consultation now!