Top 9 Signs It's Time to Hire a CPA or Tax Professional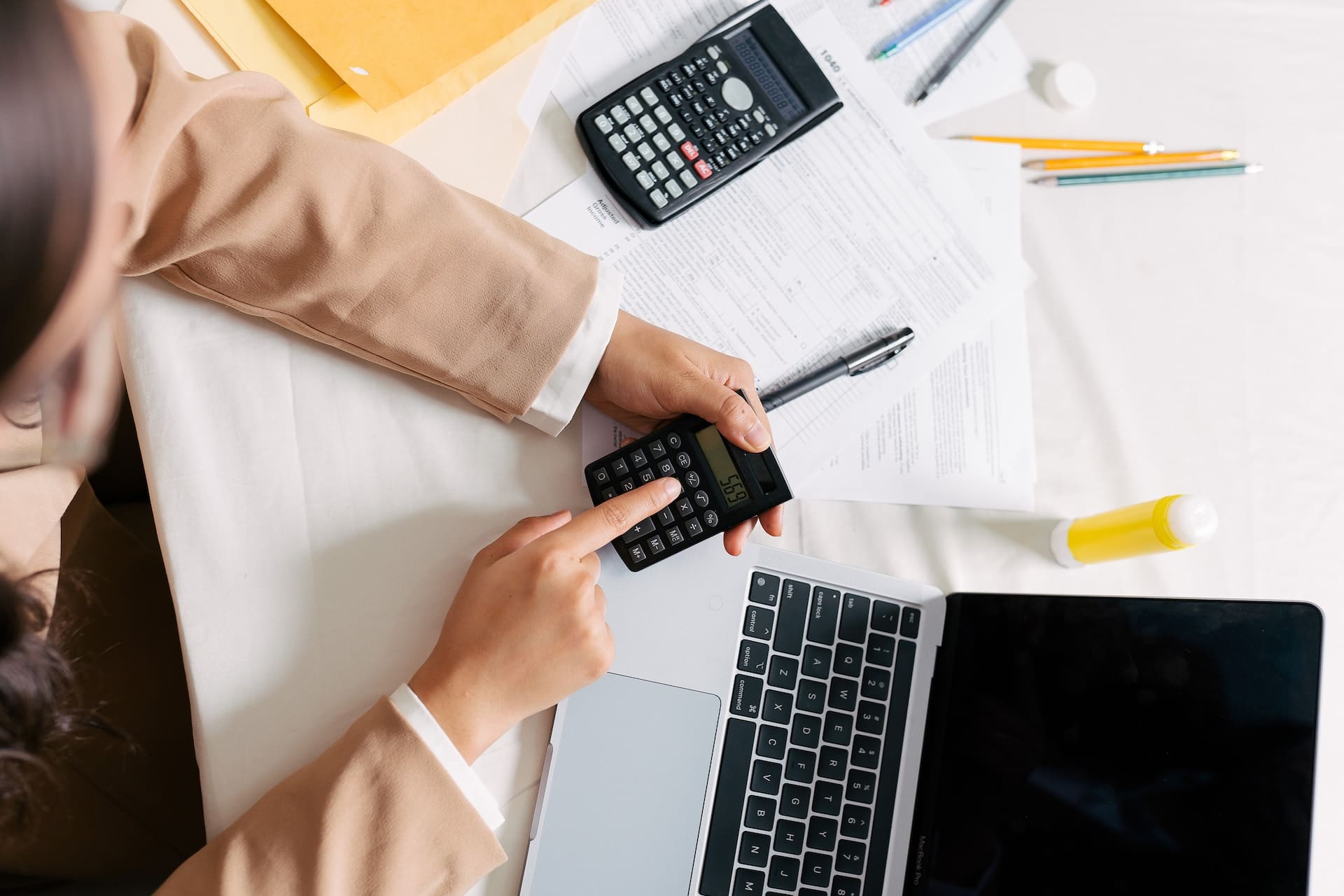 Managing your finances can be daunting as a business owner or an individual. While you may be able to handle your finances or even your small business's finances on your own, there comes a time when seeking the help of a Certified Public Accountant (CPA) or tax professional can save you time, money, and stress. 
Here are the top signs that hiring a CPA or tax professional is time.
1. Your Business is Growing
As your business grows, so does the complexity of your financial management. You may need to track multiple revenue streams, manage payroll for additional employees, and handle more complex tax requirements. A CPA can help you navigate these new challenges and ensure your financial records are accurate and up-to-date.
2. You're Facing an Audit
If you've received a notice from the IRS that you're facing an audit, it's time to call in a professional. A CPA or tax professional can help you prepare for the audit, gather necessary documentation, and represent you. They'll also help you understand your rights and responsibilities, potentially saving you from costly penalties.
3. You're Planning to Expand or Sell Your Business
If you plan to expand your business, merge with another company, or sell your business, you'll need a CPA to help you navigate the complex financial aspects of these transactions. They can assess the financial health of your business, perform due diligence on potential acquisitions, and ensure that you're getting the best deal possible when it's time to sell.
4. You're Navigating Complex Tax Situations
If you have multiple sources of income, own rental properties, or are self-employed, your tax situation can quickly become complicated. A CPA or tax professional can help you use all available deductions, credits, and tax planning strategies to minimize your tax liability and avoid potential penalties.
5. You're Planning for Your Financial Future
Whether planning for retirement, saving for your children's college education, or considering investments, a CPA can help you make advised decisions to meet your financial goals. They can help you devise a comprehensive financial plan to set you up for long-term success, including budgeting, saving, and investing strategies.
6. You Need Help with Estate Planning
Estate planning is a crucial feature of financial planning that is often overlooked. A CPA or tax professional can help you build a plan that ensures your assets are distributed according to your wishes and minimizes the tax burden on your heirs.
7. You're Struggling with Bookkeeping and Financial Record Keeping
If you're finding it challenging to keep up with bookkeeping, it's time to call in a professional. A CPA can help you set up a bookkeeping system that is easy to maintain and accurate, ensuring that your financial records are always up-to-date. They can also help you prepare and analyze financial statements, supporting you in making informed decisions about your business's financial health.
8. You Need Help with Payroll and Employee Benefits
Managing payroll and employee benefits can be complex and time-consuming, especially as your business grows. A CPA can help you set up and manage payroll systems, ensure that you comply with all applicable laws and regulations, and help you design employee benefit plans that are both cost-effective and attractive to your staff.
9. You're Spending Too Much Time on Financial Management
If you find that you're spending more time managing your finances than focusing on your business's core functions, it's time to call in a professional. Hiring a CPA or tax professional allows you to delegate financial management tasks, freeing up your time to focus on growing your business and achieving your goals.
Conclusion
Hiring a CPA or tax professional is an investment in your financial health and peace of mind. Whether you need help navigating a complex tax situation, managing your business's finances, or simply want to focus on what you do best, a qualified professional can help you save time, money, and stress. Keep an eye out for these top nine signs that it's time to hire a CPA or tax professional, and don't hesitate to seek the help you need to ensure your financial success.
Ash CPA has established itself as a trusted and reputable CPA accounting and tax service provider in Framingham. Our firm's emphasis on fostering strong client relationships and maintaining open lines of communication allows for a seamless and efficient experience, making it the go-to choice for those seeking reliable accounting and tax services in Framingham. If you need expert financial guidance and support from a CPA in Framingham, MA, do not hesitate to contact us and explore their services to help you achieve financial success.