How to Choose a Top Accounting Firm?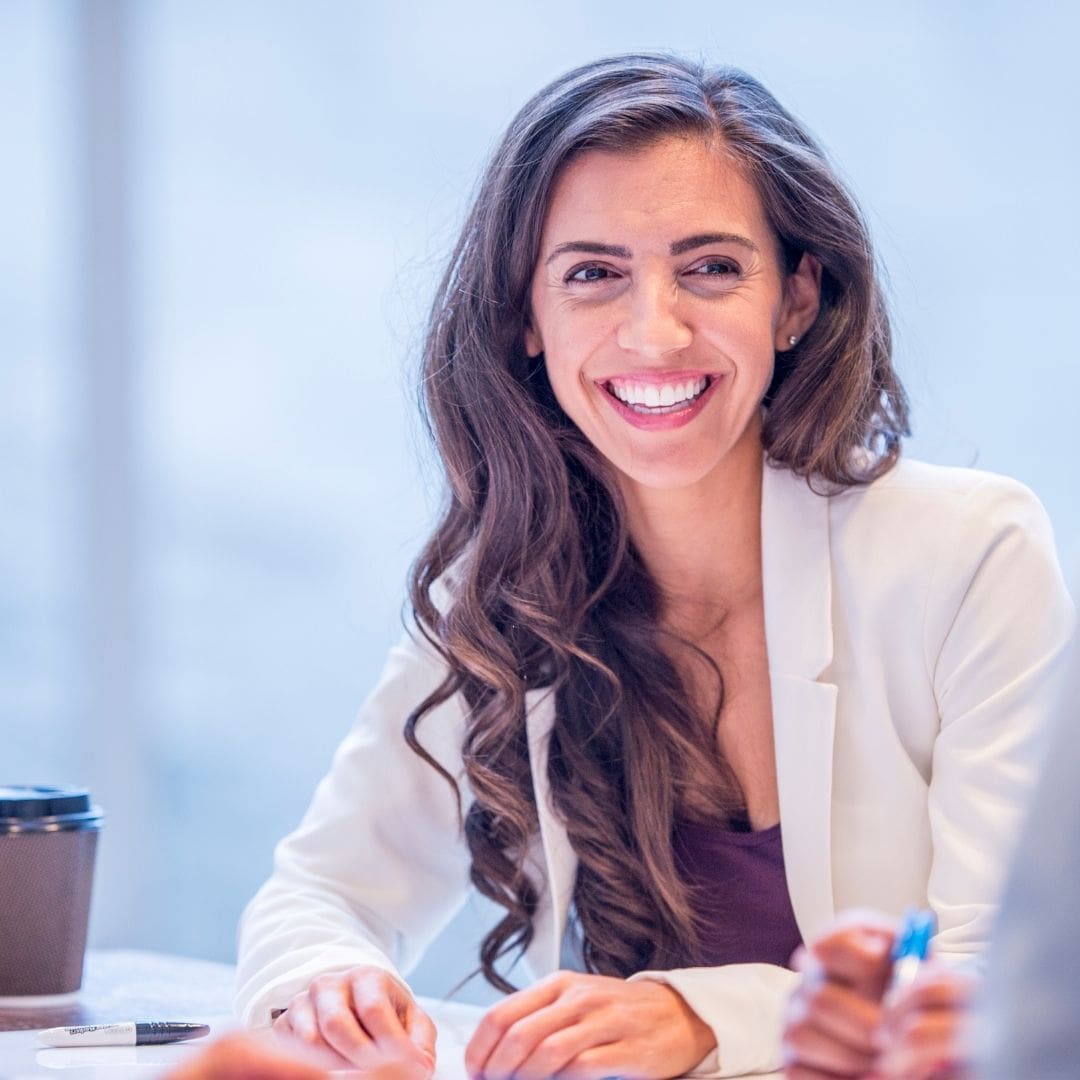 Top Accounting Firm
Investing your time and money in the right top accounting firm can bring you several benefits. You can improve business efficiency, plan well, and witness business growth over the long run.
It is important to set clear expectations from an accounting firm. You should first set clear objectives for partnering with the accounting firm. It can help build a sustainable partnership for both parties.
A professional organization offering accounting services will stay abreast of key compliance and legislative requirements all the time. An accounting firm can offer business advisory services beyond taxation and accounting tasks as well.
Choosing the Top Accounting Firm
Choices are abundant when it comes to working with an accountant or an accounting firm. However, not every one of them is qualified or offers the right advice to your business.
Think of choosing the top accounting firm as finding an ideal business partner. The partnership must work that is formed based on trust and integrity.
Here are a few tips for you to choose the top accounting firm.
Qualification and Experience
You'll start by exploring different options in your network. The first parameter is to evaluate the accounting firm's licensing and qualification. Many accountants do not come with a professional qualification such as a CPA.
An accounting firm may also come short with licensing or expertise. Hence, you must carefully evaluate this first step. Do not hesitate to ask your potential partner about their professional qualification and experience in the industry.
Industry Expertise
Modern businesses face unique challenges every day. A business advisory has to consider the unique challenges in every industry. CPAs and accounting firms also come across these unique problems regularly.
One way of dealing with these issues is to partner with the top accounting firm that offers industry expertise. For instance, if your potential partner has a client base of dental practices, it will be an added advantage to your dental practice as well.
Location
Remote accounting and online accounting consultation are on the rise. Most firms can handle your accounting tasks online. All you need is to obtain suitable accounting software.
Having said that, the physical location of your potential partner still matters. For instance, if you are doing business in Massachusetts, you'll be comfortable working with a firm in your locality.
Fees
Accounting firms come with different fee structures. Some of them charge per hour and others charge by the task they perform. You can compare the fee structure of different clients. However, always remember offering cheap services does not always mean savings.
Working with the top accounting firm can seem costly at a glance. Yet, you can reap the rewards of professional advisory services to improve business growth. Always look at the bigger picture with your business planning.
Advisory Services
Explore the range of advisory services offered by the firm. Some accountants limit their offerings to only tax filing and accounting functions only. When you partner with a firm, you can avail yourself of a wide range of business advisory services.
Some of the key business advisory services to expect include:
Business Plans
Financial modeling
Debt Restructuring
Cash flows and Working Capital Management
Business transaction Advisory
Tax Planning
Availability
Seasonal tax preparers and agents do not work year-round. You may need to consult the accountant for any reason during the year. Hence, it's important to work with a firm that is available to you at any time and not just during the tax season.
Audit Support
Some accountants can offer IRS representation services. Not all accountants are qualified to fully represent your business before IRS audits. A key advantage of working with a top accounting firm is to secure audit support.
Choosing the top accounting firm can be overwhelming. Consider these key points to make the right decision. Let us know your thoughts on it, we'll be happy to hear from your side.
Contact Ash CPA to learn more. Call (617) 462-6651 or request a call online.