Virtual Accounting and Bookkeeping Services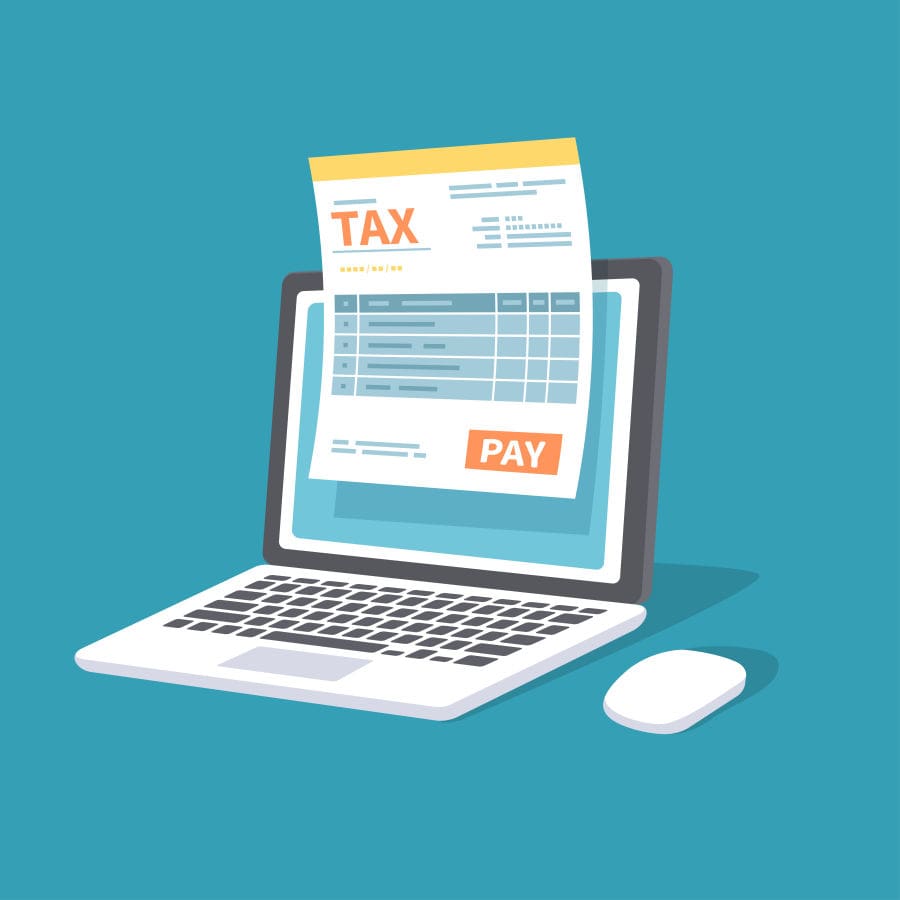 We are all living in uncertain times. While many businesses have closed their doors, others are still operating to stay afloat. Fortunately, the CARES Act offers a chance for America to push through this economical hardship. Even if business is slow, be sure your financial records are up to date. At Ash CPA, we offer virtual accounting and bookkeeping services for individuals and businesses. Learn more below and contact our firm today.
What is Virtual Accounting?
Virtual accounting offers financial guidance for individuals and businesses. Communication is done via phone or with video conferencing. In general, your meetings are geared to your success. We'll discuss your current financial health and create a plan to meet your short and long term goals. In addition, we offer tax planning to assure you take advantage of tax-saving opportunities. Likewise, we can even help resolve state and IRS tax issues virtually with our tax audit representation service.
What is Virtual Bookkeeping?
Maintaining up to date financial records is essential. Especially with applying for SBA loans, you want to be sure your reports are current and accurate. This helps prevent delays and application denials. Ash CPA can help organize your bookkeeping and generate the necessary documents needed to prove cash flow and payroll expenses. Our bookkeeping service is virtual. We'll communicate with you via phone and video conferencing. Additionally, receipts can be uploaded through our QuickBooks software for added convenience.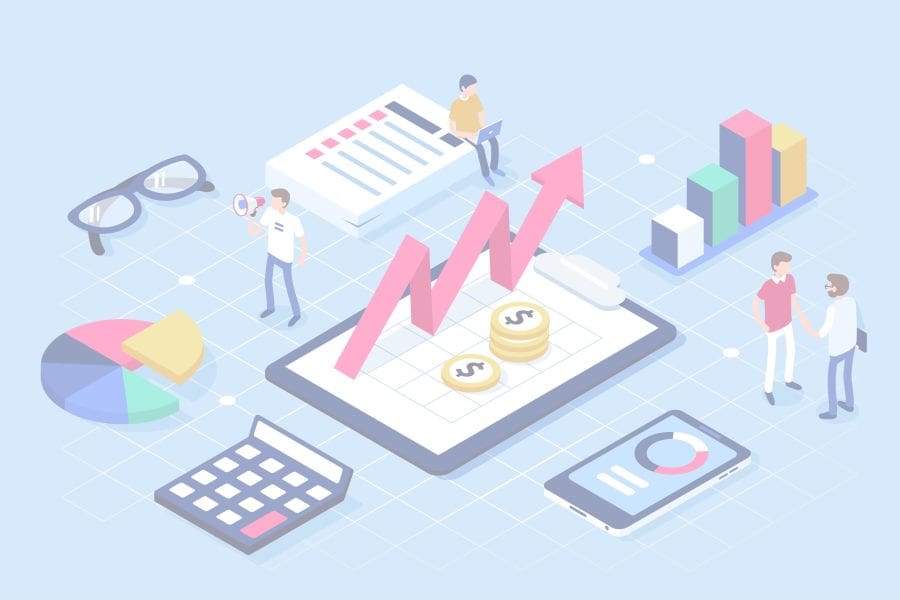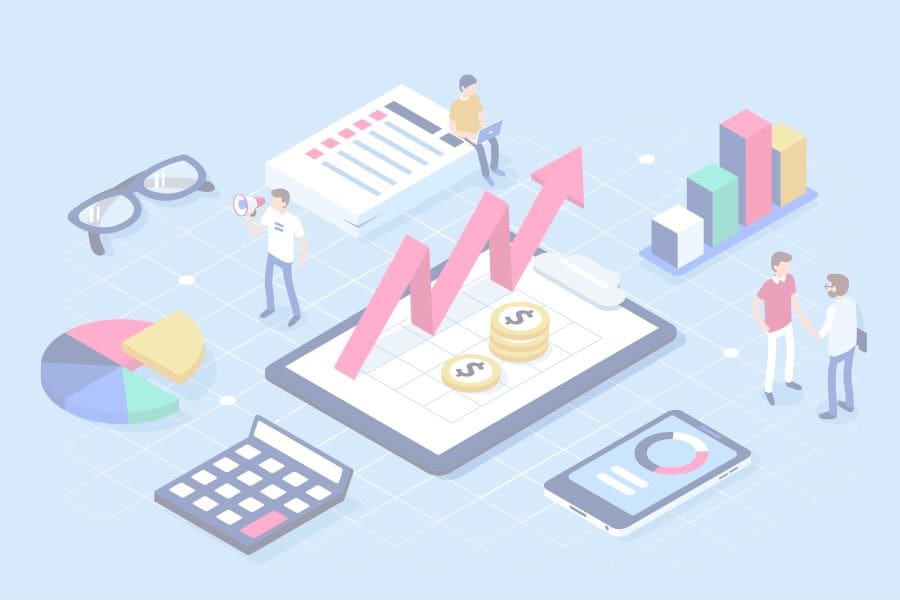 Virtual Tax Preparation and Filing
With the tax deadline extending until July 15th, many have postponed filing their taxes. There is no need to post-pone with our virtual tax preparation and filing service. Our team can accurately prepare and file your business and individual tax returns virtually. Simply contact us to learn what documents to submit. You can easily email or fax them to our office. Similarly to our accounting and bookkeeping services, we'll communicate with you via phone, email, and video conference to discuss your tax returns. 
Virtual Financial Consultations
Everyone has unique financial goals. At Ash CPA, we offer guidance for individuals and business owners. Our team can set up a plan that meets your goals and identify solutions to overcome financial hurdles. Whether it be early retirement or expanding your business, our team is experienced and available to assist. Our consultations include tax-saving techniques, tax planning, wealth management, business incorporating, business purchasing and more. 
Learn More
Until the pandemic is over, virtual services is the best and safe way to manage many aspects of personal and work life. Learn more about our virtual accounting and bookkeeping services with a consultation. Ash CPA has well over 20 years of experience assisting individuals and businesses. Call Ash Wasilidas, CPA at (617) 462-6651 or book a consultation online. Our office is located at 945 Concord Street Suite 100 Framingham, MA 01701. New clients are always welcome. We look forward to assisting you.