Why Virtual Bookkeeping and Accounting Services Are Needed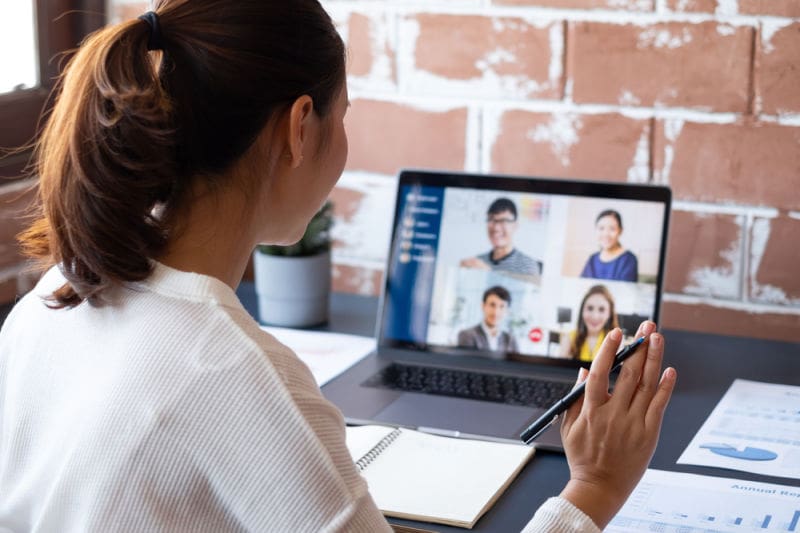 Virtual Bookkeeping
If you are thinking about entering into a partnership with a virtual accounting firm, you will likely want to know what benefits you will be receiving for the money. In today's economy, given new tax laws and healthcare regulations, there are quite a few benefits of using virtual accountants to help with your financial controllership and bookkeeping needs.
When you are busy running your business, you may often feel the weight of numerous demanding tasks that are necessary to keep your company going and remaining profitable. With recent technological advances, virtual or remote accounting and bookkeeping services can help to unburden you of the accounting and financial stresses that are involved with running your business.
Cost-Effectiveness
Remote bookkeepers and accountants typically can provide part-time services that help to meet the needs of your small business, while eliminating the costs associated with having an in-house accountant. You can hire them on a contractual basis so that there is no need to be concerned about salaries, payroll taxes, or other hiring expenses.
Flexibility
By outsourcing your accounting and bookkeeping tasks, you will have someone who is available on a flexible schedule whenever you need them. You may only require accounting and bookkeeping duties on certain days, and these professionals can adapt quickly to your schedule.
Reliable and Secure Data Backup
It is very important to back up your data using secure software, but being able to access your records is also important. Your outsourced accountant or bookkeeper should have access to platforms that are both reliable and accurate.
A Focus on Your Business
For many small business owners, the main benefit of going with virtual bookkeeping and accounting services is that it frees you up to focus on what really matters: running your business. By allowing your accounting and bookkeeping needs to be taken care of, you will be able to keep the peace of mind that is so valuable.
Whenever you need current financial reports, you will have complete access to them so that you are able to manage your business in an organized and efficient manner. By utilizing these accurate financial statements and reports, you will have the ability to make important business decisions regarding the future of your company.
The Bottom Line
Virtual bookkeeping and accounting services can be extremely helpful in numerous ways, but it is important that you research the variety of professionals available in a careful way. Because you cannot simply show up at their office whenever you require something, locating a trustworthy and responsive bookkeeper or accountant is critical. Ask many questions, search the internet, and go over reviews to ensure that you select the right partner for you and your business needs. Contact us to learn more!