Stress-Free Bookkeeping: 5 Ways a Bookkeeper Helps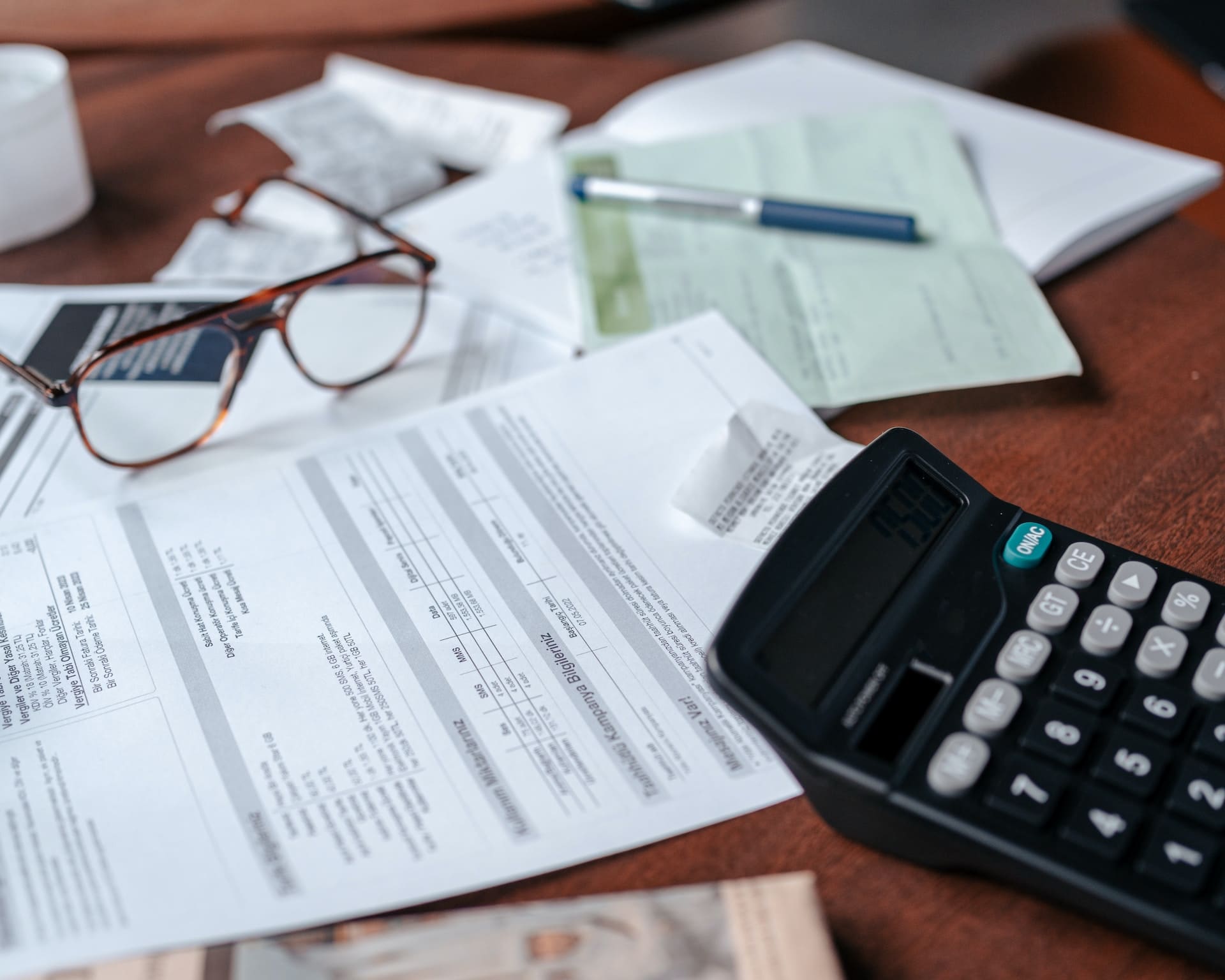 Bookkeeping can be a significant stressor for small business owners and entrepreneurs, as it requires time, effort, and attention to detail. However, hiring a professional bookkeeper can take the weight off your shoulders and make bookkeeping stress-free.
Today, we will discuss some ways a bookkeeper makes bookkeeping stress-free, allowing you to focus on other essential aspects of your business.
1. Accurate Record-Keeping
As a small business owner, your time is precious, and bookkeeping can be quite time-intensive. Hiring an expert bookkeeper can take care of daily financial responsibilities like balancing bank accounts, overseeing payables and receivables, and generating financial statements. This allows you to concentrate on crucial business operations such as marketing, sales, and customer support. By delegating your bookkeeping tasks, you can dedicate more time and effort to expanding your business and reaching your objectives.
2. Time-Saving
Bookkeeping can be time-consuming, and as a small business owner, your time is valuable. A professional bookkeeper can handle the day-to-day financial tasks, such as reconciling bank accounts, managing accounts payable and receivable, and preparing financial reports. This frees up your time to focus on other essential aspects of running your business, like marketing, sales, and customer service. By outsourcing your bookkeeping, you can have more time and energy to devote to growing your business and achieving your goals.
3. Tax Compliance
Handling taxes can be complex and overwhelming, with any errors potentially leading to fines and additional fees. Hiring a skilled bookkeeper can guarantee your business adheres to all tax rules and guidelines. They can support you in preparing and submitting tax documents, overseeing sales tax and payroll tax duties, and making sure your financial records are orderly and current. Collaborating with a bookkeeper allows you to feel confident that your business is abiding by tax regulations, minimizing the possibility of expensive mistakes.
4. Cash Flow Management
Cash flow is the lifeblood of any business, and managing it effectively is crucial for success. A bookkeeper can help you monitor your cash flow by tracking income and expenses, preparing financial reports, and identifying potential issues before they become significant problems. By having a clear understanding of your cash flow, you can make informed decisions about how to allocate resources, manage debt, and invest in your business's growth. A bookkeeper can also help you implement strategies to improve your cash flow, such as streamlining your invoicing process or negotiating better payment terms with suppliers.
5. Expert Advice and Support
Finally, a skilled bookkeeper can offer essential guidance and assistance, enabling you to make well-informed financial choices for your enterprise. They can aid you in comprehending your financial statements, recognizing trends and habits, and providing suggestions on enhancing your organization's financial well-being. Collaborating with a bookkeeper allows you to comprehend your company's financial standing better and make data-based decisions to accomplish your objectives.
Conclusion
All in all, hiring a professional bookkeeper can make bookkeeping stress-free by ensuring accurate record-keeping, saving you time, ensuring tax compliance, managing cash flow, and providing expert advice and support. By outsourcing your bookkeeping, you can focus on what you do best – running and growing your business. Investing in a bookkeeper can ultimately save you time, money, and stress, allowing you to achieve greater success in your business endeavors!
Ash CPA offers trusted CPA accounting and tax services to help you take charge and stay on top of all your finances. If you are looking for a bookkeeper near you in Framingham, work with us today.