4 Best Reasons to Outsource Ecommerce Accounting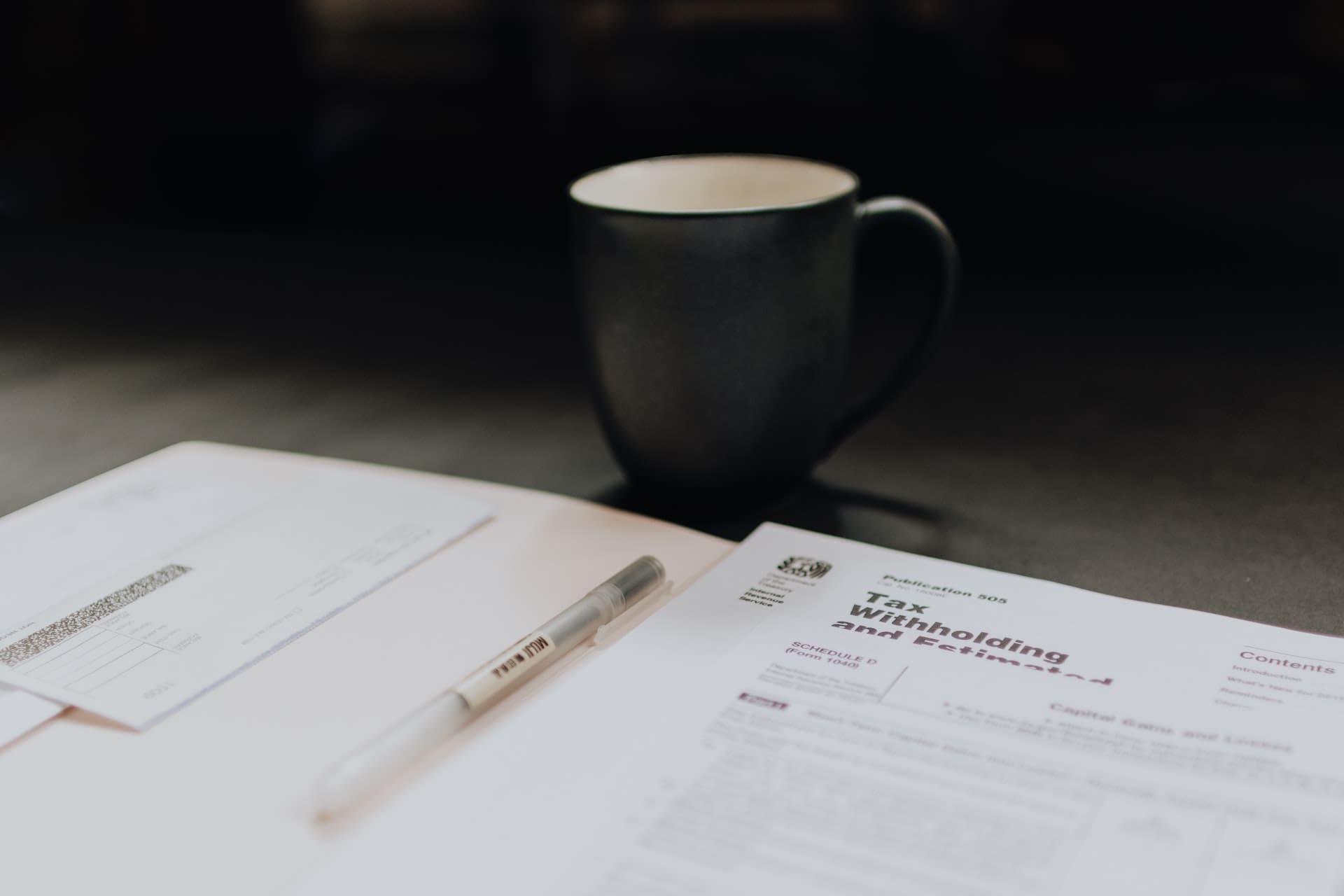 eCommerce accounting can be complex and time-consuming. Outsourcing to a professional can free up your time so that you can focus on running your business.
If you're considering whether this decision will be worth it, here are some reasons that might convince you.
1. Outsourcing eCommerce Accounting Will Save You Time
eCommerce accounting can be very challenging, especially if you are running a large online store and don't have a solid financial background. Keeping track of inventory, sales, expenses, and other financial data can be overwhelming, and it can be easy to make mistakes.
You don't have to manage this on your own. If you outsource accounting services, you can save time from learning and get the solutions straight from the experts.
2. Outsourcing eCommerce Accounting Will Help You Focus on Your Business
There are many benefits to outsourcing your eCommerce accounting. Perhaps the most crucial benefit is that it will allow you to focus on your business. When you outsource your accounting, you can be sure that your financial statements and tax filings are in good hands. This will give you the peace of mind to focus on growing your business.
3. Outsourcing eCommerce Accounting Will Place Your Finances under Expert Control
Regarding eCommerce, accounting is often one of the last things on a business owner's mind. After all, there are so many other things to worry about, from product development and marketing to fulfillment and customer service.
However, accounting is a critical part of any business, and eCommerce businesses are no exception. Outsourcing your eCommerce accounting can be a great way to ensure that your finances are in good hands and that you're making sound business decisions.
When you outsource your eCommerce accounting, you'll have access to a team of experts who can help you make the most of your finances. From setting up your books to preparing for tax season, they'll be there to answer your questions and offer guidance.
4. Outsourcing eCommerce Accounting Will Help You Understand Finances
When you outsource your accounting, you are essentially hiring someone to handle your business's financial aspects. This includes keeping track of your income and expenses, preparing financial statements, and filing taxes.
While you may be able to handle some of these tasks yourself, outsourcing your accounting can give you a better understanding of your business finances. This is because you will have someone specifically dedicated to keeping track of your finances and providing you with reports.
How Can You Choose an eCommerce Accounting Provider?
There are a few key factors to consider when choosing an eCommerce accounting provider. The first is whether the provider offers a comprehensive suite of accounting services. This suite should include bookkeeping, tax preparation, and financial reporting. It should also support multiple eCommerce platforms, including popular ones like Shopify, Magento, and WooCommerce.
Another important factor is pricing. Many eCommerce businesses are on a tight budget, so it's essential to find an accounting provider that offers affordable rates. Be sure to compare the features and pricing of different providers before deciding.
Finally, consider the customer support offered by the accounting provider. This is especially important if you need to become more familiar with accounting concepts. Look for a provider that offers 24/7 customer support so you can get help when you need it.
Final Thoughts
Outsourcing your eCommerce accounting can be a great way to save time and money. It can also help you to focus on other aspects of your business. However, it is vital to choose a reputable and reliable company to work with. 
If you need the best CPA firm for outsourcing accounting services, work with us at Ash CPA. With our business accounting services, you can make your business more profitable and avoid challenges in the future. Give us a call today for more information.