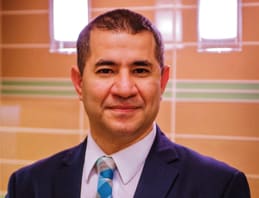 Ash Wasilidas, CPA Firm
Our firm is located in Framingham, Massachusetts to service the New England area and clients across the USA. Ash Wasilidas, the firm's president, has more than 20 years of experience in accounting and auditing, he possesses broad financial and accounting skills that are put at our clients' disposal.
Read More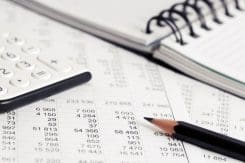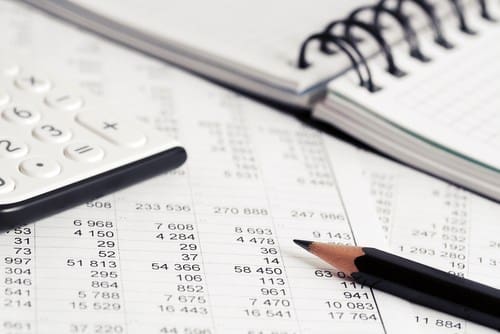 We utilize the latest technology to offer a full range bookkeeping services from accounts payable and receivable to balance sheets and profit …
Read more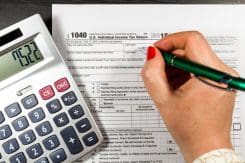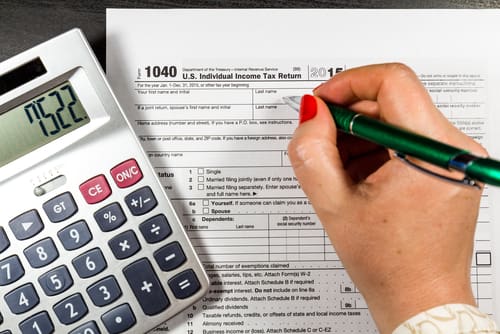 Understanding how deductions and tax credits work can mean the difference between getting a hefty refund versus a tax bill. Hence, when it comes …
Read more
Move Your Business Forward with a Complimentary Consultation
I want to commend you for all the help you have extended me in helping me with my business. For 5 years now, I had been using your CPA firm to do my taxes and for business decision advise. You had always been so efficient, accurate, thorough, very quick and ready to help. Your costumer service is the best there is and you take away the stress and the hassles of tax filing from me. Thank you for always sharing your knowledge to help me make decisions for my business to help me put it in order so I could scale it in the right direction. I am blessed to have your firm to take care of that side of my business, so I could focus better in growing it. Thank you so much. I greatly appreciate you!!
I have used ASH CPA for several years now for both personal and business tax services. ASH CPA prepares my returns and makes the process extremely simple. I also appreciate that I can call and ask questions about what I should or shouldn't do from a tax planning perspective, and ASH CPA is always available to help. Thanks for all the great work.
Ash has been doing our business taxes since we started. He makes it easy to understand all of the complex issues.
Ash is amazing. I won't go to anyone else ever again. He is extremely knowledgeable and informed me of deductions I didn't even know I could take. He is friendly and took his time with me to make sure I understood everything. I highly recommend him to anyone who is looking for a true professional that's on YOUR side.
I have worked with Ash on a pretty difficult tax situation last year and he handled it perfectly. Hard working, honest, and very dependable.
So thankful to have found Ash CPA. As an owner of a business I'm extremely busy like most. Having an individual like Ash handle my taxes and tax reviews is a huge asset. He always works diligently with extreme professionalism and with clear direction. Having Ash on my side eliminates a ton of additional work and potential headaches down the road. I feel very fortunate to have found him and look forward to working with him for years to come.
Ash is an absolutely fantastic CPA and I would HIGHLY recommend him, he has been my personal and business accountant/adviser for years. Ash is extremely knowledgeable, organized, trustworthy, and has an impeccable attention to detail that is crucial for a CPA. He is up-to-date on his tax knowledge and has been absolutely amazing to work with.
Ash was so helpful and made the process very easy. He also helped us when were were in a major time crunch. He saved the day. We look forward to working with him for our next years taxes too.