Individual Tax Return Preparation Services
Understanding how deductions and tax credits work can mean the difference between getting a hefty refund versus a tax bill. Hence, when it comes to individual tax returns, knowledge and expertise matter; which is why it's always better to have your return prepared by an expert.
At Wasilidas & Kulik CPA PC firm, not only do we make the tax preparation process quick and easy, but you'll get an accurately prepared return, along with the maximum refund that the law entitles you to receive.
In addition to offering personal tax preparation assistance, we offer a myriad of individual returns services.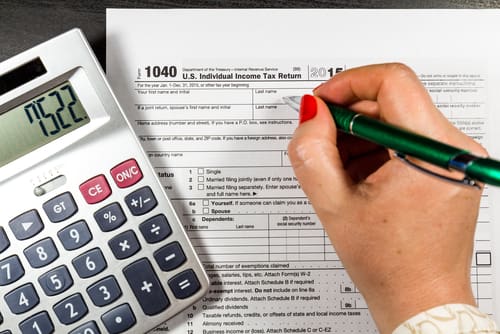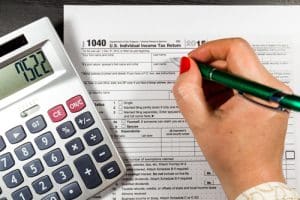 Tax Return Services for Individuals
One-On-One Consulting
Individual tax returns can be confusing. However, our one-on-one tax return interview helps simplify the process. During the session, you'll get to ask specific questions about your personal tax returns, receive personalized advice regarding your taxes, and much more.
Individual Income Tax Preparation
Preparing your own tax return is likely to leave you with more questions than answers. Tax laws can be highly complicated and as such, most individuals tend to overlook deductions and credits they are entitled to receive.
Wasilidas & Kulik CPA PC is knowledgeable on the current tax laws and best practices. As such, you can rest assured knowing that your individual return for personal taxes will be prepared with a high degree of accuracy in the shortest time possible. So don't go into your taxes blind, let Wasilidas & Kulik CPA PC firm simplify the return process for you.
E-Filing and Refunds by Direct Deposit
Modern day technology has drastically cut the time involved in filing your return. Gone are the days where taxpayers must physically mail a return and wait weeks or even months before hearing back from the IRS. Electronic return submissions or E-filing has eliminated the long waits.
However, while e-filing has made the process more efficient, there are many that are intimidated by the process. But no need to panic, Wasilidas & Kulik CPA PC firm is here to help you
e-file your personal tax return. Likewise, we can even request that your refund is direct deposited into your bank account.
IRS Audit Representation
Is the IRS knocking at your door? Although it can be scary, an IRS letter does not necessarily mean you have done anything wrong. Of course, if it is an audit notification, we are certified and trained to represent you in these matters. So if you've received an audit letter, let us create a level playing field for you by calling us today.
State Returns for All 50 States
Sometimes taxpayers must file returns in multiple states, this is often the case with military service members or with individuals who worked in more than one state. If you need to file more than one state returns, Wasilidas & Kulik CPA PC firm can help. We are experienced with filing personal tax returns for every state in the US.
In need of personal tax return services? Let our experienced Framingham CPA staff address your tax return issues today. Don't hesitate; call us now at 617-462-6651.