Accounting Services
Bookkeeping, budgeting and financial statement preparations are all accounting tasks that organizations face every day. Feel at ease placing these responsibilities in our hands. We work hard so that you can focus on running your business, make it more profitable and get your peace of mind. We are here to solve your problems and plan with you to avoid any challenges in the future by offering you our accounting services.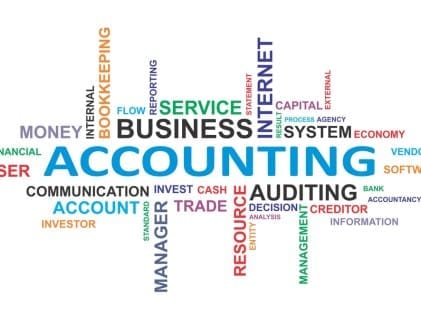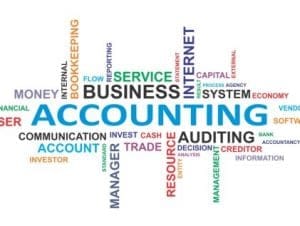 These services include but are not limited to:
Bookkeeping (Monthly, Quarterly or Annually)
Maintaining your books properly is a crucial part of any organization. We help you manage your payables and receivables, reconcile your bank accounts and electronically file and pay your state sales taxes.
General ledger and financial statement preparation. We can also generate current vs. previous periods' income statements for comparison purposes.
Having accurate financial statements means making better decisions for your business, identifying growth opportunities, being prepared for tax time and having a means for third parties to evaluate how successful is your business.
Cash flow budgeting and forecasting
We help you know what questions to ask when looking at your budget vs. actual numbers, where your money is going, what does it cost you to run your business, how much profits you need to make and how to grow them.
Accounting system setup and support
If you want to set up or reorganize your business accounting system, you'll want to make sure the new system will give you the results you need for accurate analysis of your business operations and give you a basis from which to make educated decisions. We help you choose the best accounting system to your business specific needs and offer you the support you need.
Corporate tax planning and return preparation.
Each business tax preparation has different needs. We determine your business specific needs and work on minimizing your tax liabilities and maximizing your cash flow. In addition to your yearly tax return, we file and pay the federal and state withholding taxes and sales taxes for you as well as any other due taxes in a timely manner to avoid penalties.
New Business start-up and incorporation.
We guide you on selecting the correct entity and help you decide on the best business structure for your specific goals with the greatest tax advantages.
Personal financial statements.