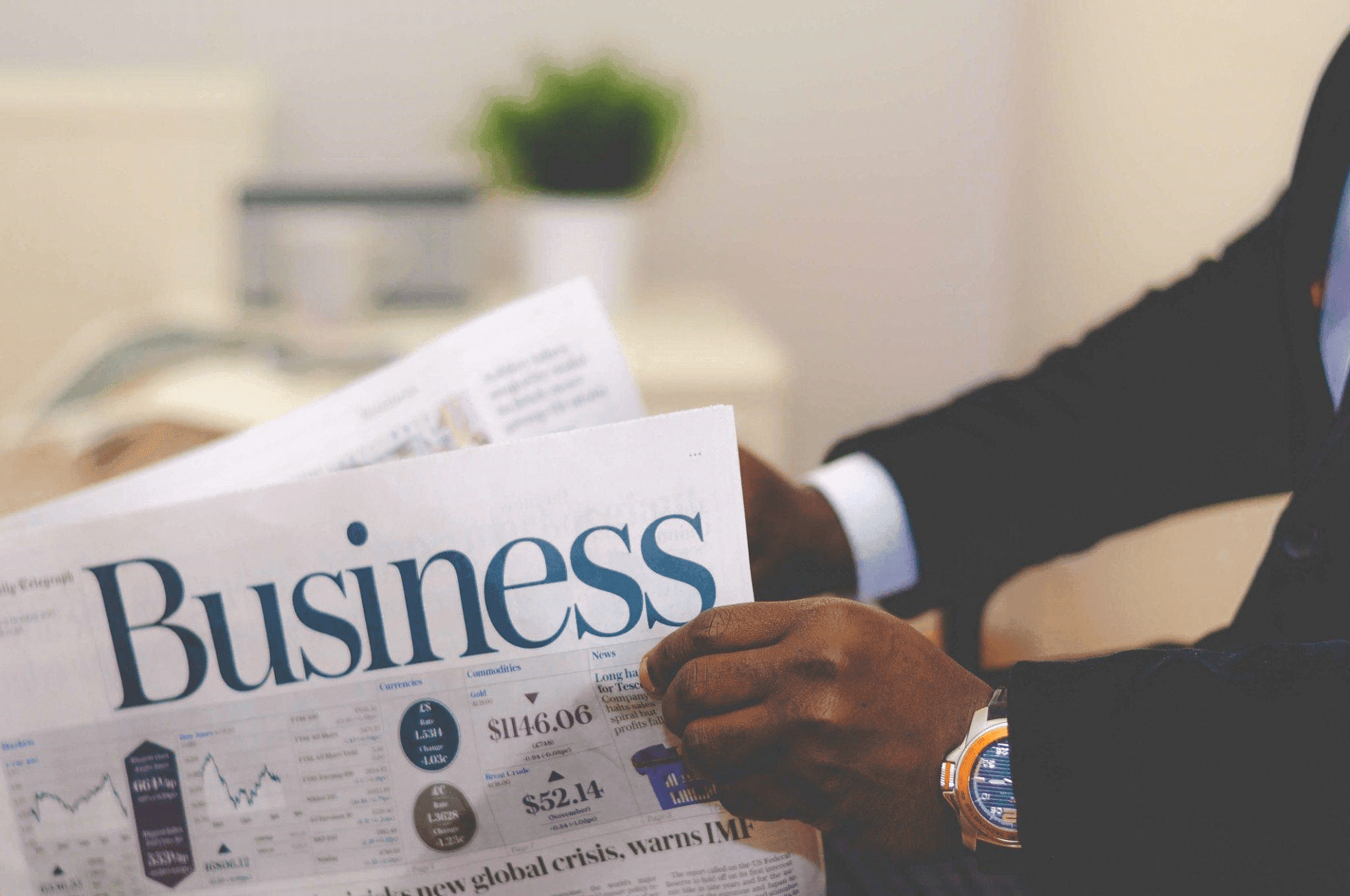 We are excited to announce that we are now offering business valuations services in Framingham MA and Leominster MA. There are several reasons why you must consider getting this important task completed sooner rather than later. Here at Wasilidas & Kulik CPA, PC we are the best in the business and want to help you with this very important task.
Don't wait any longer to act, now is the time to get the information and data you need to make wiser decisions about your business and future. Get in touch today to learn more about our business valuations services and to get the conversations started.
Here at Wasilidas & Kulik CPA, PC , we are happy to share that we now offer business valuations services in MA. During a company valuation, we will help you determine the economic value of your business. The worth of the business and the departments and units is decided based on a thorough evaluation of all areas of the company.
There are three types of business valuations services and they are as follows:
⦁ Asset-based
⦁ Market-based
⦁ Income-based
There are also several reasons why you would want to have a business valuation performed on your company in the first place. These are as follows:
⦁ Buying all or a partial interest of a business
⦁ Selling all or a partial interest of a business
⦁ Estate, gift, inheritance, and income taxes
⦁ Divorce
There are several reasons why you should be using a professional business valuations service to put a value on your company. One reason it's important is that the accurate value of your company that is determined will not only impact your current financial position and standing but will also play a part in your future as well as your exit strategy. It will give you a better idea and picture of your value in the marketplace too.
You can bring more value to your business through this process by learning about operational inefficiencies so you can fix them and improve cash flow. This in turn means more value for your business and hopefully a brighter and more fruitful future. You don't just need to move forward and do this but it needs to be an accurate valuation. Be glad to know that here at Wasilidas & Kulik CPA, PC we can help ensure this holds true and you get the answers you need.
We are pleased to share that our company can now perform business valuations of closely-held businesses. What will occur is that we will work with you to come up with an estimated value of an ownership interest in the company.
Our promise to you is that our expert team will offer you a valuation that is as accurate and as close to proven and justifiable evidence as feasible. We will make the strongest case possible for any client, no matter the size, that needs or wants a business valuation performed.
We not only offer business valuations services here at Wasilidas & Kulik CPA, PC but we also provide additional accounting services you may be interested in using including:
⦁ Business tax return preparation
⦁ Individual tax return preparation
⦁ Audit, review, and compilation
⦁ Business accounting services
⦁ Bookkeeping
⦁ Assist with IRS tax issues
It's another great reason to work with us, as we are a one-stop shop that is here to help you and your business succeed.
We know that you have options when it comes to working with CPA firms and having business valuations services performed. However, we strongly believe that Wasilidas & Kulik CPA, PC should be and needs to be your top and number-one choice. Our team is the best in the business and we will work tirelessly to get you the answers and facts and figures you need as a business owner. Every client is treated the same which means you will always receive timely and excellent professional service. We're going to help you make better and more-informed decisions for your business that you feel comfortable and confident with at the end of the day.
Our team is dedicated to providing excellent customer service and will also listen to your business needs and goals. You can use us for any number of tax and accounting services since we are a well-rounded team and able to help you out in many different areas. We are an experienced team that understands tax and accounting and all the ins and outs of the industry and regulations. Let's work together to move your business forward and ensure that you have all the information you need to grow or sell your company in the future.
We are an award-winning CPA firm based in Framingham, MA, and are growing. We most recently acquired a new office and have expanded our team. Our clients consider us to be an extremely strong service provider and group of experts. We not only have extensive experience in all areas of the business but we also work with a variety of clients and on a wide range of projects. All of your questions and concerns will always be heard and addressed throughout the process from start to finish. Not only that but it's not all business when you choose to work with us. Instead, you'll also receive friendliness, fun and warmth, and experience individual pride.
Are you ready to get the conversation started and learn more about our business valuations services in MA? Then we encourage you to get in touch with our team of CPAs today to have your questions answered and to begin the process. We will be with you every step of the way and know that when you win, we both win, so we will do everything in our power to ensure you are fully satisfied with our business valuations services or any other tax and accounting service you choose to use at Wasilidas & Kulik CPA, PC.
Why wait another day or play guessing games about the value and worth of your company? Instead, contact us to get the real data and facts and figures so you can use it to make more informed decisions and move your business forward and grow it over time.