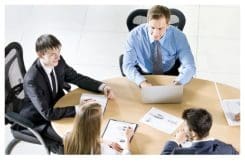 Proper planning is essential to assure you take advantage of tax saving opportunities. Speak to us today.
Read more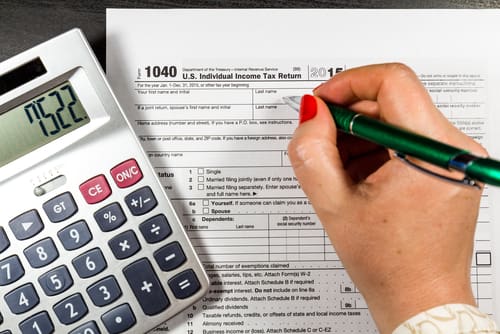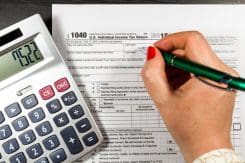 Understanding how deductions and tax credits work can mean the difference between getting a hefty refund versus a tax bill. Hence, when it comes …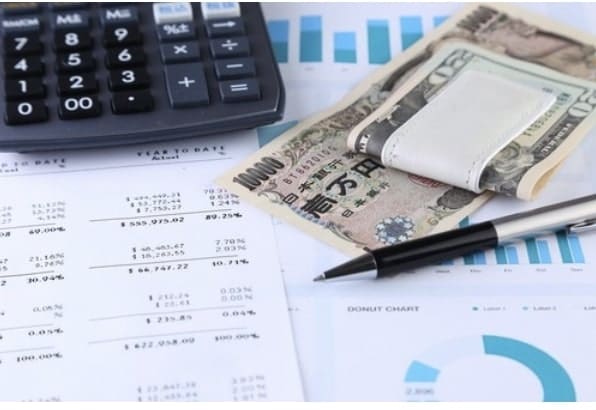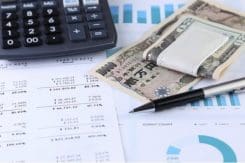 Do your financial records represent the financial condition of your company? Learn about an audit, review, and compilation.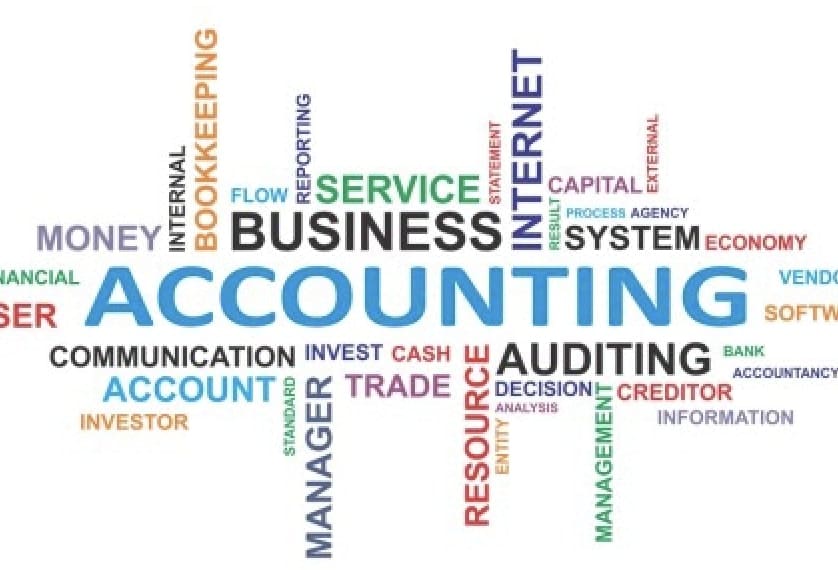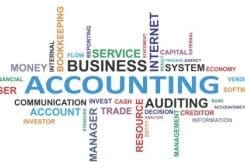 Bookkeeping, budgeting and financial statement preparations are all accounting tasks that organizations face every day.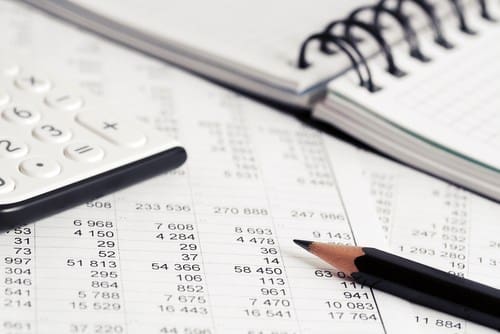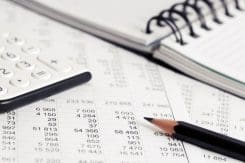 We utilize the latest technology to offer a full range bookkeeping services from accounts payable and receivable to balance sheets and profit …