12 Advantages of Getting an Accountant during Tax Time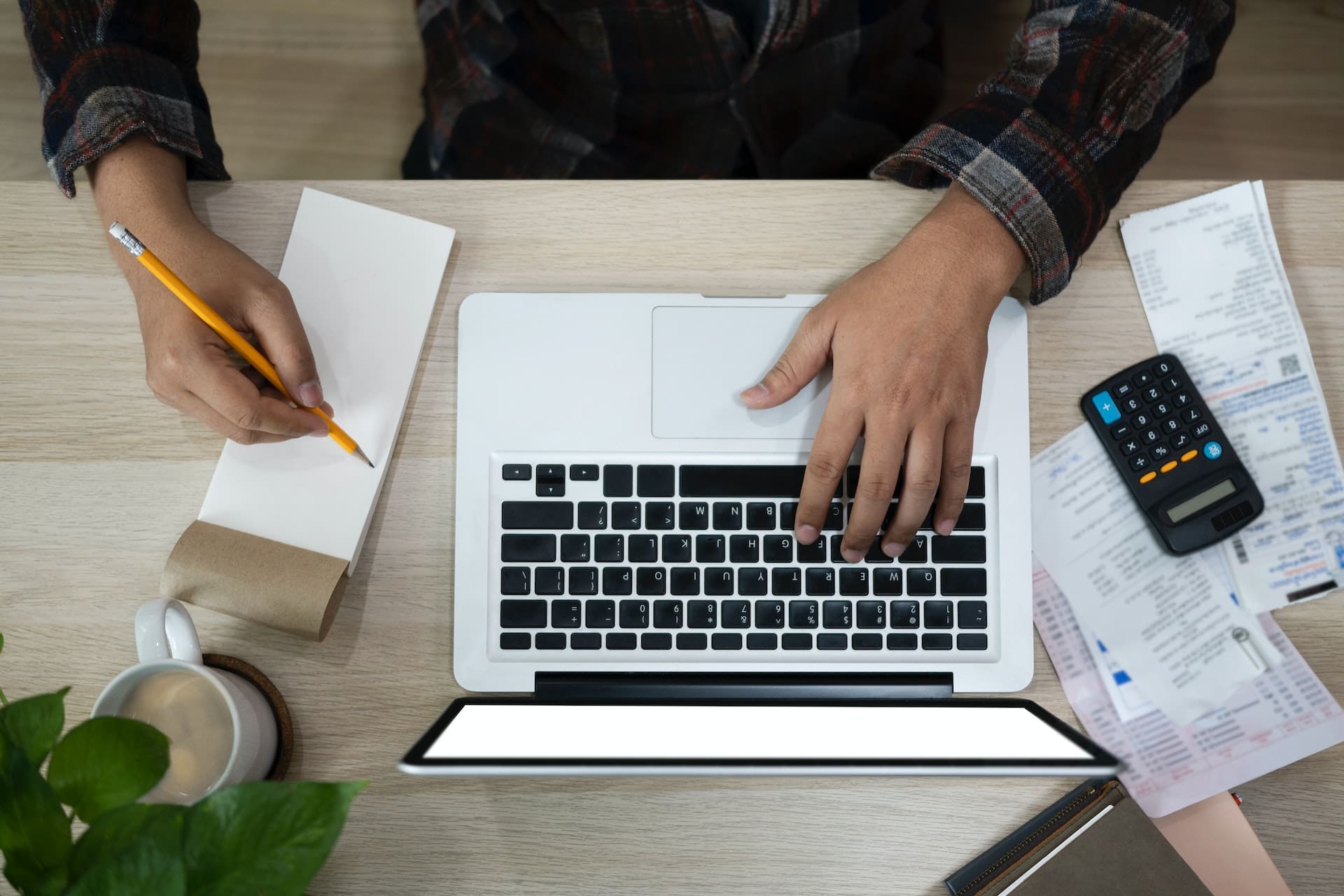 Tax time can be stressful for many people, but it should not be if you have the right tools and strategies. Having an accountant during tax time can offer many advantages and can help to make tax season a much less stressful period. 
Here are just some of the pros of getting an accountant during tax time:
1. Maximize Tax Savings
A qualified accountant can help you maximize your tax savings by taking advantage of all the deductions, credits, and other tax benefits available. They can also help you make informed decisions about managing your tax liabilities best.
2. Time Savings
An accountant can help you to save time by handling the complex paperwork for you and taking care of the filing process. This can help to free up your time so that you can focus on other important matters.
3. Reduce Risk
Having an accountant handle your taxes can help reduce risk. They can ensure that you are filing your taxes accurately and in compliance with all the applicable laws.
4. Get Professional Advice
An accountant can advise you on making the most of your taxes. They can help you decide if it's better to itemize or take the standard deduction, and they can help you determine which investments and retirement plans will save you the most.
5. Automation
An accountant can help you set up automated systems, so your taxes are filed and managed efficiently. This can reduce the burden of manual filing and make the process much easier.
6. Save Money
An accountant can help individuals and businesses save money by finding ways to reduce their tax liability. They can also identify potential deductions and credits that may be available.
7. Ensure Compliance
An accountant can help ensure that individuals and businesses comply with the latest tax laws and regulations. This helps avoid costly penalties and fees associated with non-compliance.
8. Accurate Returns
An accountant can help to ensure that tax returns are accurate and complete. This can help to avoid costly mistakes, as well as potential audits.
9. Reduce Stress
Having someone else handle your taxes can reduce stress. You don't have to worry about generating mistakes or missing out on deductions. An accountant can take care of all of that for you.
10. Keep Records
An accountant can help you keep track of your financial records so that you have them when you need them. This can be especially helpful if you ever get audited or need to provide proof of income.
11. Avoid Penalties
An accountant can help to ensure that you are not subject to any penalties or fines for late filing or incorrect information. They can review your information and ensure it is accurate and complete.
12. Peace of Mind
Finally, having an accountant on hand during tax can provide peace of mind. You can trust that they will handle the process correctly and that you will be able to maximize your savings and avoid any potential risks.
Conclusion
An accountant can be an invaluable asset during tax time. They can help maximize your savings, reduce risk, and provide peace of mind. Getting an accountant can be a great option if you are seeking a way to make tax season less stressful.
Ash CPA is a trusted, experienced accounting and tax services provider in Framingham. We specialize in providing tailored financial solutions for individuals and businesses of all sizes. As a trusted source of accounting and tax services, Ash CPA provides the highest quality of service, professionalism, and expertise. Contact us today if you need any assistance from an accountant in Framingham.