Benefits of Virtual Bookkeeping for Businesses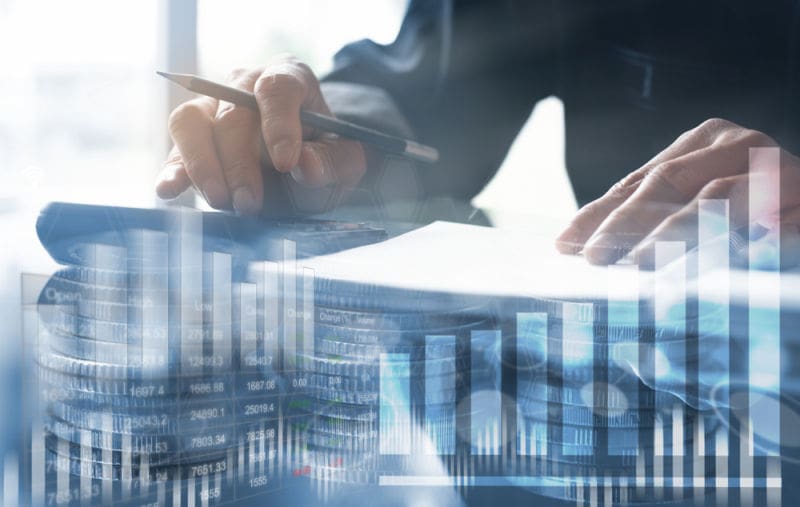 The coronavirus outbreak has changed the way Americans operate. Many normal tasks have been converted to a contactless process to flatten the curve. Virtual bookkeeping is one of them. Although virtual bookkeeping is not new, many Americans are now switching to this service. Learn more about virtual bookkeeping below, and contact us today.
What is Virtual Bookkeeping?
In short, virtual bookkeeping is just like traditional services. The main difference is that your bookkeeper is able to work remotely. This offers protection for you and your bookkeeper while maintaining your bookkeeping as expected. Additionally, cloud-based software is utilized to communicate, view receipts, generate and deliver reports. Services include the following.
Financial and Balance Sheets
Know about your current revenue, expenses, profits, and cash flow.
Manage Bill Pay
Expenses are unavoidable. With virtual bookkeeping, you'll stay on top of your bills.
Reconcile Your Bank Accounts and Credit Cards
Identify unusual transactions and maintain financial records for tax purposes.
Manage Your Invoices and Payroll
Keep business operations moving smoothly with your virtual bookkeeper. He or she will generate and deliver invoices timely. Likewise, your employees are paid on time.
Why Should I Choose Virtual Bookkeeping?
Aside from protecting your health, another reason to go virtual is convenience. We have all experienced the lockdown and curfew mandates. Your bookkeeping is not interrupted. You won't have to worry about delayed maintenance. In addition, you are not tied to your work desk. For example, you can upload receipts from anywhere. As long as you have access to the cloud, you and your bookkeeper can function as normal.
In addition, accounting is uninterrupted. Your accountant will be able to access your financial reports. This offers continued financial guidance, especially during unprecedented times. At the end of the day, virtual services help protect you and your business. 
Is Cloud-Based Software Easy to Use?
Generally, yes! Brands like QuickBooks have made bookkeeping easy for you and your bookkeeper. Depending on your services, you may only need to upload your receipts and help categorize unknown items as needed. Likewise, most brands offer integrated services to make this task even easier.
Start Virtual Bookkeeping Today
Ash CPA offers exceptional virtual bookkeeping services for businesses and individuals. Learn how your virtual services benefit your short and long term financial goals. Ash CPA has been helping businesses and individuals succeed for over 20 years. In fact, services include accounting, financial guidance, tax audit representation, tax preparation and filing, and more! 
Become part of the success with a complimentary virtual consultation. Call (617) 462-6651 or book online here. We look forward to meeting you.