The Benefits of Outsourcing Your Tax Accounting Needs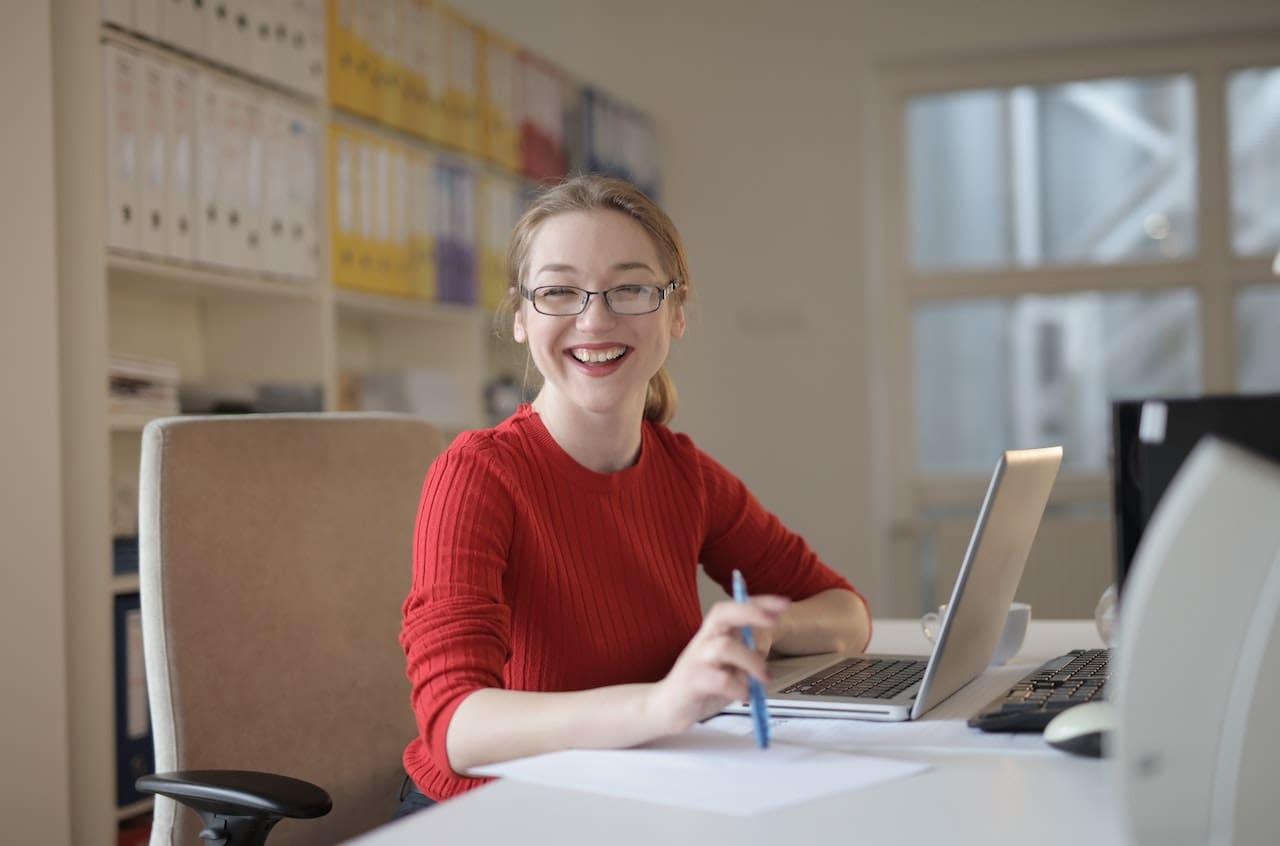 Al Capone was a gangster in America in the early 1920s who was involved in many illegal activities, including bootlegging, gambling, and prostitution. However, his involvement in tax evasion led to his downfall.
In 1931, Capone was indicted on federal tax evasion charges and sentenced to 11 years in prison. He served his time at the infamous Alcatraz prison.
This example should teach us the importance of taking our taxes seriously. The IRS penalizes taxpayers who do not file their taxes on time, and the penalties can be steep. So, if you are behind on your taxes, filing your return as soon as possible is critical as paying any taxes you owe. The bigger question is whether something so vital can be outsourced.
Outsourcing your tax preparation can have several benefits. Perhaps most importantly, it can save you time and money.  When you outsource your tax preparation, you can avoid the hassle and expense of doing it yourself, which can be a great relief, especially during tax season. So, is it time to consider outsourced tax accounting services?
Get Access to Qualified, Licensed Professionals
Remember that filing your taxes incorrectly can have devastating consequences for your business. That is why having the best team to prepare your taxes is critical.
When you engage in outsourced tax accounting services, you get access to qualified, licensed professionals who can help you with your taxes. These professionals have the experience and expertise to ensure you get the best possible tax outcome for your situation. They can also help you navigate the complex tax code and comply with all applicable laws.
It Saves Time and Money
As an entrepreneur, you understand the importance of saving time and money. And while you may be good at managing your finances, some things are best left to the professionals. It is especially true when it comes to your taxes.
A professional tax accountant can help ensure your taxes are filed correctly and on time and can also help you take advantage of deductions and credits you might not know about. It can save you time and money.
In addition, a tax accountant can help you plan for your future by providing advice on tax-efficient ways to save your money. By working with a tax expert, you can be confident that your finances are in good hands.
Flexible Arrangement
As a business owner, you know that every dollar counts regarding your bottom line. That is why it is critical to find an accounting service that can tailor its services to your specific company's needs. While most accounting firms offer some form of business tax services, not all of them are created equal. Finding a firm with experience in your industry that can provide tailored solutions to your unique business challenges is essential.
The correct tax accounting firm will work with you to establish a comprehensive plan that considers your business's financial needs. They will also be able to offer advice on how to minimize your tax liability and maximize your tax deductions.
Conclusion
There are many benefits to hiring outsourced tax accounting services. These services can help you save time and money, and they can also help you improve your financial planning and organization. With the help of an outsourced tax accounting service, you can ensure that your taxes are filed correctly and on time and avoid penalties and interest charges.
You should only rely on the tax accounting services of Ash CPA. We will prepare your tax returns and financial statement with the Generally Accepted Accounting Principles as our guide. Thus, you are assured that your documents meet the requirements set by the government. So, contact us now for more details!