What to Know about Bookkeeping for Startups to Find Success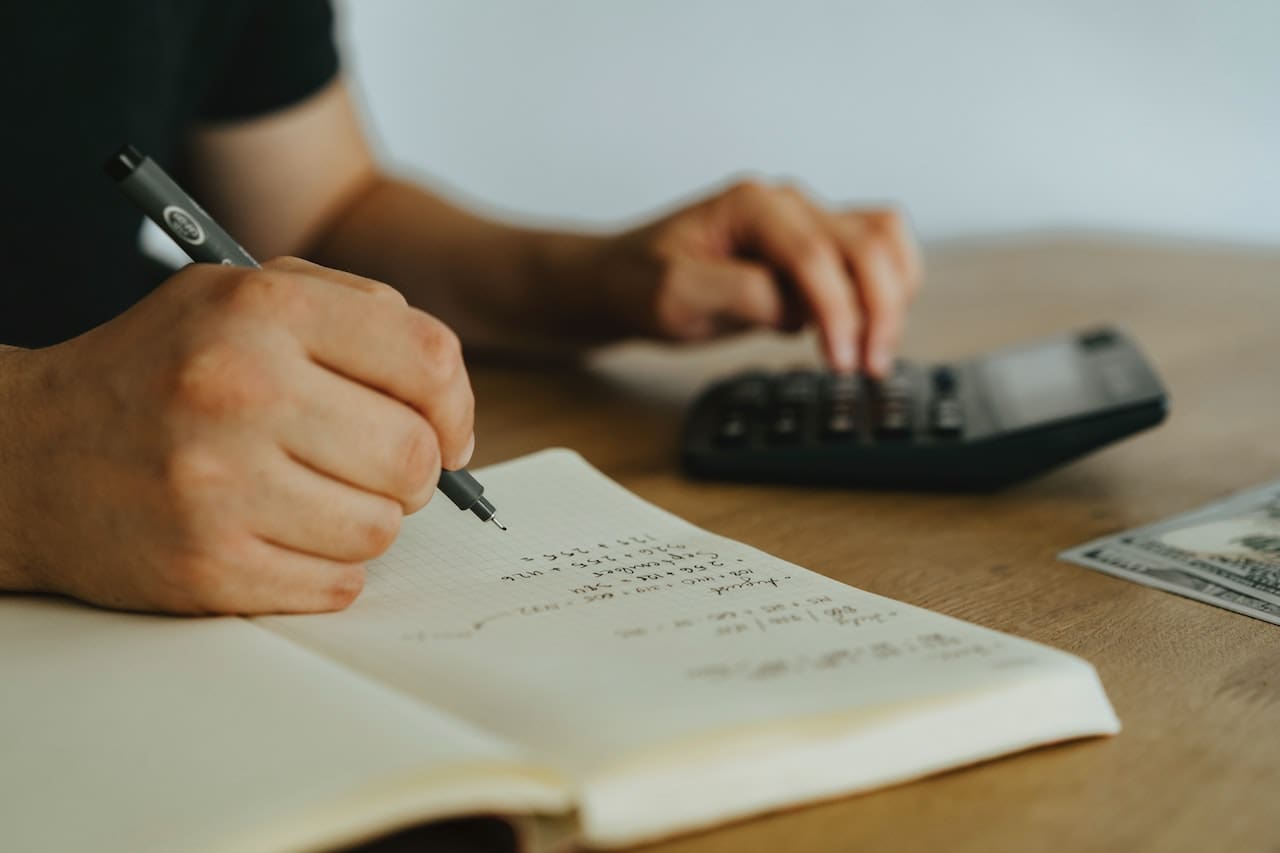 Bookkeeping is one of the most important aspects of running a successful startup. It allows you to track your income and expenses, analyze your company's financial health, and make informed decisions about where to allocate your resources.
That said, there are a few key things to keep in mind when bookkeeping for startups to ensure you make the most out of it:
What's the Difference between Accounting and Bookkeeping?
In every business, large or small, keeping track of the money coming in and going out is vital to maintaining a healthy bottom line. This is the province of accounting and bookkeeping. While the two terms are often used interchangeably, there are some important differences between them.
The main difference between accounting and bookkeeping is that accounting is a broader, more strategic discipline that encompasses a wide range of financial activities, while bookkeeping is a more tactical, hands-on task that focuses on recording transactions. In a nutshell, bookkeeping is the process of tracking and recording all the financial transactions of a business, while accounting is the process of analyzing, interpreting, and communicating those financial transactions to provide useful information to business owners and managers.
Of course, the differences go a little deeper, but that's the general thing you should know about the difference between bookkeeping and accounting.
How Do I Make the Most Out of Bookkeeping?
1. Make Sure You Are Keeping Accurate Records
This means recording all income and expenses, as well as keeping track of invoices and receipts. Ensure they're all accurate to minimize the risk of errors and issues down the line.
2. Understand the Difference between Cash and Accrual Accounting
Cash accounting records transactions when the money changes hands, while accrual accounting records transactions when the goods or services are delivered.
3. Choose the Accounting Method That Best Suits Your Business
There are several different accounting methods available, so it's important to choose the one that will give you the most accurate picture of your company's finances.
4. Stay Up to Date on Financial Reporting Requirements
Depending on the size and structure of your startup, you may be required to file certain financial reports with the government.
5. Use Bookkeeping Software to Make Your Life Easier
There are a number of great bookkeeping software programs available which can automate many of the tasks involved in keeping accurate records.
By following these tips, you can ensure that your startup's bookkeeping is in good shape and that you are making sound financial decisions for your business.
Should I DIY Bookkeeping or Hire a Professional?
There are many factors to consider when deciding whether to do your own bookkeeping or hire a professional. The most important factor is likely to be the amount of time and effort you are willing to put into learning and maintaining your bookkeeping system. If you have a limited amount of time and are not willing to put in the extra effort to learn bookkeeping, then it is probably best to hire a professional.
Another important factor to consider is the complexity of your bookkeeping needs. If you have a simple business with few transactions, you may be able to get away with doing your own bookkeeping. However, if you have a more complex business with many transactions, it is probably best to hire a professional.
Finally, you need to consider the cost of hiring a professional bookkeeper. If you are on a tight budget, you may be able to find a bookkeeper who charges a reasonable rate. However, if you are willing to pay more, you can get a higher quality bookkeeping service.
Conclusion
In conclusion, bookkeeping is an important task you need to do for your startup, and so is accounting. Overall, it allows you to track the financial health of your business and make smart decisions that'll grow your company. So, if you haven't started bookkeeping or need help, either get started on it yourself or hire a professional for the task. Also, remember to apply the tips we've shared, as they'll go a long way in helping you bookkeep better!
Ash CPA offers trusted CPA accounting and tax services, all at an affordable cost. If you are interested in CPA and bookkeeping services, reach out to us today!