What is a CPA? (Certified Public Accountant)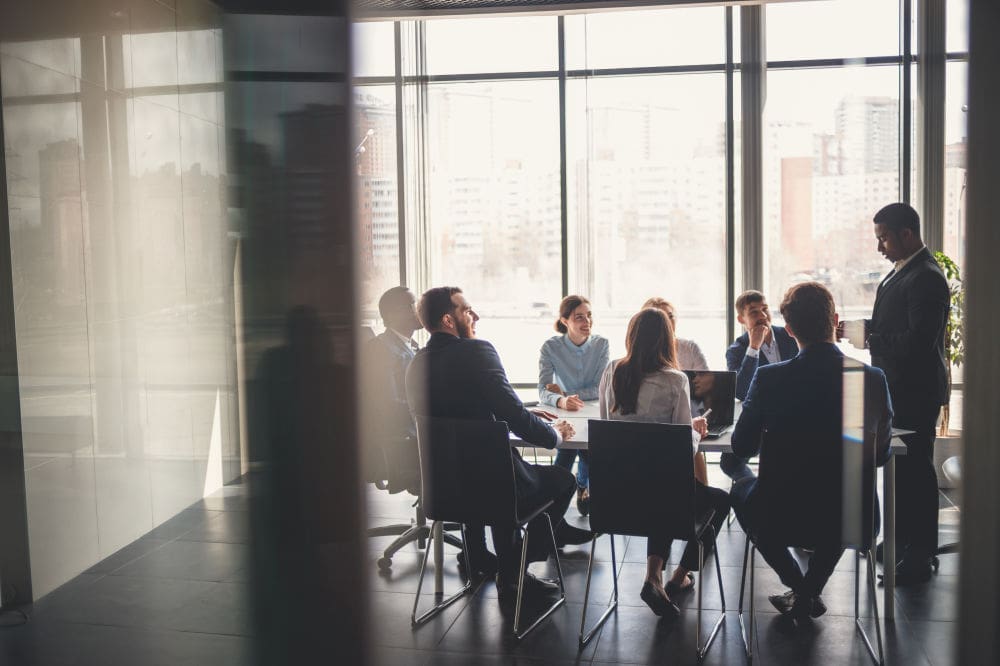 CPA Framingham MA
Whether you own a small business or are just thinking about starting one, you may be thinking about getting a CPA, certified public accountant. You can do the day-to-day accounting on your own. But as you grow, you may want to use more advanced accounting software. 
This is when a CPA is beneficial. CPAs or certified public accountants are essential for growing businesses. Not only can they assist you with taxes, but they also offer in-depth financial knowledge for your particular industry. Learn more about CPAs below and contact Ash CPA today!
Education
A CPA must undergo several educational requirements. For instance, a student is required to complete 150 credits per semester in order to qualify to sit for the final examination. CPAs also need to maintain their knowledge with continuing education courses, staying current on tax laws and industry market trends.
You may not have to hire a full-time CPA professional, but you can still benefit from their knowledge. Here are four occasions when you need to hire a CPA professional.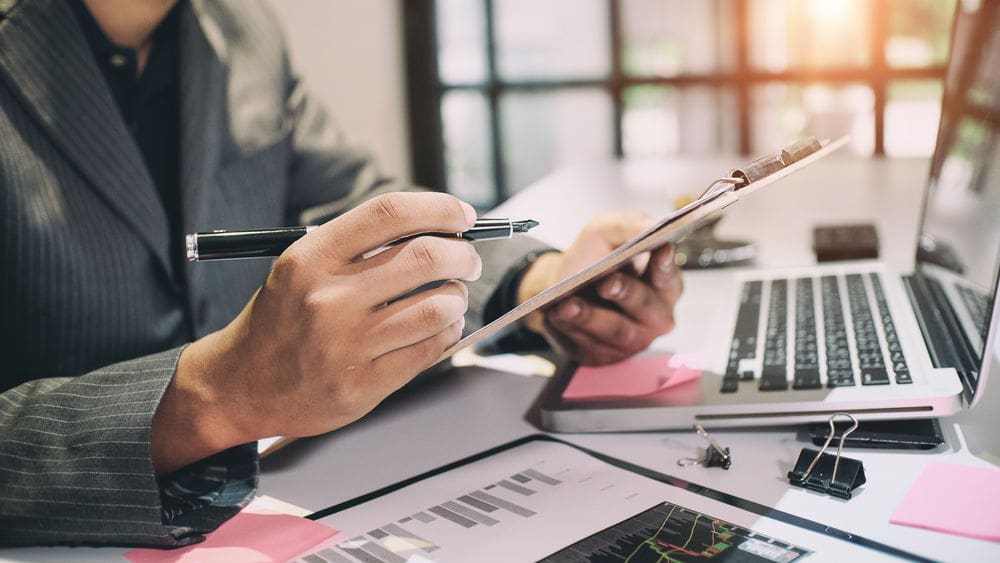 Before You Start the Business
When you are starting the business, you probably have a tight budget to stick to and do not like the idea of spending on CPA. It may sound extravagant, but it is a step worth taking. Plus, it is a deductible expense.  The professional can help you set up the business correctly and avoid any mistakes. You do not want to make any mistakes that will cost you in the long run. As a business owner, it is normal not to feel like you need anyone's help with the decisions, but professional advice could never hurt. 
A professional can recommend the best business structure for your target demographic and business type. This means the partnership, sole proprietorship, and corporation. These are factors in your business that could affect reporting requirements, taxes, and liability. They may also be more difficult to change later on, which may mean reapplying for the license later. 
A professional will also make it easier for you to determine whether an accrual or cash accounting is perfect for you. When you start your company, you need to ensure that you know which accounting software is right for you. Most new businesses will need to determine which the best accounting type to use is. With the accrual method, you will have to record the expenses and income over a period of time rather than doing it immediately you receive the money. 
During The Tax Season
CPAs will prepare the tax documents, provide tax planning, and file tax returns that will allow you to get the advice you need to maximize your liability for the next year. They will also represent you to the IRS if there are questions about your returns or you are getting audited. Business taxes are not similar to personal taxes, so you may never be able to do them on your own. 
That is why you need a professional to help. If you sell your products to customers in different states, you can save time by letting a professional deal with the taxes for you. They are also in a better position to understand the deductions that you qualify for. The last thing you need is to trigger an audit. 
Expert Accounting Advice
Sometimes during the life of your business, there may be times when you require an expert. A great example if when you get a letter that you are getting audited. Then, you will need to hire a CPA expert who will represent you. These professionals have enough experience to help you respond appropriately and supply the information needed to resolve the problem painlessly. 
The professionals will also help you when you are thinking of taking a business loan. They will give you the chance to decide what fits your business. In addition, they will speak with you about the best type of business loan and help you figure out the perfect size loan that will allow your business to grow without the payments impacting your cash flow.
Learn More
Learn how a CPA can help grow your business today! Schedule a consultation with Ash CPA by calling  (617) 462-6651 or booking an appointment online. Our team has over 20 years of experience. Additionally, we offer a variety of services including accounting, bookkeeping, tax audit representation, and consultation.