How Do I Know if My Business Needs To Be Audited?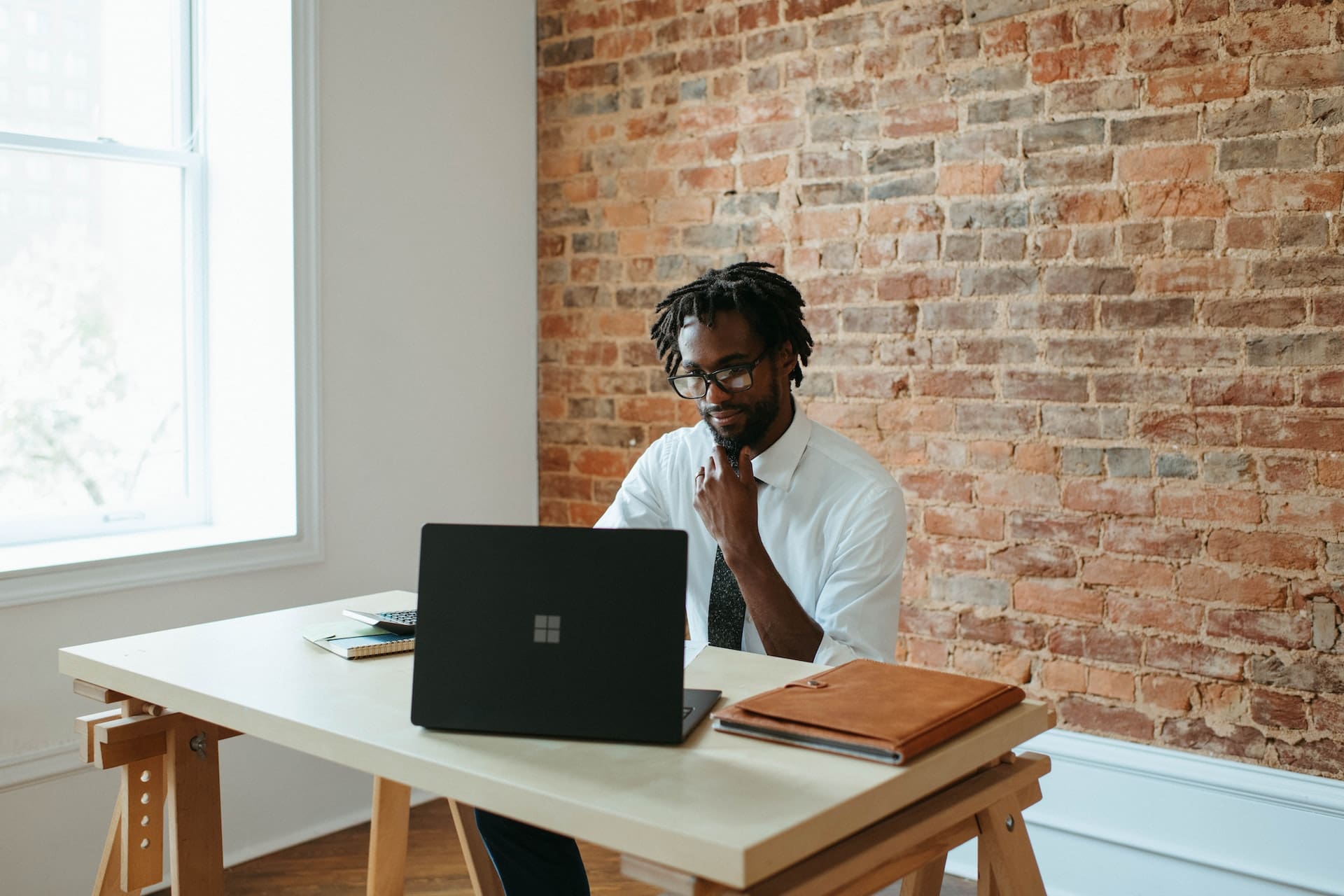 Most companies work with public accounting firms to audit their firms. While the auditing process itself isn't something that many businesses want to go through for its time-consuming and complex nature, it is a process that must be done. Why? Well, audits are sometimes necessary to fully understand certain parts of undertaking a business.
That said, if you are unsure as to what an audit is, you're in the right place! Today, we're going to talk about what an independent audit is and the signs to audit your business now:
What Is an Independent Audit?
An independent audit is an objective assessment of an organization's financial statements and internal controls. The purpose of an independent audit is to provide assurance that an organization's financial statements are free of material misstatement and that its internal controls are adequate to safeguard its assets and ensure the accuracy and completeness of its financial reporting.
Who Generally Conducts the Audits?
Most independent audits are conducted by accounting firms that are registered with the Public Company Accounting Oversight Board (PCAOB). The PCAOB is a nonprofit corporation that was established by the Sarbanes-Oxley Act of 2002 to oversee the audits of public companies and other issuers of securities.
What Is the Independent Auditing Process Like?
The independent audit process typically begins with the auditor planning the engagement and performing risk assessments. The auditor then performs tests of the organization's financial statements and internal controls. After the tests are complete, the auditor evaluates the results and prepares a report.
The report will contain the auditor's opinion on the financial statements and an assessment of the organization's internal controls. If the auditor finds material misstatements or deficiencies in the internal controls, they will be noted in the report. The auditor will also provide recommendations for improvement.
Which Companies Need Auditing?
Organizations that are required to have an independent audit typically include public companies, private companies that are required by their lenders or regulators to have an audit, and nonprofit organizations that have elected to have an audit.
Do I Need To Audit My Company?
To know whether to audit your business or not, there are a couple of signs to look out for:
Sign 1. You're Required by Law
Depending on the size and structure of your company, you may be legally required to have an audit. This is usually the case for publicly traded companies, but it can also apply to companies with a certain number of employees or revenue.
Sign 2. You're Seeking Outside Investment
If you're looking to raise money from investors, they will almost certainly require an audit. This is to ensure that the financial statements accurately reflect the company's financial health.
Sign 3. You're Experiencing Rapid Growth
If your company is growing quickly, it may be time to get an audit. This is because your financial statements will be more complex, and you'll want to make sure they are accurate.
Sign 4. You're Having Financial Difficulties
If your company is facing financial difficulties, an audit can help to identify the cause. This can be helpful in developing a plan to get the company back on track.
Sign 5. You're Changing Your Accounting Software
If you're changing your accounting software, you may need to get an audit to ensure that all of your financial data has been transferred correctly.
Conclusion
As you can see, an audit is an important process that many businesses have to go through a couple of times. While it is a slow and expensive process, it is a process that's required and incredibly beneficial, nevertheless. Having said that, if you're not sure whether or not you need an audit, it's always best to speak to an accountant or other financial advisor. They will be able to assess your specific situation and provide guidance on whether an audit is right for you.
Ash CPA is a trusted CPA accounting and tax service in Framingham, helping businesses stay on top of financial activities quickly and effectively. If you are looking for accounting audit firms, work with us today