A Guide to Picking a Suitable Accountant for Your Nonprofit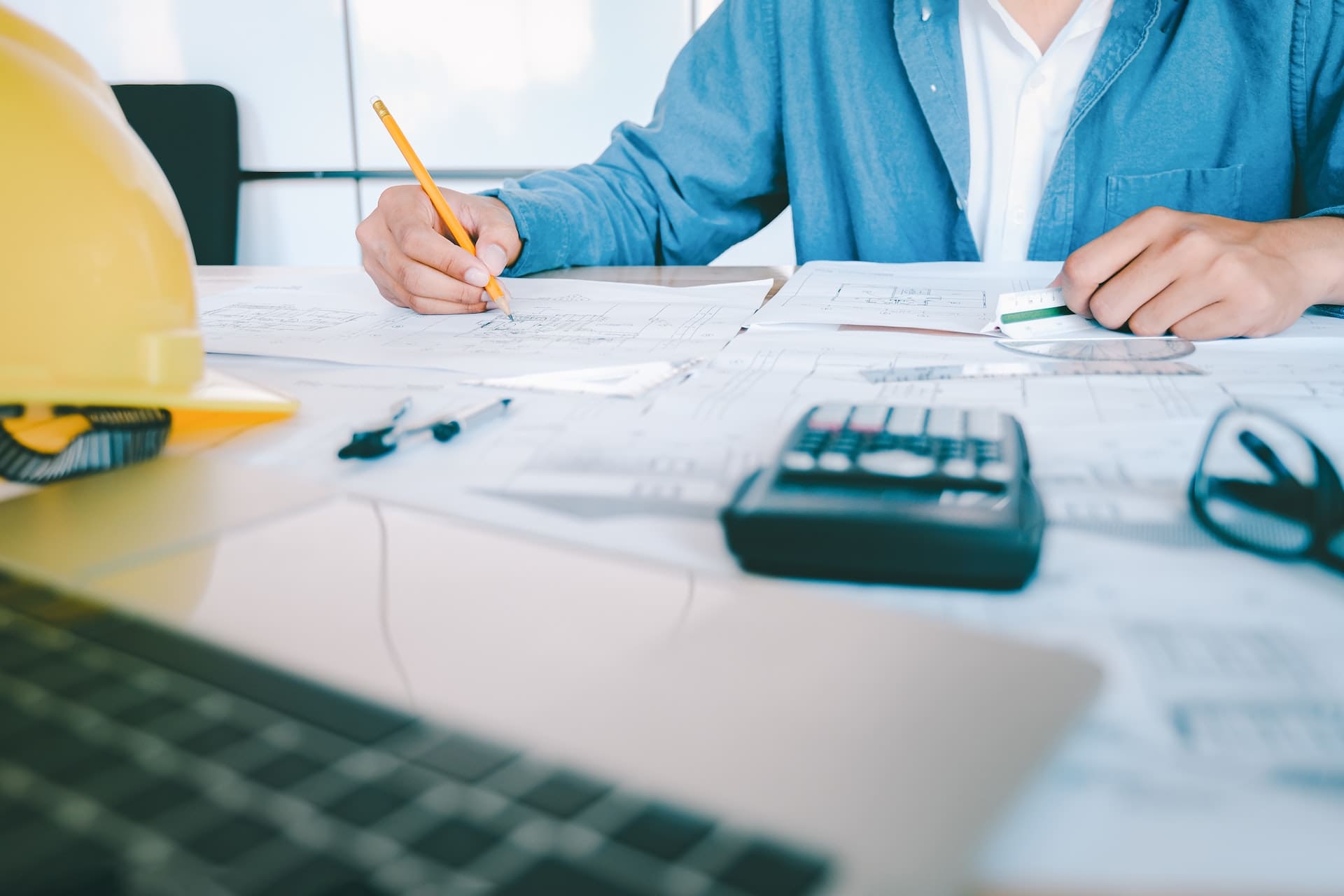 Nonprofit entities have to follow lots of the same rules and regulations as for-profit businesses. But because they don't make a profit, they must be extra careful not to break any laws that could jeopardize their tax-exempt status. So it's essential for people who work for nonprofits to understand the basics of nonprofit accounting.
As a nonprofit organization grows, it can become difficult to manage finances and comply with nonprofit regulations while managing day-to-day operations. This article provides an introduction to why you should hire an accountant and offers tips on best practices for searching for and hiring professionals.
The Importance of an Accountant 
If you have a volunteer treasurer who is comfortable with bookkeeping and you have a simple financial situation, you may be able to get by without an accountant or bookkeeper. However, if your organization is growing and your financial situation is becoming more complex, it may be time to consider hiring an accountant or bookkeeper. Here are some reasons for doing so:
1. Saving on expenses 
When you hire a professional to help with your finances, you may end up saving money in the long run. They can help you eliminate unnecessary expenses, manage your investments better, make your finances more efficient, and help you avoid fines for late filings or non-compliance.
2. Freeing up some of your time 
Your organization's mission is its most important priority, and staying compliant with regulations is essential to achieving that mission. However, too much time on regulatory compliance can distract from and delay your core tasks. Hiring a professional for accounting and bookkeeping can help you and your employees focus on what you do best: your mission!
3. Encouraging productivity
Employees can be more efficient and productive when focused on the core of their work. This can lead to a leaner payroll, as there will be fewer distractions and less need for financial management.
4. Preventing fraud 
It is crucial to have strong internal controls to prevent fraud and to ensure that donations are used appropriately. This will help to build trust with donors and avoid any issues with the IRS.
Qualities to Look for in Your Accountant
1. Dedication 
An accountant passionate about their job can better help you with your finances. They will be more likely to be up-to-date on the latest financial news and changes in the industry. They will also be more likely to be able to offer you creative solutions to your financial problems.
2. Experience 
Restricted funds can only be used for specific purposes. This type of fund requires a high level of transparency and accountability. Having an accountant experienced in this type of fund accounting is vital. Nonprofits must find an accountant who is familiar with state and federal tax-exempt requirements to avoid any possible negative consequences.
3. Independence 
When considering hiring an accountant, be sure to ask about their problem-solving and critical thinking abilities. A good accountant can show you examples of how they have helped solve problems for their clients in the past. If they seem like they would need to constantly come to you for help with solving problems, it may be best to keep looking.
Conclusion
As a nonprofit organization, one of your main goals is to effectively manage your finances and use your resources in the most efficient way possible. This is where an accountant can be a valuable asset. An accountant can help you keep track of your income and expenses, prepare financial statements, and offer advice on how to best use your resources.
While you may be able to handle your finances on your own, an accountant can provide you with the peace of mind that comes with knowing that your finances are in good hands. With their expertise, an accountant can help you avoid financial pitfalls and make the most of your resources. 
Are you looking for an accountant in Framingham? Turn to Ash CPA. We deliver high-quality services at an affordable cost. Book a complimentary consultation today.