7 Insightful Questions to Help Choose the Right Accounting Firm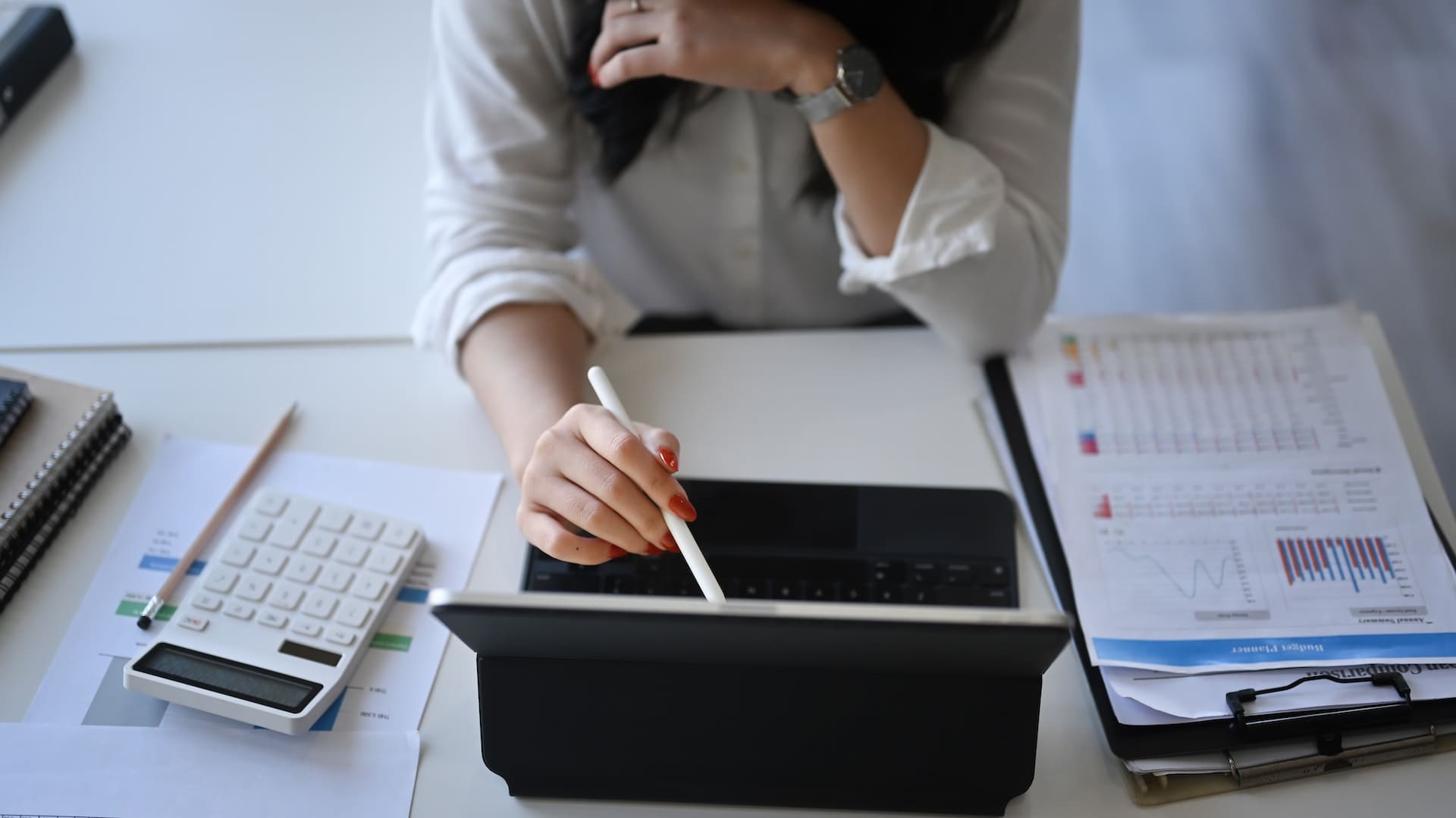 Hiring an accounting firm can be a crucial decision for any business. A competent accounting firm can help a business navigate complex financial regulations and ensure that the company complies with all relevant laws. However, not all accounting firms are created equal, and asking the right questions before hiring is essential. This article will discuss seven questions to ask accounting firms before hiring them.
1. What Services Do You Offer?
The first question to ask any accounting firm is what services they offer. You want to ensure that the firm you are considering meets your needs. Some accounting firms specialize in tax preparation, while others focus on auditing or consulting. Finding a firm that offers the services your business requires is important.
2. What Is Your Experience?
Experience is a critical factor when it comes to hiring an accounting firm. You want to work with a firm with a proven track record of success in your industry. Ask the firm about their experience working with businesses similar to yours. Additionally, inquire about the qualifications of the accounting professionals working on your account.
3. What Are Your Fees?
Cost is always a consideration when hiring an accounting firm. It is essential to understand the fees charged by the firm before making a hiring decision. Some accounting firms charge by the hour, while others charge a flat fee. Additionally, you want to know what services are included in the fee and if there are any additional fees for specific services.
4. Can You Provide References?
Any reputable accounting firm should be willing to provide references from current or past clients. Contacting these references can give you valuable insight into the firm's level of service and expertise. Additionally, you can ask the references about their experience working with the firm and if they would recommend them.
5. How Do You Ensure Data Security?
Data security is crucial for any business in today's digital age. You want to work with an accounting firm that takes data security seriously. Ask the firm about its data security protocols and if they have ever experienced a data breach. Additionally, inquire about the measures they take to prevent unauthorized access to your financial information.
6. What Is Your Communication Process?
Communication is essential when working with an accounting firm. They should be responsive to your needs and provides timely financial updates. Additionally, inquire about the preferred method of communication, whether it be email, phone, or in-person meetings.
7. What Is Your Availability?
Finally, you want to ensure the accounting firm you hire is available when needed. Ask the firm about availability and how quickly they can respond to client requests. Additionally, inquire about their hours of operation and if they offer after-hours support in an emergency.
Conclusion
Hiring an accounting firm in Massachusetts is an important decision that can significantly impact your business. Asking the right questions can help you find the right firm for your needs. When considering an accounting firm, ask about their services, experience, fees, references, data security, communication process, and availability. Doing so lets you make an informed decision and feel confident that your financials are in good hands.
Don't let accounting stress hold you back. Let Ash CPA's dedicated professionals handle the numbers so you can focus on growing your business. Reach out to us now and experience the difference of working with a top-notch accounting firm in Massachusetts.