What to Consider When Finding the Right Accounting Firm for Your Small Business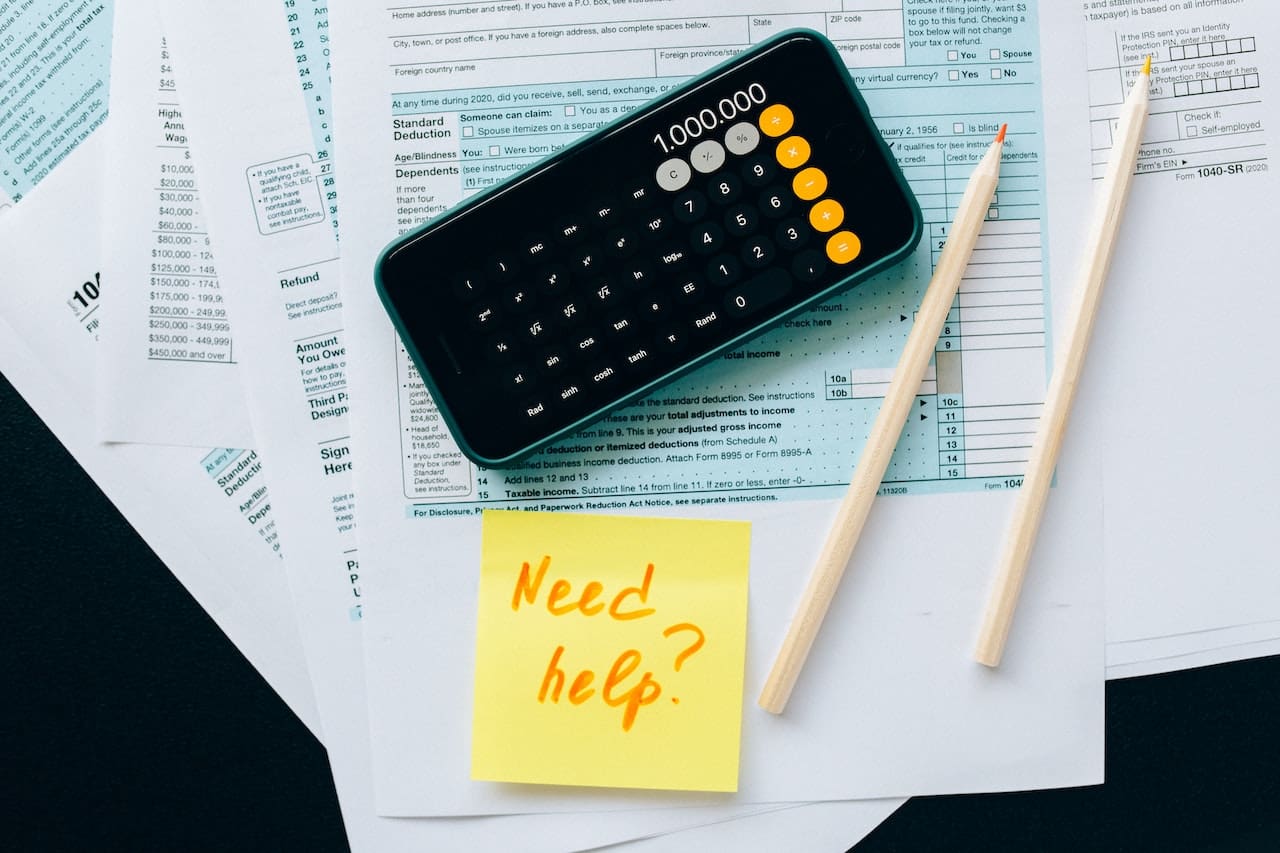 As a small business owner, you know that wearing many hats is a prerequisite for success. You're juggling branding, marketing, and customer relationships, all while trying to keep your business on track financially. But even with all that on your plate, don't forget the importance of a solid accounting and bookkeeping system. Your finances are the groundwork for your sustainability, so finding the best accounting firm to help you manage them is critical.
When choosing an accounting firm, it's vital to consider the size and scope of its services. Many firms offer various services, such as bookkeeping, tax preparation, and auditing, while others may specialize in a particular area. 
With so many options, finding the right accounting firm that suits your unique needs and goals can be tricky. To help narrow your choices, the list below should give you key pointers to consider when vetting potential accounting professionals. 
Important Factors to Take into Account When Looking for the Perfect Accounting Firm for Your Business
1. Certification 
One of the most important factors to take into account when looking for an accounting firm is certification. You want to make sure that the firm you choose is certified by a reputable organization, such as the American Institute of Certified Public Accountants (AICPA). This will ensure that you are working with professionals who have the experience and knowledge necessary to provide quality accounting services.
2. Experience 
Another important factor to consider when choosing an accounting firm is their experience. You want to make sure that the firm you choose has a lot of experience working with businesses of similar size and complexity as your own. This will help ensure that they are able to provide you with quality services that meet your specific needs.
3. Reputation 
It is also essential to consider the reputation of the accounting firm you are considering hiring. You want to make sure that they have a good reputation for providing quality services and being reliable partners for businesses. By doing your research, you can get a sense of what other business owners think about the accounting firm in question and whether or not they would recommend them.
4. Cost 
The cost of working with an accounting firm can vary depending on the services you need. It is important to get quotes from several firms so that you can compare pricing and find the best deal. However, be sure to also consider the value of the services offered and not just the price tag.
5. Location 
It is crucial to consider where the accounting firm is located relative to your business. If you need regular access to your accountant for consultations or questions, it may be important to choose a firm that is nearby. However, if the distance is not a factor, there may be advantages to working with a larger national or international accounting firm.
The Bottom Line: Take Your Time Vetting Prospecting Accounting Firms and Ensure You Work with Professionals Who Understands Your Business
When it comes to vetting prospecting accounting firms, it's important to take your time and ensure that you work with professionals who understand your unique business needs. Not all firms are created equal, and you'll want to be sure that the firm you choose can provide the level of support and guidance you need to grow your business.
Are You Looking for Accounting Firms in MA?
At Ash CPA, we provide comprehensive accounting and consulting services to businesses and individuals in Massachusetts. We have a team of highly skilled and experienced accountants in Framingham, MA, who can help you with all your accounting needs, so get in touch with us today!